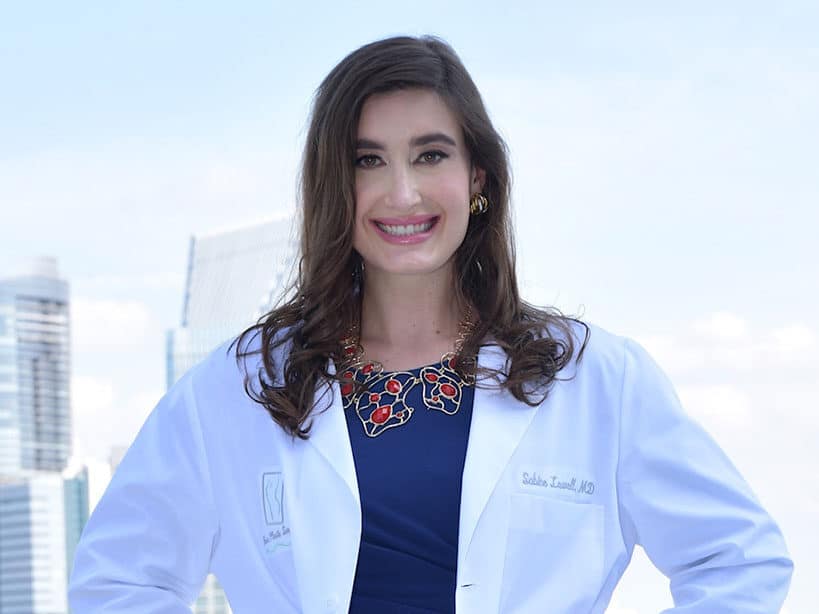 MEET DR. SABINE LOVELL
In Atlanta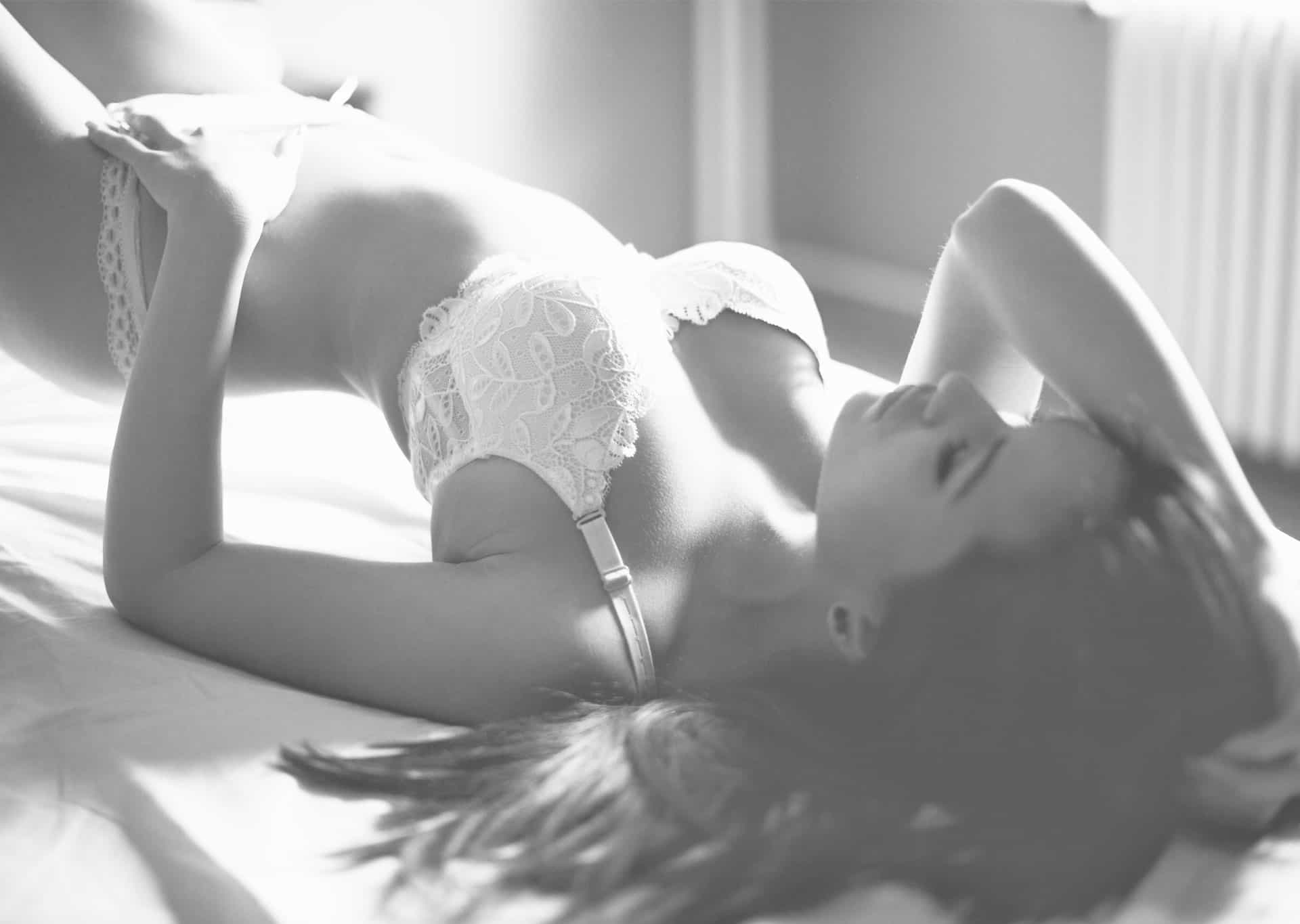 Attention to detail. Dedication to excellence. Compassionate patient care. Dr. Sabine Lovell lives by these mottos and her passion for the field of plastic surgery is undeniable. She is elated to bring her artistic finesse, feminine touch and enthusiasm to Muse Plastic Surgery.  As one patient described— "Dr. Lovell is a talented surgeon who is compassionate, honest, hard working and puts her patients first." Dr. Lovell finds the pre- to post-op physical transformation to be just one aspect of why her job is so rewarding. The renewed sense of empowerment and boost in self-confidence patients experience after surgery can be life-changing. Dr. Lovell prides herself on the warm, close-knit bonds she develops with her patients and working hand-in-hand to create a safe treatment plan to deliver beautiful yet natural results. She strongly believes that plastic surgery should be completely customized to the patient. One size or shape does not fit all! Dr. Lovell goes above and beyond for her patients and loves all aspects of plastic surgery, especially facial rejuvenation (surgical and non-surgical), mommy makeovers and body contouring after massive weight loss.
Dr. Lovell completed her residency in General Surgery at renowned Emory University. She fell in love with Plastic Surgery during a rotation at the end of her intern year. She also happened to fall in love with a fellow General Surgery resident, Dr. Barath Badrinathan, who became her husband and a Vascular Surgeon at Emory. They are now blessed to have a daughter. After serving as Chief Resident, Dr. Lovell went on to complete a Plastic and Reconstructive Surgery fellowship at Summa Health in Akron, Ohio where she had rotations at the prestigious Cleveland Clinic. She also had the opportunity to study under acclaimed facial plastic surgeon, Dr. Bahman Guyuron. Dr. Lovell is board certified by the American Board of Plastic Surgery and the American Board of Surgery.
Dr. Lovell has presented her research at national meetings including the Ohio Valley Society of Plastic Surgeons and the American Society of Plastic Surgeons where she was awarded Top 50 Resident Abstract. She has also published a chapter on Reduction Mammaplasty (breast reduction) in The Unfavorable Result in Plastic Surgery: Avoidance and Treatment.
Dr. Lovell graduated with honors from the University of Texas at Austin with a major in Czech Language and Culture, and minor in Biology. She was accepted into the Image and Word Study Abroad Program at Charles University in Prague cultivating her interest in Czech art, history, film and photography. She obtained her MD from The University of Texas Health Science Center at Houston (now McGovern Medical School), prominently located in the largest medical center in the world, Texas Medical Center. While in Houston, Dr. Lovell conducted cancer research at MD Anderson Cancer Center. She also served as an officer in the Student Surgical Association and was active in the American Medical Women's Association.
Sabine Lovell was born and raised in El Paso, Texas. She spent the majority of her childhood summers with family in Slovakia and France. Her mother was born in communist Czechoslovakia and her father is a native Texan. Growing up on the border of Mexico and having international roots has given her rare insight and cultural perspective. She is fluent in Slovak and conversational in French. Sabine did a decade of competitive gymnastics and is a classically trained pianist.
Dr. Lovell is passionate about animal rescue and has a special affection for dogs. She loves exploring the food scene and festivals in Atlanta with her husband, traveling and hiking with their two rescue pups, Chutney and Grady and spending time at home with their baby girl, Safira and cat, Scooby. Dr. Lovell also loves pilates and indoor cycling via the Peloton app. In addition, she confesses to being a fashion, beauty and skincare fanatic.
Dr. Lovell looks forward to working with you to help you look and feel your best!