Internationally
Acclaimed
Plastic Surgery
Wright Touch™
Gallery
Dr. Jones is very professional, humble and a joy to work with. My results have been amazing and I highly, thoroughly recommend him! God bless you and keep up the exceptional work.
Plastic Surgery
in Atlanta
Muse Plastic Surgery is pleased to offer a diverse range of effective, cosmetic enhancements and advanced cosmetic surgery for men and women in Atlanta.
We would like to warmly welcome you to the Muse Plastic Surgery website. We are a full-service plastic surgery practice located in beautiful Atlanta, Georgia, and we are pleased to offer a wide range of aesthetic and reconstructive procedures that can be individually customized to meet the unique needs and cosmetic goals of our patients. Esteemed double board certified plastic surgeon Dr. Wright A. Jones had a very specific vision in mind when creating his private practice—he wanted to build his practice on the foundational principle of delivering superior surgical results without sacrificing high quality patient care.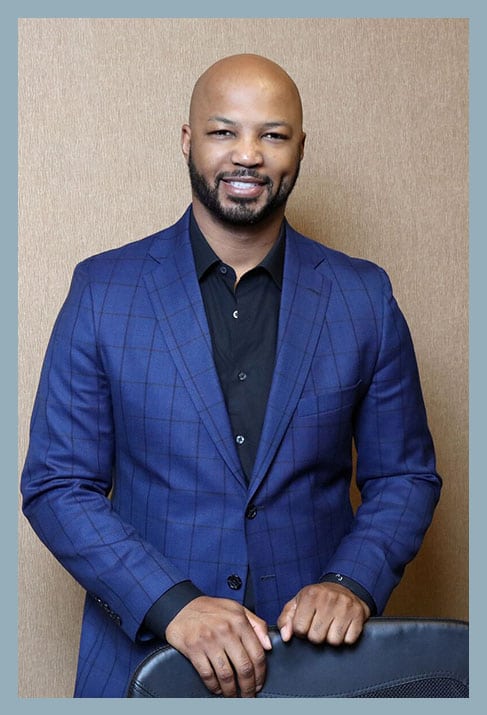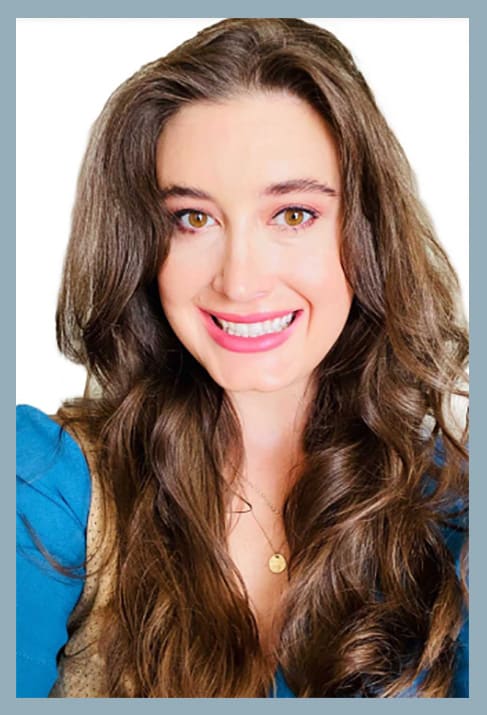 Dr. Sabine Lovell M.D.
Muse Plastic Surgery
Plastic Surgeon Dr. Sabine Lovell recognizes that the decision to undergo plastic surgery is a major life choice. This is why she performs thorough pre-surgical consultations, explains various treatment choices and helps her plastic surgery patients select the most appropriate procedures. Dr. Lovell customizes each treatment based on the unique aesthetic needs, desires and expectations of the patient. She has been recognized for her advanced surgical skill and attentiveness to detail – a combination that allows her to consistently deliver superb aesthetic results.
Patient Testimonials

"I traveled from NJ to Atlanta to get my procedure done by Dr Wright Jones. Throughout the entire experience I felt extremely comfortable with Dr. Jones and his team. I love my results, its exactly what I visioned couldn't have been any better. If anyone wants a top notch surgeon who not only will listen to you but will always have safety as his first priority, don't hesitate to reach out to Dr. Jones."

Patient Testimonials

"I had an amazing experience with Dr Jones and his staff. They were warm informative and caring. From start to finish I felt confident I would have a good result. I was happy that I was well prepared for the most comfortable recovery possible. After surgery my results exceeded my expectations. I look fantastic. I would recommend Dr Jones to anyone who asks."
Flying in for
Surgery
Selecting a plastic surgeon to perform your cosmetic enhancement procedure is a crucially important decision that will play a key role in determining the outcome of your treatment. When making this choice, you will want to look for a plastic surgeon whose surgical results display the perfect mix of artistry and clinical expertise, and whose office is equipped with cutting edge technology and a compassionate and knowledgeable team of staff members. At Muse Plastic Surgery, located in beautiful Atlanta, Georgia, Dr. Wright A. Jones possesses all of the aforementioned qualities, and prioritizes the safety and well-being of his patients above all else.
Request a
Consultation
CALL US: 404.994.5937
3400 Peachtree Rd NE
Suite #1537
Atlanta, GA 30326