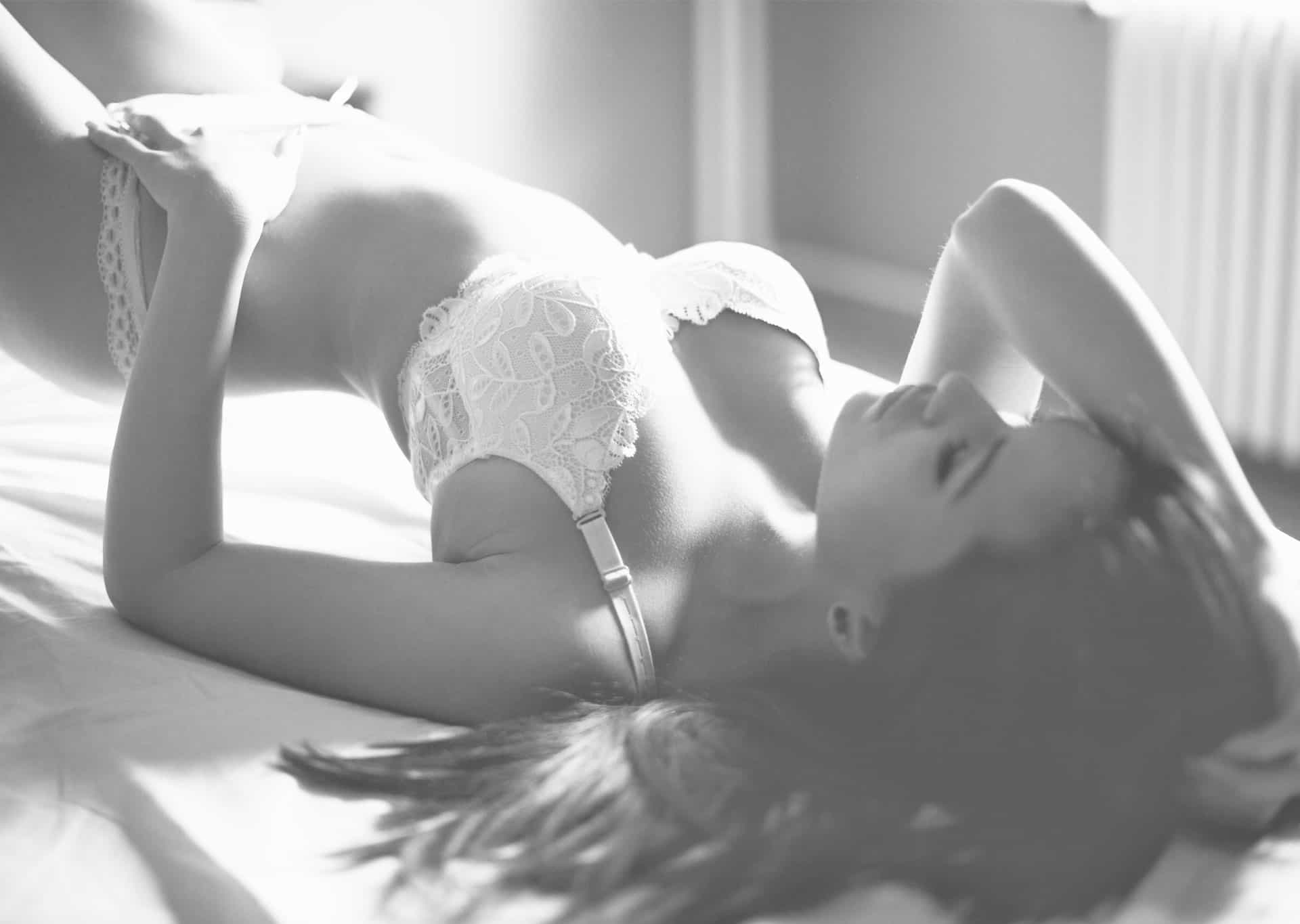 WHAT IS THIGH LIFT (THIGHPLASTY, INNER/OUTER THIGH CONTOURING)
A thigh lift (thighplasty, thigh contouring) is a surgical procedure that is designed to correct the challenging aesthetic issues posed by the loss of skin elasticity in the inner and outer thigh regions. Diminished skin elasticity in the thigh area often presents as sagging, loose, dimpled, or flabby skin, and can significantly detract from the overall aesthetic appearance of the thighs.  Thigh lift surgery provides an effective means of sculpting, lifting and tightening the inner and outer thigh areas to enhance the overall shape and contour of the legs, and provides an optimal solution to the problem of loose thigh skin, an issue which cannot be corrected through diet and exercise alone.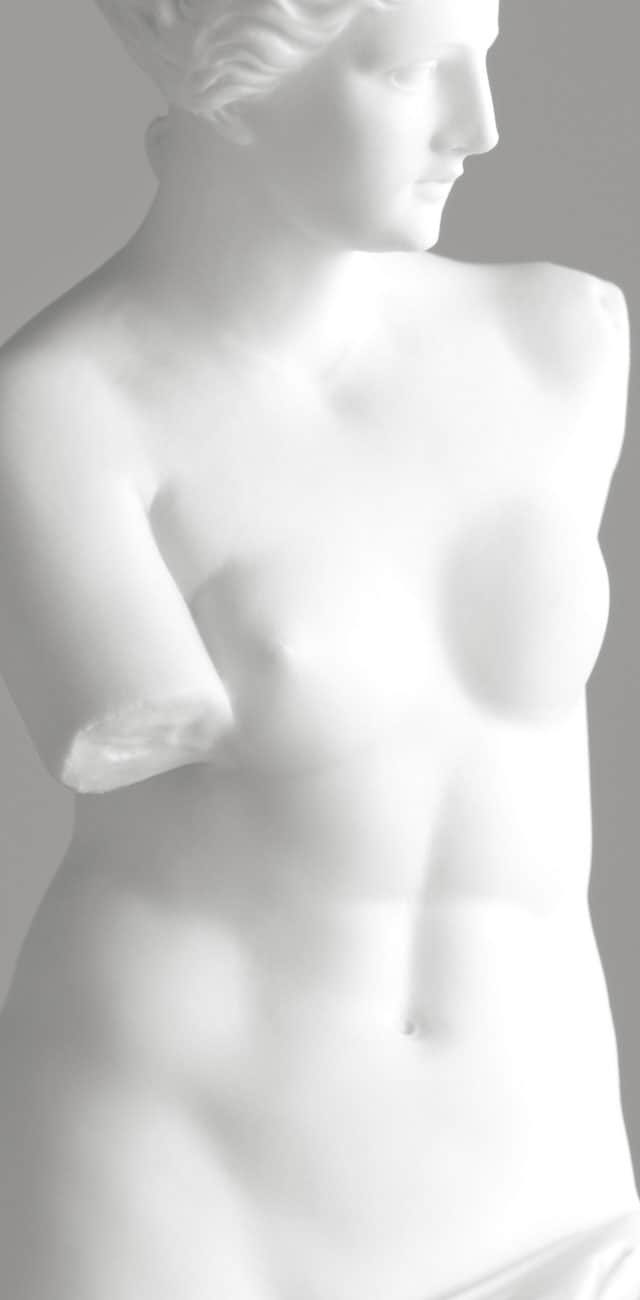 Thighplasty is an extensive procedure, and requires the knowledge and skillset of a plastic surgeon with a significant level of experience performing body contouring surgeries, such as Dr. Wright Jones, founder of Muse Plastic Surgery, and Dr. Sabine Lovell located in Atlanta, Georgia. Dr. Jones and Dr. Lovell are well-respected plastic surgeons who employ a unique combination of artistry and clinical excellence to produce superior thigh lift results for their patients, and work tirelessly to provide high quality patient care from the first consultation to the last follow-up visit.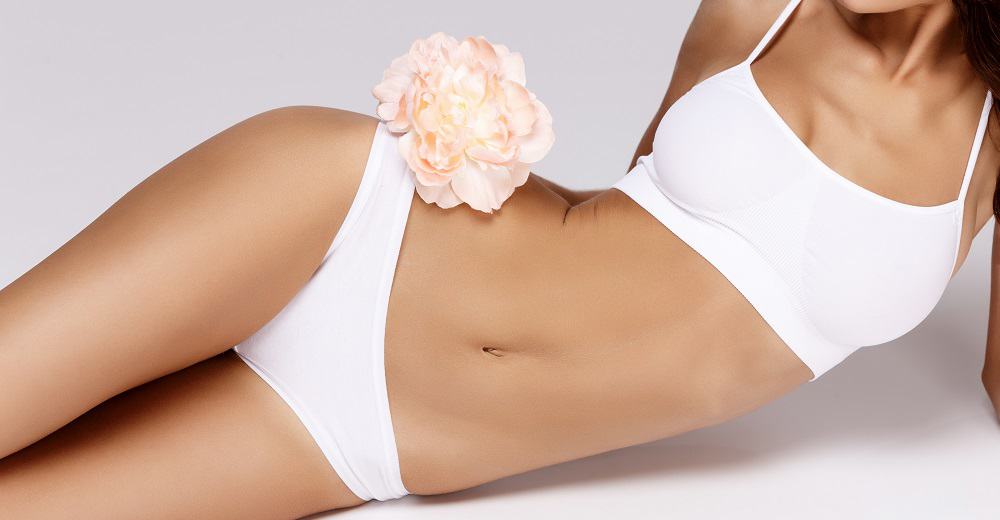 Who is a Candidate?
Although thighplasty is a beneficial option for any patient with the goal of improving the aesthetic appeal of their thighs, this procedure is ideally suited for patients who are left with large amounts of excess, hanging skin in the thigh area after having lost a great deal of weight. Whether the dramatic weight loss ensued after bariatric (weight loss) surgery or a more traditional diet and exercise regimen, thighplasty safely and effectively resolves the issue of loose, sagging skin in the thigh area, and often serves as a final step in the transformative weight loss journey by allowing patients to witness the true fruits of their hard fought weight loss battle.
THIGHPLASTY OPTIONS
Thigh lift surgery is performed under general anesthesia in an outpatient setting, and typically lasts approximately two hours. There are three primary thighplasty techniques:
Medial Thigh Lift:  during this procedure, Dr. Jones or Dr. Lovell will tighten the skin and remove any excess fat from the upper part of the inner thigh using an incision that begins in the groin area, and runs to the back of the buttock crease
Inner Thigh Lift: for this technique, Dr. Jones or Dr. Lovell will focus on tightening and enhancing the shape and contour of the inner thighs using an incision that begins at the junction of the pubic area and the upper thigh
Bilateral Thigh Lift: for the bilateral technique, Dr. Jones or Dr. Lovell will tighten the skin along both the left and right side of the leg using an incision that begins at the top of the leg, approximately where the bottom edge of bikini underwear would fall
Patients who present with a significant amount of fatty tissue in the thigh area may benefit from having liposuction performed prior to their thigh lift in order to maximize their surgical results.
Recovery
At the conclusion of your thighplasty procedure, Dr. Jones  or Dr. Lovell will place temporary drains to allow the siphoning of excess blood and fluid (these drains are typically removed 5-7 days after your surgery). The scope of your thigh lift surgery will dictate the length of your post-operative recovery period; however, most patients find it necessary to set aside 1-2 weeks for rest and recuperation, and you will be advised to minimize your leg movement whenever possible during that period of time to facilitate proper healing. Any post-surgical bruising or swelling should subside within one month, and you should be able to resume all of your normal activities within 4-6 months.