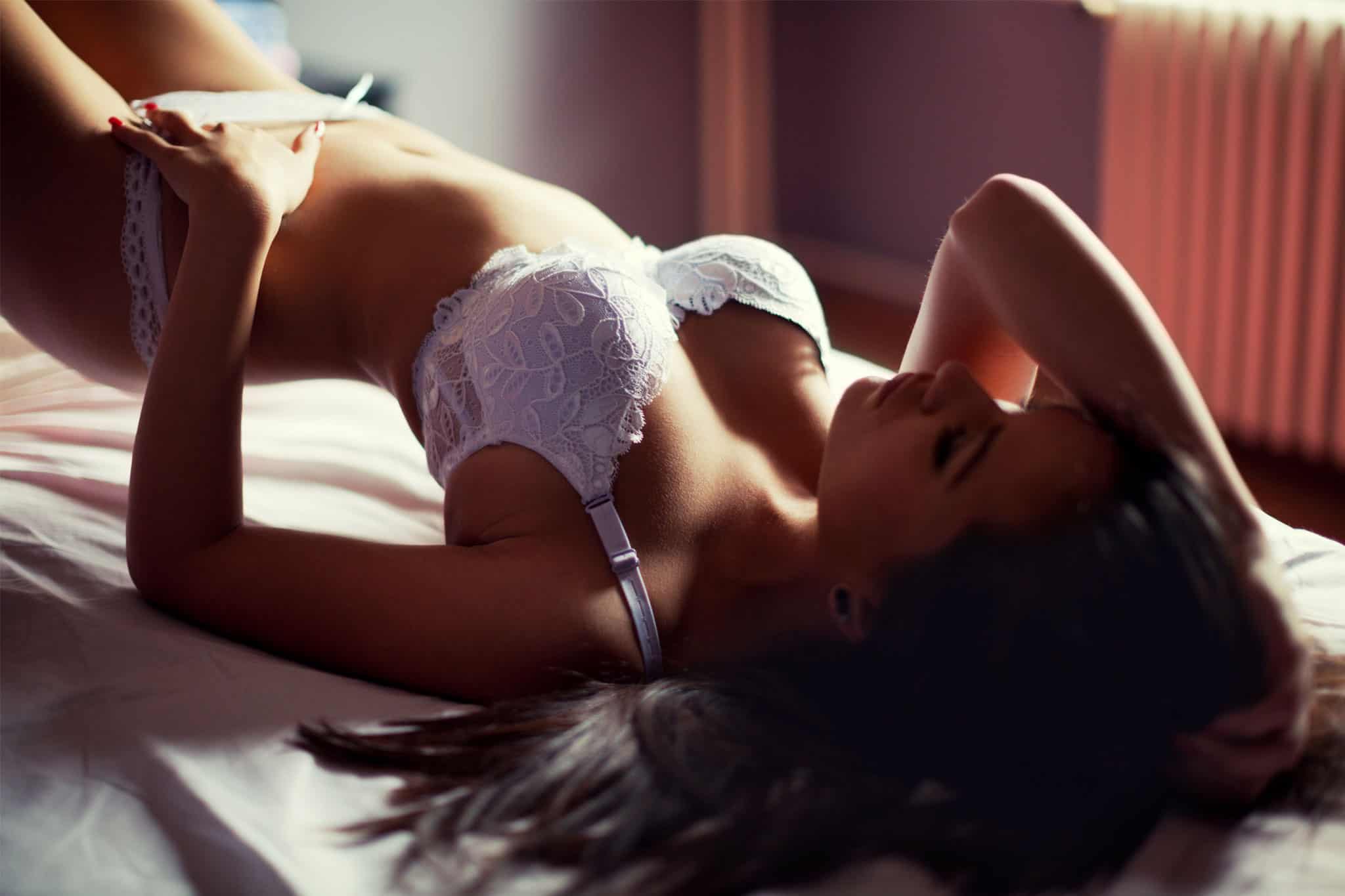 BREAST REDUCTION
IN ATLANTA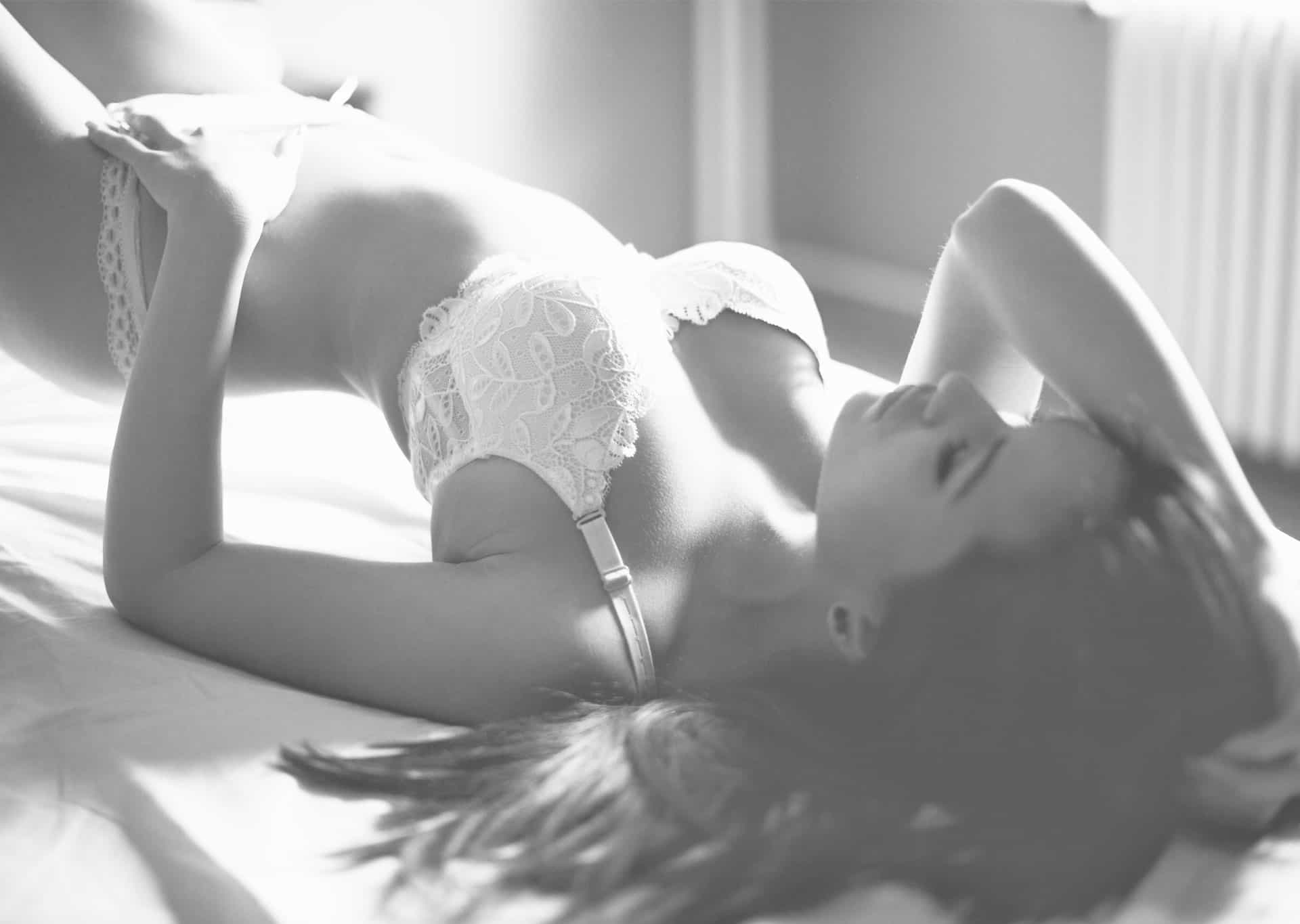 A breast reduction (reduction mammoplasty) is a surgical procedure designed to treat and correct the medical complications and painful physical symptoms of macromastia, which is the medical term for enlarged breasts. The weight of large, heavy breasts can create disruptions in numerous body systems, and may lead to weight gain by impeding a woman's ability to exercise and live an active life.
Physical complications associated with macromastia include:
Headaches
Chronic back, neck, and shoulder pain
Numbness or tingling in the hands;
Deep grooves in the shoulder region from too-tight bra straps
Posture issues
Insomnia
Chest wall pain
Rashes between and under the breasts
Shortness of breath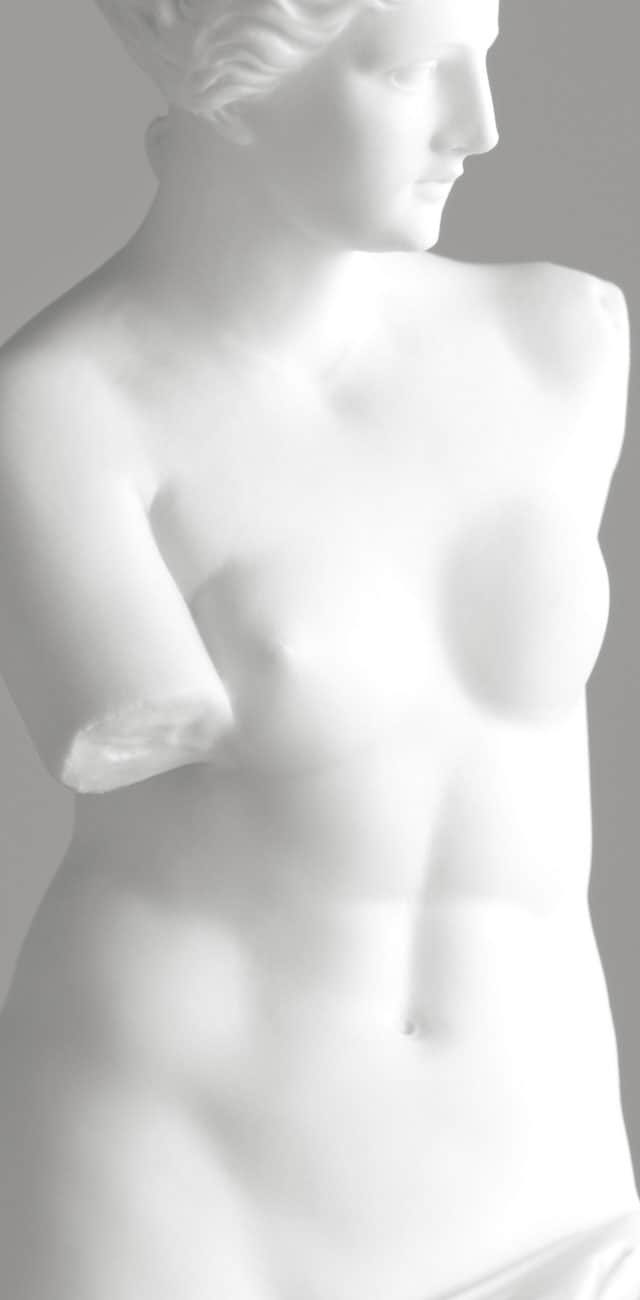 In addition to the aforementioned health-related issues, enlarged breasts can also have a damaging impact on a woman's lifestyle and emotional well-being. The weight of surplus breast tissue can make participating in physical activities extremely challenging, and is often linked to low self-esteem, increased self-consciousness, and emotional distress, which can be just as worrisome as the physical complications.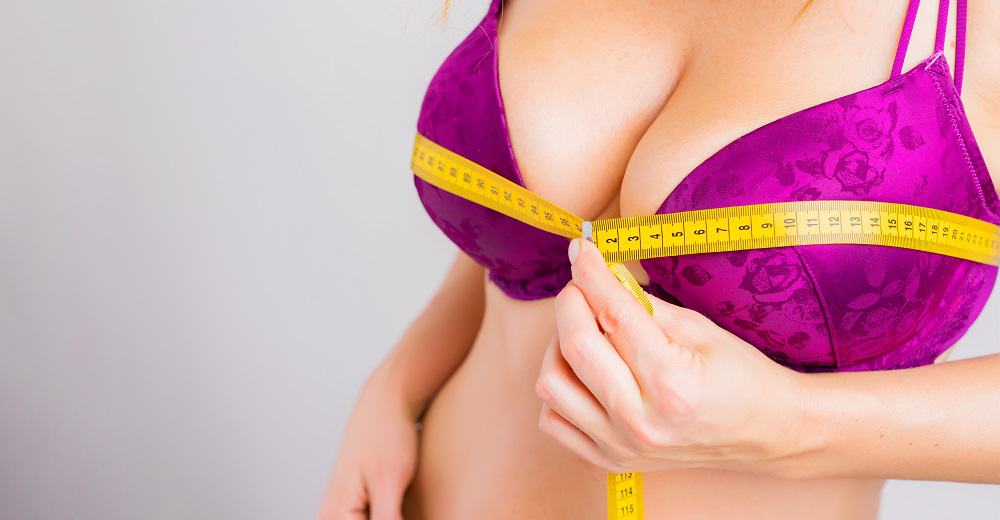 While mild, infrequent symptoms of macromastia may be relieved with anti-inflammatories, massage, or other non-surgical treatment options, breast reduction surgery is the most effective, long-term solution to address the chronic complications of enlarged breasts. At Muse Plastic Surgery, located in Atlanta, Georgia, Dr. Wright Jones and Dr. Sabine Lovell are talented plastic surgeons who keeps up with the latest developments in the ever-evolving field of breast surgery in order to provide his patients with superior breast reduction results. Dr. Jones and Dr. Lovell have helped countless women resolve the troublesome physical and emotional complications of macromastia, and to experience the following benefits of breast reduction surgery: improved lung function, pain relief, better skeletal stability, relief from headaches, enhanced physical functioning, better breast visualization during mammography, and fewer sleep disturbances.
BREAST REDUCTION PROCEDURE DETAILS
Your breast reduction surgery will be performed in an outpatient setting under general anesthesia, and typically takes between 2-5 hours. During your initial consultation, Dr. Jones or Dr. Sabine Lovell will conduct a comprehensive assessment of your breast composition, aesthetic preferences, medical history, and breast reduction goals, in order to choose the optimal incision type for your procedure from the following three options:
A circular incision pattern around the areola
An "anchor-shaped" incision pattern
A "racquet" or "keyhole-shaped" incision pattern that encircles the areola and extends downward to the breast crease
Our plastic surgeons will work through the incision to carefully reposition your nipple (reducing the diameter of the areola diameter if necessary), and will then lift and re-shape your breasts, reducing the amount of original breast tissue in order to decrease the volume and size of your breasts.
Liposuction and Breast Lift Options
For patients who present with an excessive amount of fatty tissue in the breast region, Dr. Jones and Dr. Lovell may recommend that liposuction of the breast region be performed in conjunction with the breast reduction surgery in order to achieve the best possible surgical outcome. Similarly, patients who are suffering from sagging of the breasts (breast ptosis) may benefit from having a breast lift performed during the breast reduction procedure, to ensure that the post-surgical breast appearance is firm, lifted and perky.
BREAST REDUCTION RECOVERY
At the conclusion of your breast reduction surgery, Dr. Jones or Dr. Lovell will wrap your breasts with bandages or a gauze dressing, and will insert a thin tube under each arm to drain excess blood or fluid. You can expect to experience some breast sensitivity and discomfort after surgery, as well as temporary swelling or bruising of your breasts. Most patients benefit from taking 3-5 days off from work and 6 weeks off from strenuous physical activity, to allow the body sufficient healing time and to shift from narcotic pain medicine to OTC pain relievers. You will be given a surgical bra to wear for approximately four weeks after surgery, and your incision scars will gradually fade over time until they are barely discernible.
Breast Reduction Costs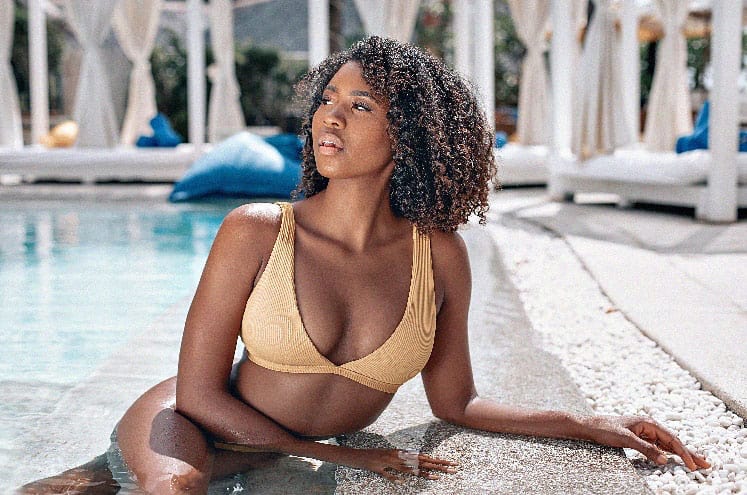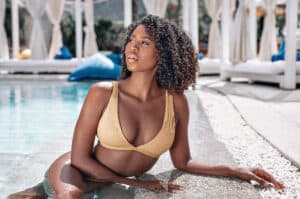 The price of breast reduction varies depending on the amount of tissue being removed from your breasts and the technique that the surgeon utilizes. During your consultation, your surgeon can provide you with a complete quote after learning your goals and devising a surgical plan. Financing options are available through Prosper Healthcare Lending and CareCredit.
In some cases, health insurance may cover some or all the cost of breast reduction if it is being performed for medical (i.e., not simply cosmetic) reasons. Coverage is more likely in cases where there is an established medical record of shoulder, neck and back pain, which is why it is a good idea to discuss these issues with your physician on an ongoing basis.
Breast Reduction Testimonials
"Thanks to Dr. Wright Jones and his team, I can finally breathe a sigh of relief. I felt trapped by the size of my breasts and was very apprehensive about surgery. However, after meeting Dr. Jones and his team I was quickly put at ease. As far as the results of my reduction, go, I couldn't be happier! I've gone from a tremendous amount of back pain, bad posture and low self-esteem to feeling light and confident in my clothes. As a woman of color, dark scars were always a fear, however due to Dr. Jones' expertise, I feel the scarring that is present is negligible."
H. Fuller

"Dr. Jones and his team at Muse Plastic Surgery were nothing short of AMAZING! I felt safe and secure throughout the entire process and I'm in LOVE with my results. I've never felt more confident about my breast and I owe it all to Dr. Jones."
K.D.

"I chose Dr. Wright after having my breast reduction consultation because there was an ease and honesty about him unlike the other four plastic surgeons I went to. Dr. Wright is a true professional and perfectionist. I was unsure exactly what I needed and wanted, but he walked me through the procedure and gave me recommendations on what would be best for me to ensure I had optimal results."
Nicky N.
Breast Reduction FAQ
Do breasts lose their sensitivity after a reduction?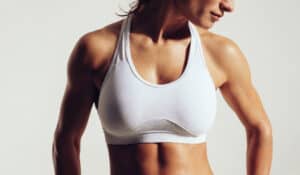 You are likely to notice a difference in breast and nipple sensitivity after breast reduction due to some severing of the nerves. While some patients notice their breasts become number, others feel heightened sensitivity. The good news is that almost all patients see normal levels of sensitivity return within a few months.
How old must I be to get breast reduction?
Dr. Jones and Dr. Lovell generally recommend that you wait until you are at least 18 to undergo breast reduction surgery. By then, most women have completed puberty and their breasts have fully developed. You may also want to postpone having breast reduction if you intend to have children one day, because the surgery has the potential to interfere with breastfeeding — your surgeon can discuss those risks with you during a consultation.
Do I need to combine breast lift with breast reduction?
Typically, the expert plastic surgeons at Muse incorporate elements of breast lift into the breast reduction surgeries they perform. Their goal is to ensure that the breasts still look appealing and youthful after they decrease in volume.
How do I decide if I need breast reduction?
Ultimately, breast reduction is a personal decision. You should not allow friends, society or anyone to pressure you to have surgery. You also should not feel compelled to keep your breasts at an unmanageably large size if they significantly impede your life. If you remain undecided about surgery, speak to our surgeons so that you have a realistic picture of what you can expect from breast reduction.
CONTACT MUSE PLASTIC SURGERY
At Muse Plastic Surgery, Dr. Jones and Dr. Lovell focus not on changing the core aesthetic components of their patients, but rather on using cosmetic enhancement procedures to help them become the absolute best that they can be.  Our plastic surgeons believe in the importance of having well-informed patients, and will take the time to explain all of your breast reduction options and procedural details so that you feel completely comfortable about your surgery.
If you would like additional information about breast reduction surgery, please do not hesitate to contact the Muse Plastic Surgery office today. We look forward to speaking with you, and to scheduling your initial consultation with Dr. Jones or Dr. Lovell.
Contact us by clicking here, calling the office at 404.994.5937 or emailing us at info@museplasticsurgery.com
*This information about Breast Reduction was reviewed by our esteemed surgeons. If you have any questions, please don't hesitate to contact us.