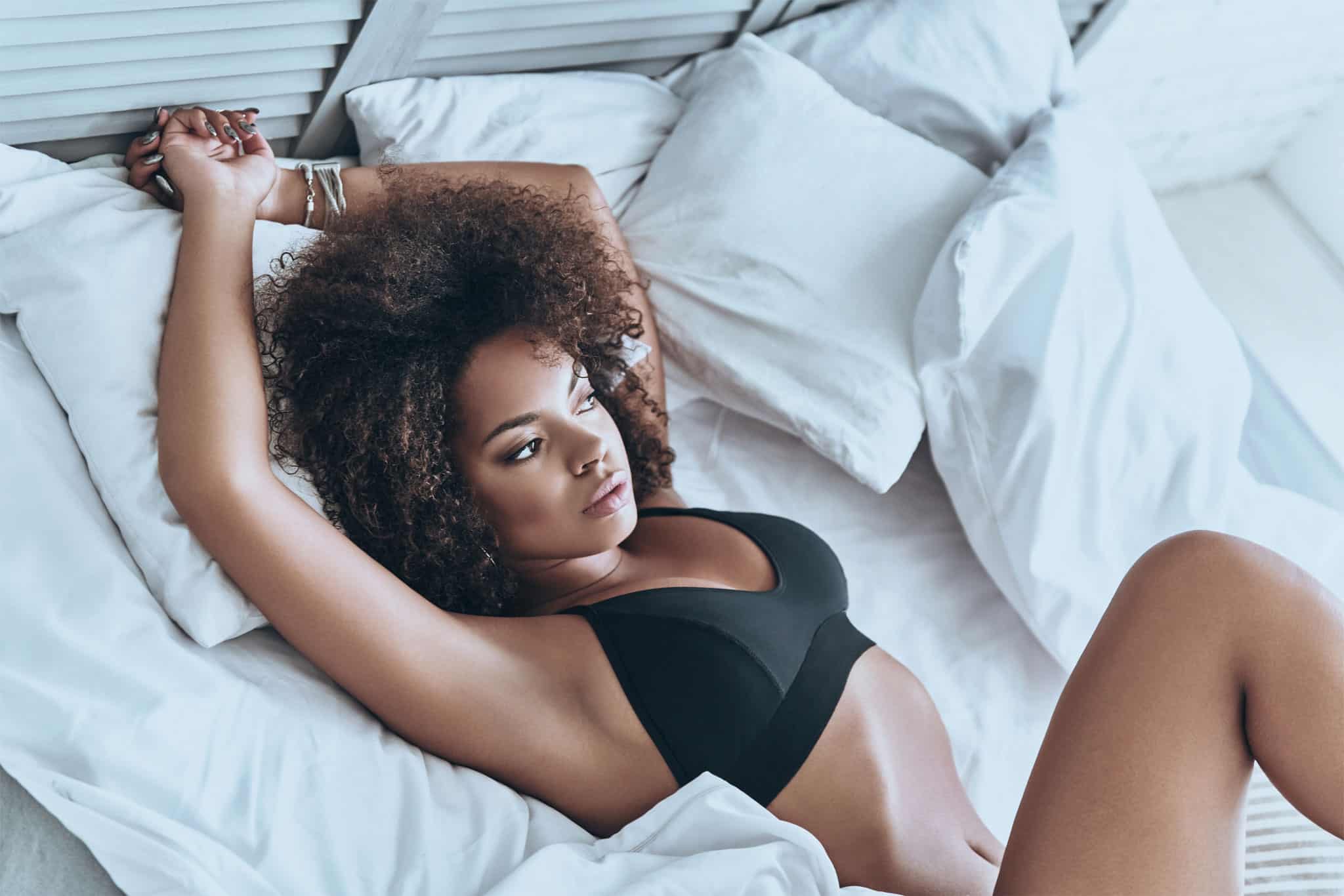 BODY CONTOURING
IN ATLANTA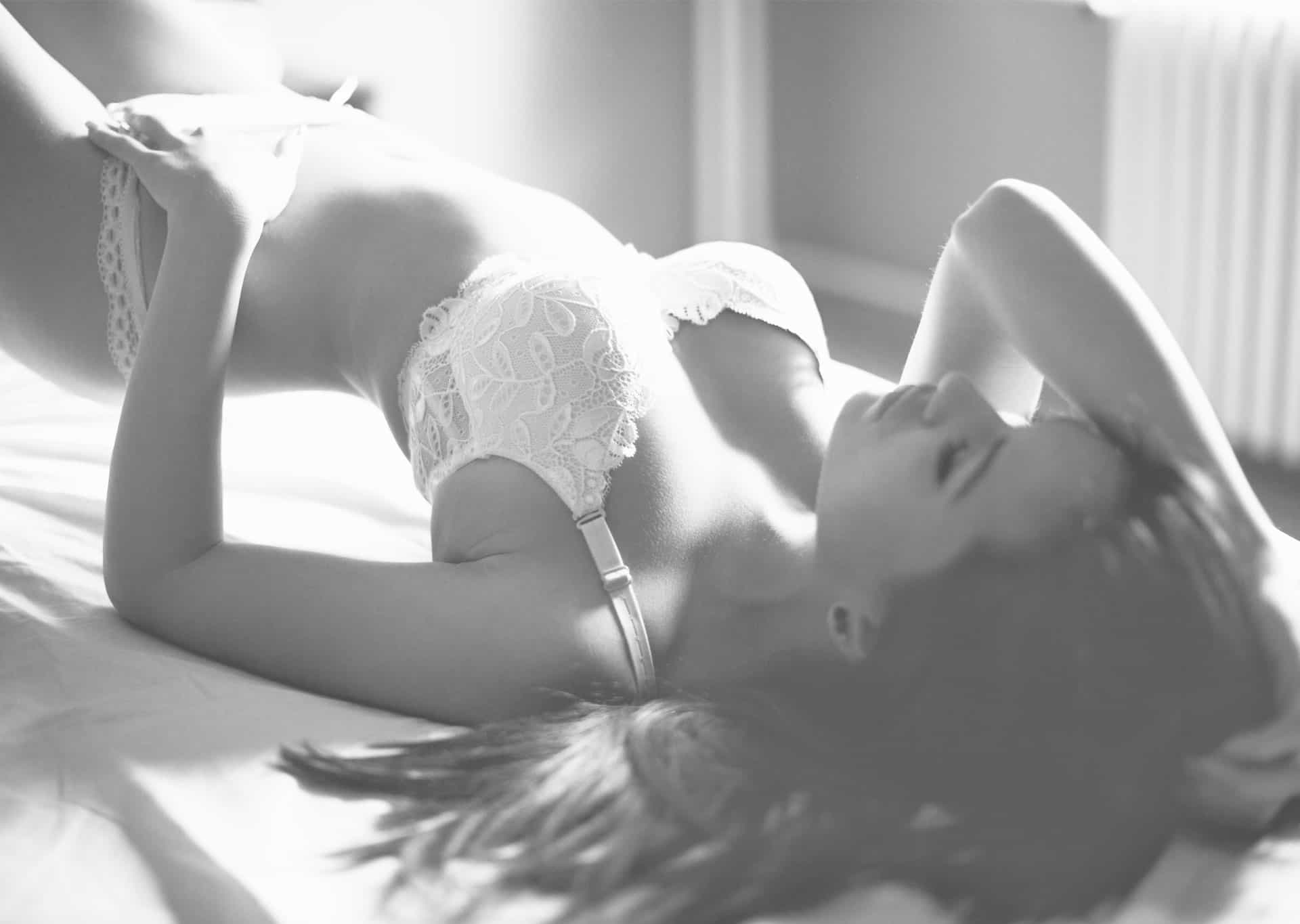 Body contouring surgery refers to the group of procedures that are designed to help patients improve the tone and overall appearance of their physique through the surgical removal of excess fat and skin. Body contouring surgery can be particularly helpful for patients who have lost a massive amount of weight and are left with excessive amounts of hanging, sagging skin that is unable to conform to the smaller proportions of the patient's new body. Body contouring procedures require a significant level of clinical expertise and surgical accuracy, and should only be performed by a talented plastic surgeon with extensive experience in the field of body contouring surgery, such as Wright A. Jones, M.D., founder of Muse Plastic Surgery, and Dr. Sabine Lovell, located in Atlanta, Georgia.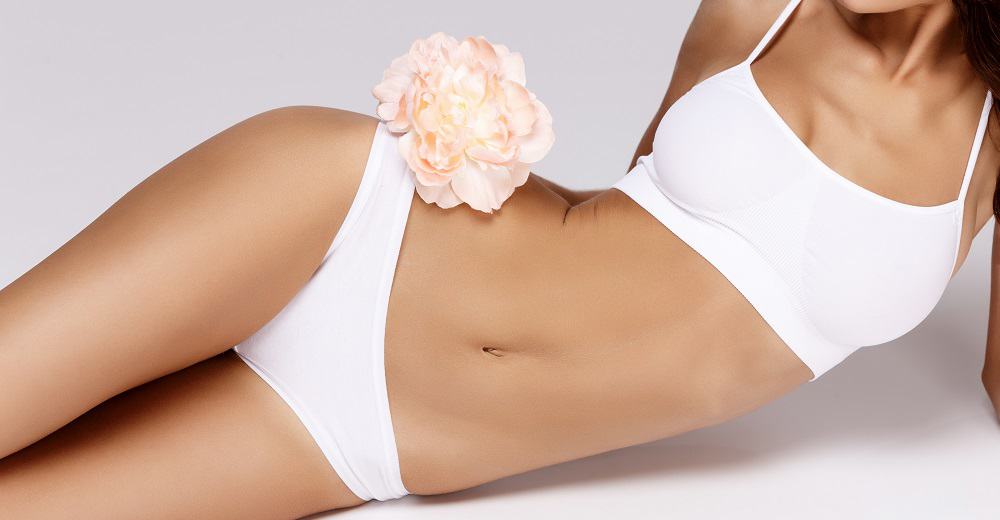 SURGICAL BODY CONTOURING OPTIONS
At Muse Plastic Surgery, we are pleased to offer our patients a wide variety of effective body contouring options, including: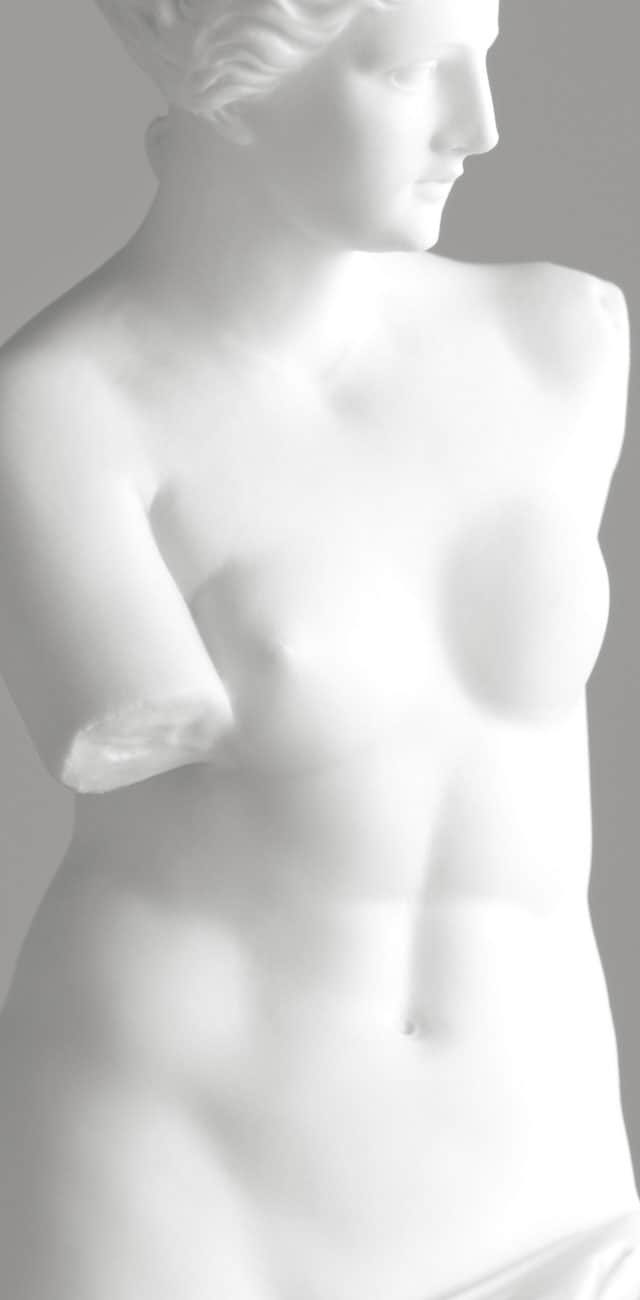 INITIAL CONSULTATION
Dr. Jones and Dr. Sabine Lovell are gifted plastic surgeons who employ a unique combination of artistry and surgical precision to produce superior results that vastly exceed patient expectations. Patients who elect to have their body contouring surgery performed by Dr. Jones or Dr. Lovell can relax knowing that they are in the capable hands of a skillful surgeon whose primary goal is to ensure the safety and satisfaction of their patients.
During your initial consultation with Dr. Jones or Dr. Lovell, they will assess your physical health and surgical goals in order to recommend the body contouring procedure(s) that are ideally suited to help you achieve the physique you desire. They will design a customized treatment plan that is specifically focused on correcting your problem areas and enhancing the overall shape and proportional balance of your body.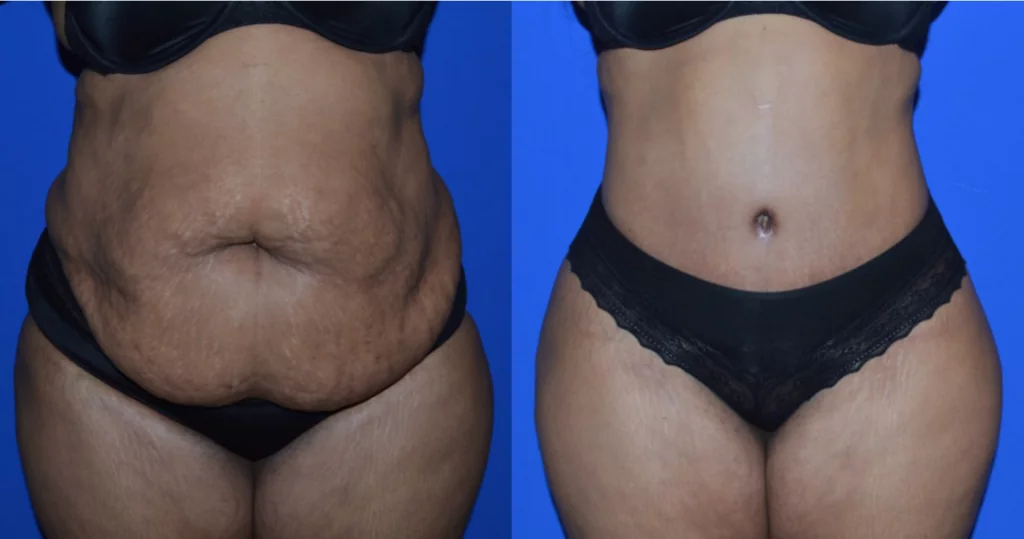 BODY CONTOURING BENEFITS
Frustration or discontent with the appearance of one's body can have a deeply negative effect on an individual's overall well-being and emotional health. Because body shape is influenced by a multitude of factors (i.e. age, genetics, hormones, injury, childbirth/pregnancy, weight loss/gain, breast feeding), living a healthy lifestyle does not always translate to the development of an ideal physique. Additionally, there are a number of aesthetic issues that diet and exercise alone simply cannot correct, such as: sagging skin, uneven or disproportional body contours, stomach bulges, and persistent fat pockets (often situated in the abdomen, thighs, buttocks or upper arms).
Cosmetic body contouring surgery has also become a crucially important "last step" for patients who have successfully lost a significant amount of weight, either through weight loss (bariatric) surgery or traditional diet and exercise. The after-effects of such massive weight loss include a large amount of unsightly excess, hanging skin, which can mar the incredible results of their hard fought weight loss journey and be an uncomfortable reminder of their pre-weight loss physiques. Body contouring surgery enables these individuals to finally experience the fruits of their labor, and to feel confident as they are able to finally see the truly transformative effects of their weight loss efforts.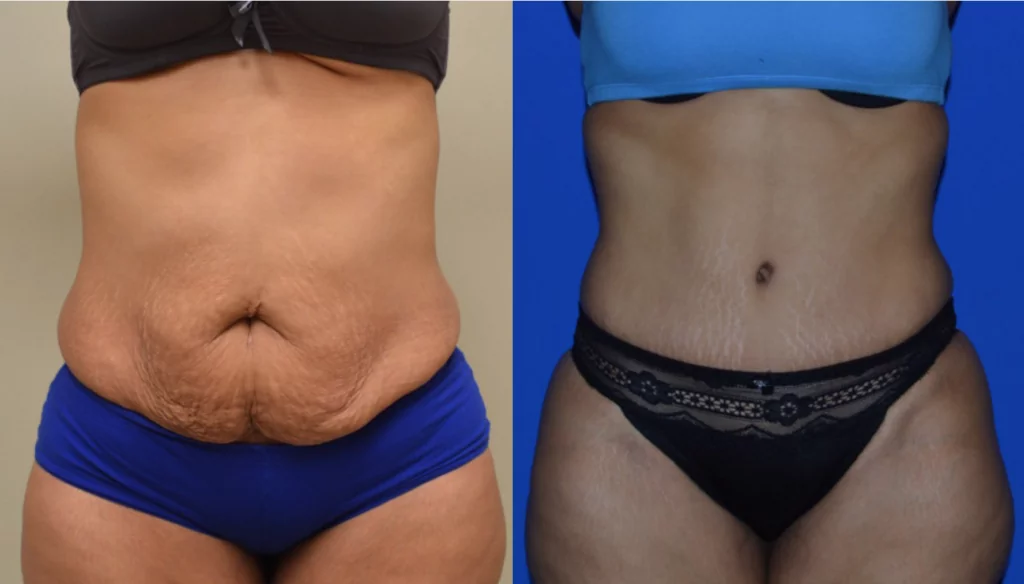 CONTACT MUSE PLASTIC SURGERY
At Muse Plastic Surgery, Dr. Jones and Dr. Lovell focus not on changing the core aesthetic components of their patients, but rather on using cosmetic enhancement procedures to help them become the absolute best that they can be. Our plastic surgeons stay up to date with the latest developments and technological advances in the field of cosmetic body contouring procedures, and utilize these cutting edge techniques to ensure naturally beautiful results and the safest possible procedures for their patients.
Dr. Jones and Dr. Lovell believe in the importance of having well-informed patients, and will take the time to explain all of your body contouring options and procedural details so that you feel completely comfortable about your surgery. If you would like additional information about any of the body contouring procedures we offer, please do not hesitate to contact the Wright Jones Plastic Surgery office today. We look forward to speaking with you, and to scheduling your initial consultation with Dr. Jones or Dr. Lovell.
Contact us by clicking here, calling the office at 404.994.5937 or emailing us at info@museplasticsurgery.com