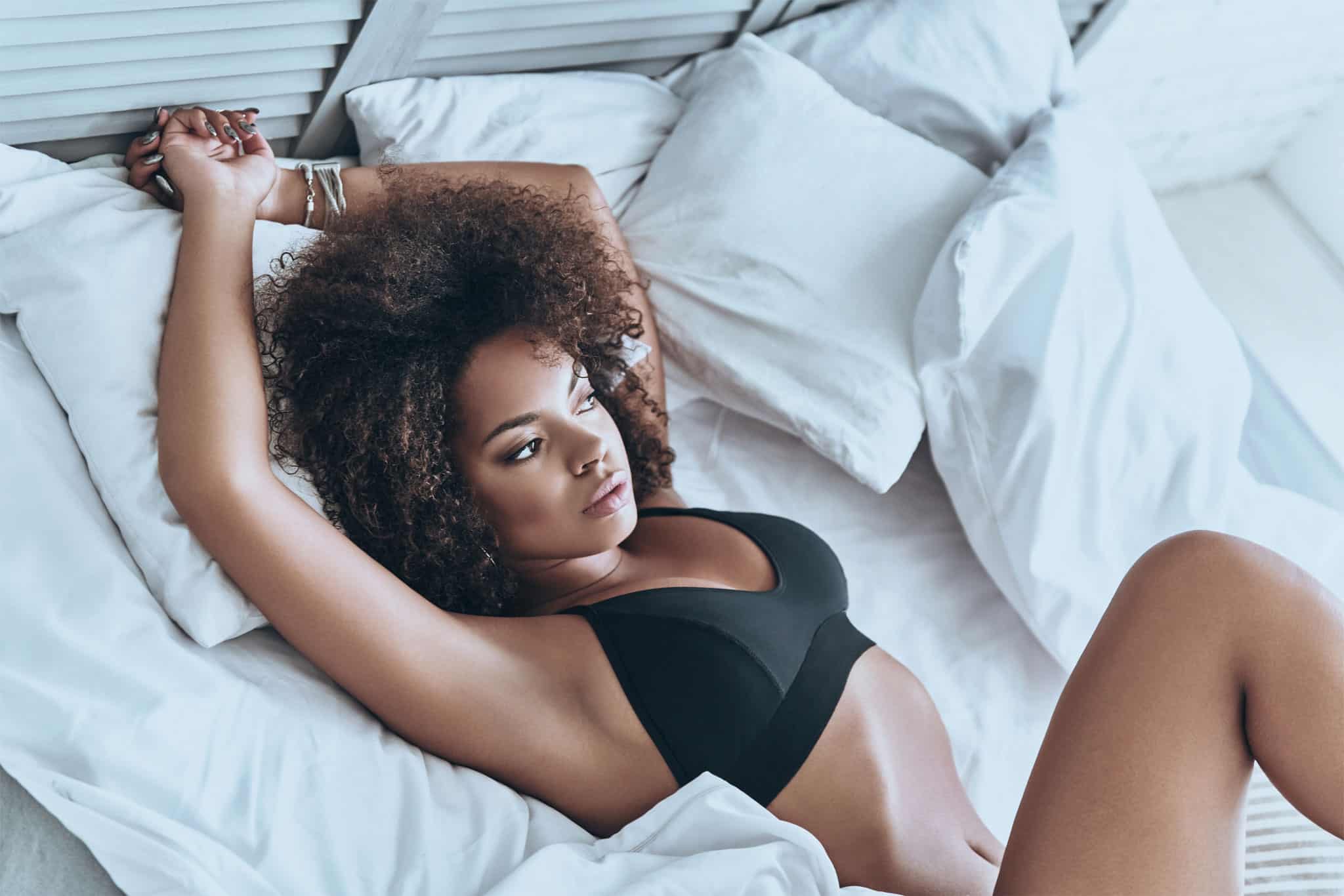 ARM LIFT (BRACHIOPLASTY)
IN ATLANTA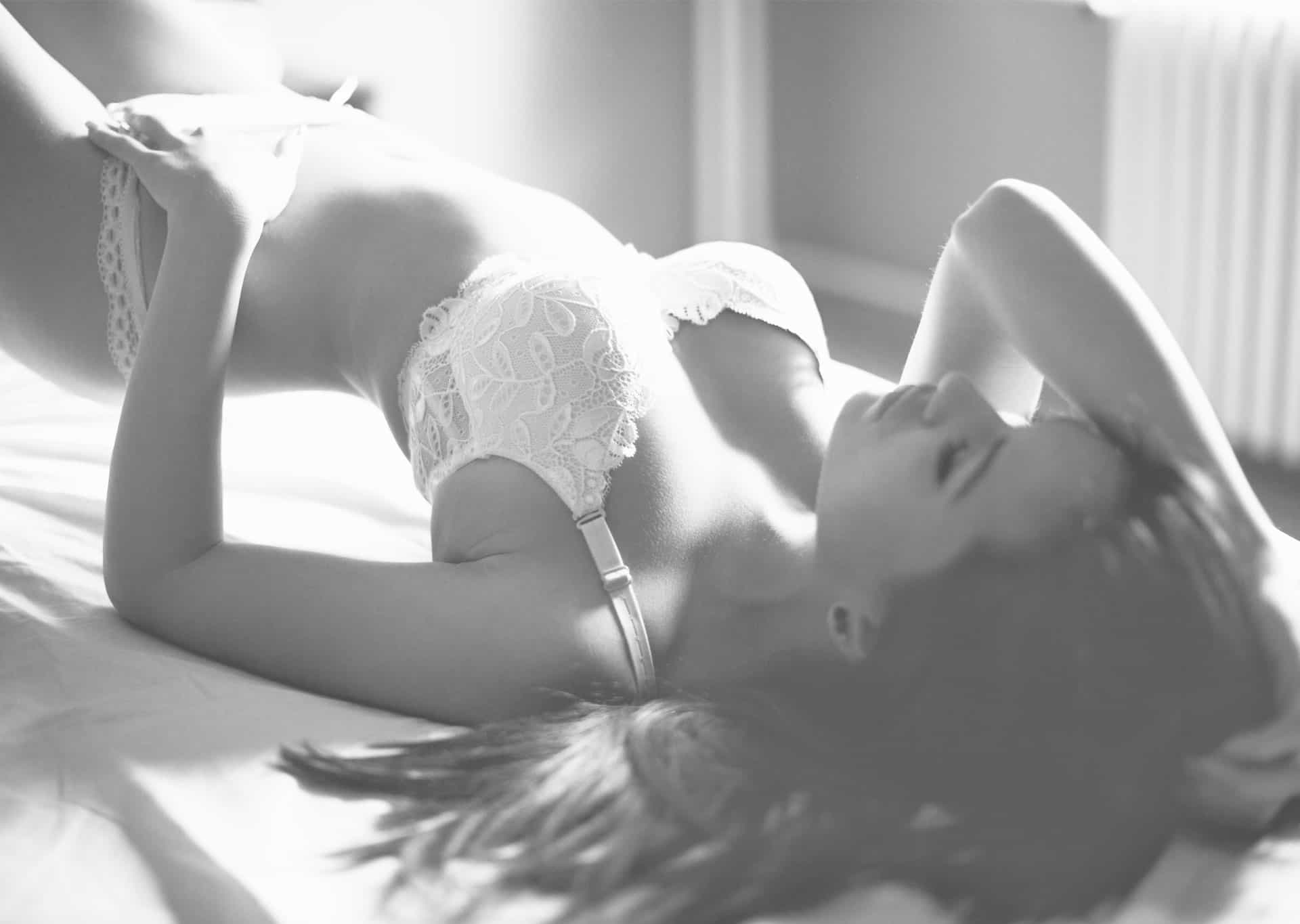 The popularity of the sleeveless trend (particularly in warmer climates) has remained constant despite the shifting tides of fashion over the years. Media attention on the toned, sculpted arms of pop culture icons such as Jennifer Aniston, Madonna, and Michelle Obama has magnified the American public's focus on this area of the body, sending countless individuals scurrying off to the gym to try to correct the aesthetic problems of the upper arm area, which tend to develop over time and with age.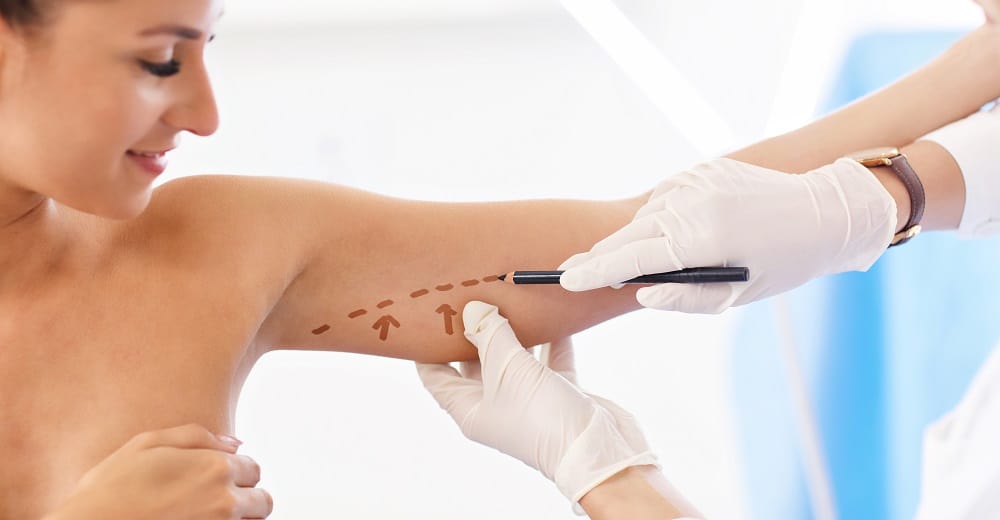 The primary aesthetic concern pertaining to the upper arm area is arm ptosis, which is sagging or loose skin hanging down from the upper arm region. This condition develops as the elasticity and collagen levels in the skin become depleted as a result of gravity, genetics, significant (and rapid) weight loss/gain, and the natural aging process. Although performing strengthening and toning exercises can build the musculature of the arms, exercise is not an effective solution to correct the problem of arm ptosis, nor will it eliminate the presence of stubborn fat deposits in the upper arm region.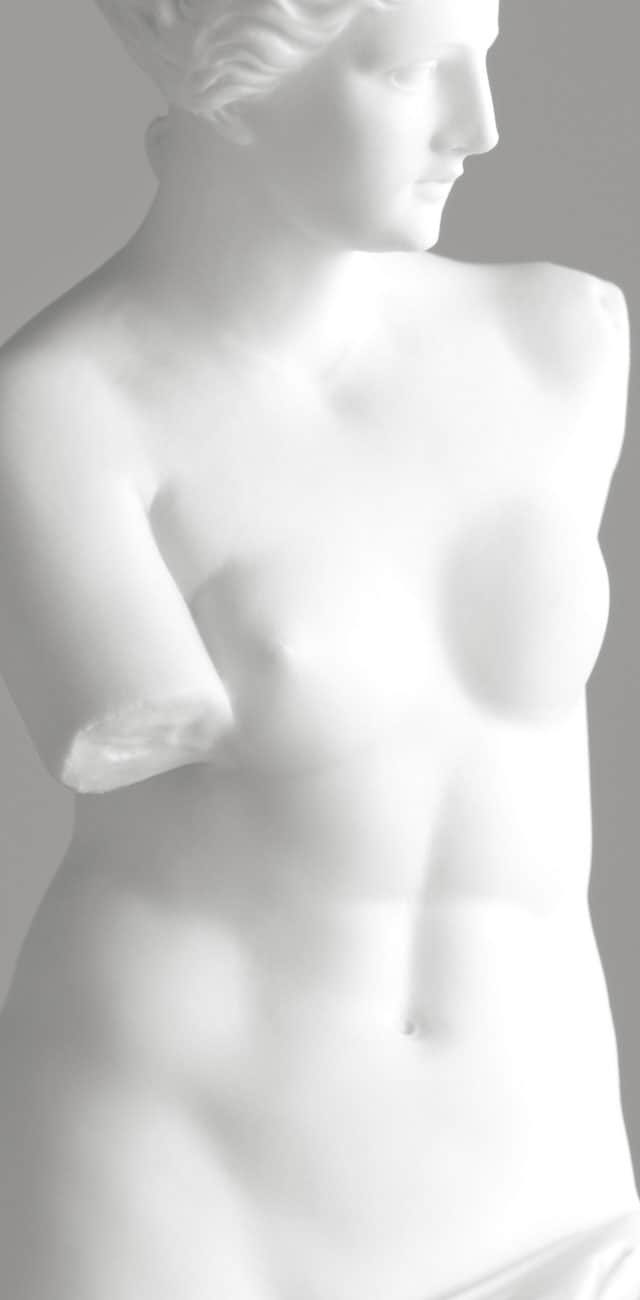 ARM LIFT SURGERY (BRACHIOPLASTY) BENEFITS
These aesthetic problems require a surgical solution, which comes in the form of arm lift surgery (brachioplasty). Arm lift surgery is able to safely and efficiently correct the aesthetically unpleasant conditions of arm ptosis and persistent fat pockets in the upper arm area. Brachioplasty serves to firm, lift and tighten the upper arm area, while simultaneously enhancing the shape and contour of the entire arm. This procedure is an excellent corrective option for patients who have successfully lost a drastic amount of weight and are left with an extensive amount of loose, hanging upper arm skin.
Arm lift surgery involves a significant level of precision and accuracy, and should only be performed by a talented plastic surgeon with a high level of experience performing body contouring surgeries, such as Wright A. Jones, M.D., founder of Muse Plastic Surgery or Dr. Sabine Lovell, located in Atlanta, Georgia. Dr. Jones and Dr. Lovell are gifted plastic surgeons who employ a unique combination of artistry and clinical excellence to produce results that not only meet, but vastly exceed patient expectations. Patients who elect to have their arm lift surgery performed by Dr. Jones or Dr. Lovell can rest easy knowing that they are in the capable hands of a competent surgeon who will work tirelessly to ensure that they feel confident and excited about showing off their newly sculpted arms after their brachioplasty procedure.
ARM LIFT PROCEDURAL DETAILS
After evaluating your aesthetic objectives and the severity of your upper arm ptosis (sagging, drooping skin), Dr. Jones or Dr. Lovell will recommend the appropriate surgical technique for your brachioplasty from the following options:
Mini Arm Lift: ideal for patients with mild to moderate ptosis who will have a modest amount of surplus skin needing excision. This procedure involves an incision similar to that of the full arm lift, but on a reduced scale.
Full Upper Arm Lift: suitable option for patients with severe upper arm ptosis who will need a large amount of excess skin removed. The incision for this surgery is made in the armpit area, and runs along the underside of the arm to the elbow.
Brachioplasty is an outpatient procedure that generally lasts 1-3 hours and is performed under general anesthesia or IV sedation. Patients can expect to experience some degree of post-operative bruising and swelling; however, patients will be given prescription pain medication to manage the pain, and the majority of this discomfort will abate within 1-2 weeks.
You will be able to observe immediate visible improvements to the upper arm region after surgery, and will notice continuous improvements to these initial results over the next 2-4 weeks, as the incision site heals and any residual swelling subsides.
Candidates for Arm Lift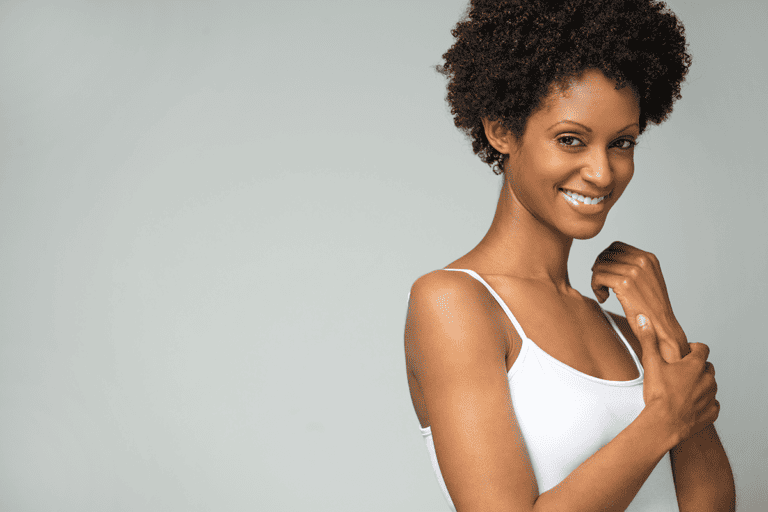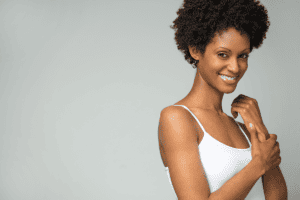 The ideal arm lift patients has noticeable skin laxity on the upper arms and a desire to make cosmetic improvements to this region. They should be in good health, non-smokers, and at least close to their target weight at the time of surgery.
During a consultation, Dr. Jones and Dr. Lovell can review your medical history and evaluate your candidacy, answering all your questions so that you can make an informed decision about surgery.
Arm Lift Costs
The price of arm lift mainly depends on the amount of skin that needs to be removed from the arms. During a consultation, Dr. Jones or Dr. Lovell can develop a surgical plan and provide a quote. Financing options are available through CareCredit to help you pay the full cost of surgery.
Complementary Procedures
Although arm lift can remove some fat deposits, this surgery is primarily concerned with loose skin. If you have significant fat that you would like to reduce from your upper arms, you may choose to combine arm lift with liposuction to further improve the contours of your arms.
Patients often combine arm lift with other body contouring procedures like tummy tuck, thigh lift, or body lift to best achieve a body that looks proportionally sleek and toned.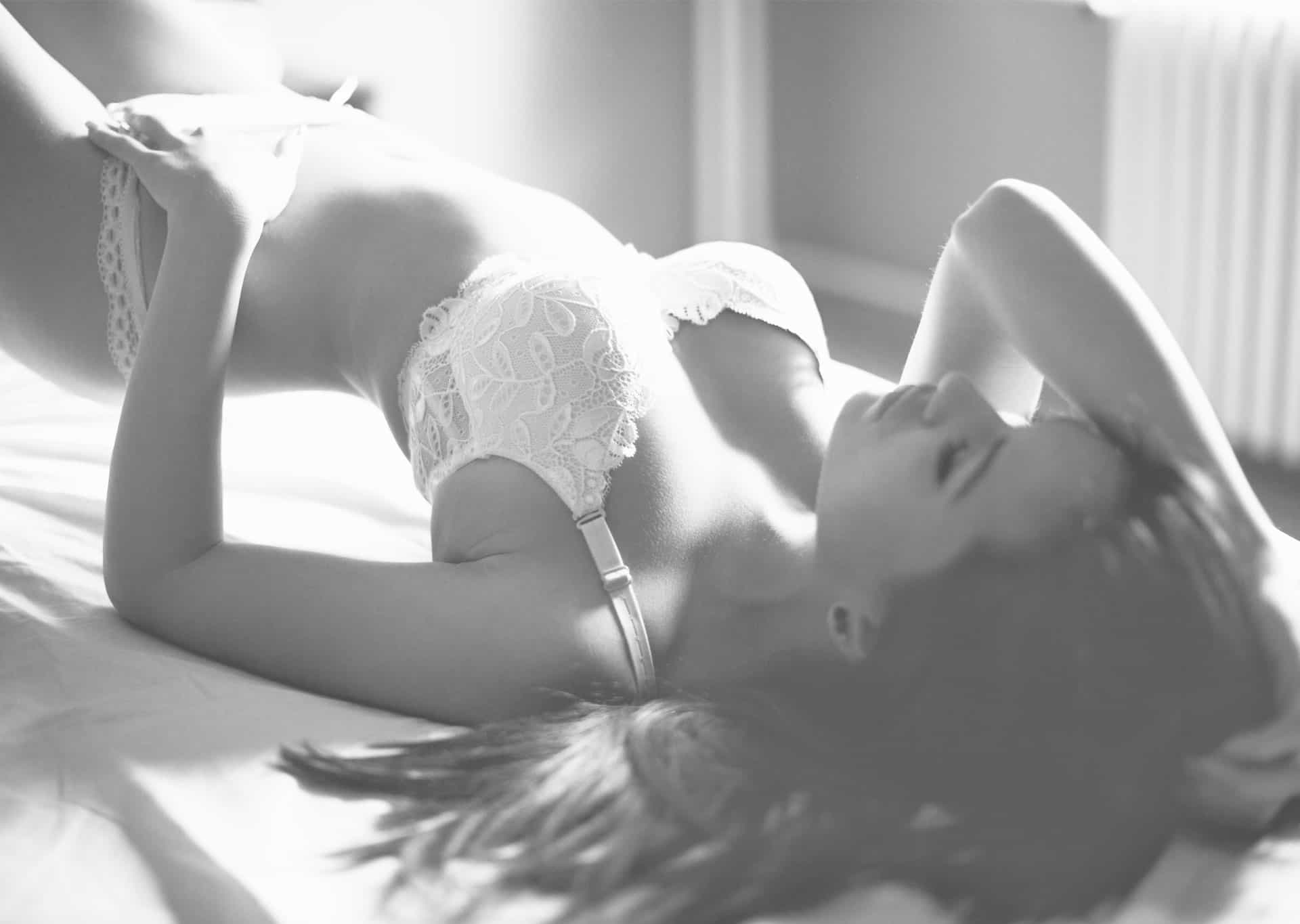 Arm Lift FAQ's
HOW LONG DO ARM LIFT RESULTS LAST?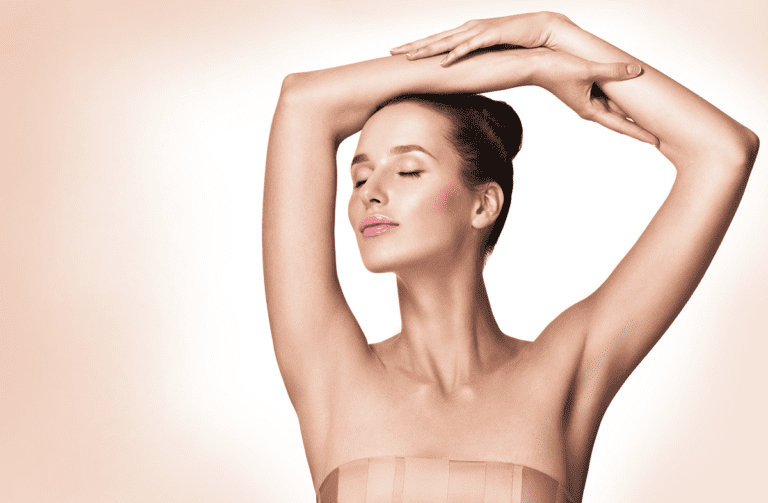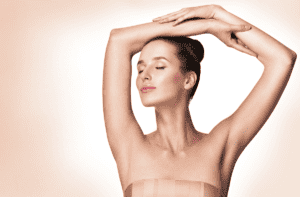 For most patients, the results from arm lift are indefinite. To ensure your results last throughout your life, be sure to maintain a steady weight. Gaining or losing a significant amount of weight can make your arm skin either stretch or appear loose once again.
HOW CAN I AVOID ARM LIFT BY LOSING WEIGHT INSTEAD?
The main benefit of arm lift is removing the loose, hanging skin that develops on the upper arm. While diet and exercise are good tools for burning fat, they are unfortunately unable to reduce skin that has already stretched and is no longer taut enough to retract. The only practical solution for addressing excess skin is plastic surgery.
As for fat, the upper arms are an area of the body where fat clings most stubbornly, especially in women. You may notice that weight loss improves contours in other areas before your arms.
HOW WILL I HAVE SCARS AFTER ARM LIFT?
Yes, all forms of surgery require incisions that create scars, including brachioplasty. However, Dr. Jones and Dr. Lovell deliberately place the incisions along the underside of the arm where they are more easily concealed. If you are like most patients, you will likely conclude that the newfound confidence you experience when wearing short-sleeve and sleeveless outfits is worth the scarring, which fades significantly over time.
HOW CAN ARM LIFT TREAT MY LOWER ARM?
Most excess fat and skin on the arm develop below the shoulder and above the elbow, which is why arm lift focuses on contouring the upper arm. If you have cosmetic concerns about the thickness of your lower arm, implementing a healthy lifestyle is usually successful since lower arm fat tends to be significantly less stubborn than upper arm fat.
CONTACT MUSE PLASTIC SURGERY
At Muse Plastic Surgery, Dr. Jones and Dr. Lovell focus not on changing the core aesthetic components of their patients, but rather on using cosmetic enhancement procedures to help them become the absolute best that they can be.  Our plastic surgeons stay up-to-date with the latest developments and technological advances in the field of cosmetic body contouring procedures, and utilize these cutting edge techniques to ensure naturally beautiful results and the safest possible procedures for their patients.
Dr. Jones and Dr. Lovell believe in the importance of having well-informed patients, and will take the time to explain all of your brachioplasty options and procedural details so that you feel completely comfortable about your surgery. If you would like additional information about having your arm lift procedure performed at Wright Jones Plastic Surgery, please do not hesitate to contact our office today. We look forward to speaking with you, and to scheduling your initial consultation with Dr. Jones or Dr. Lovell.
Contact us by clicking here, calling the office at 404.994.5937 or emailing us at info@museplasticsurgery.com
*This information about Arm Lift Surgery was reviewed by our esteemed surgeons. If you have any questions, please don't hesitate to contact us.