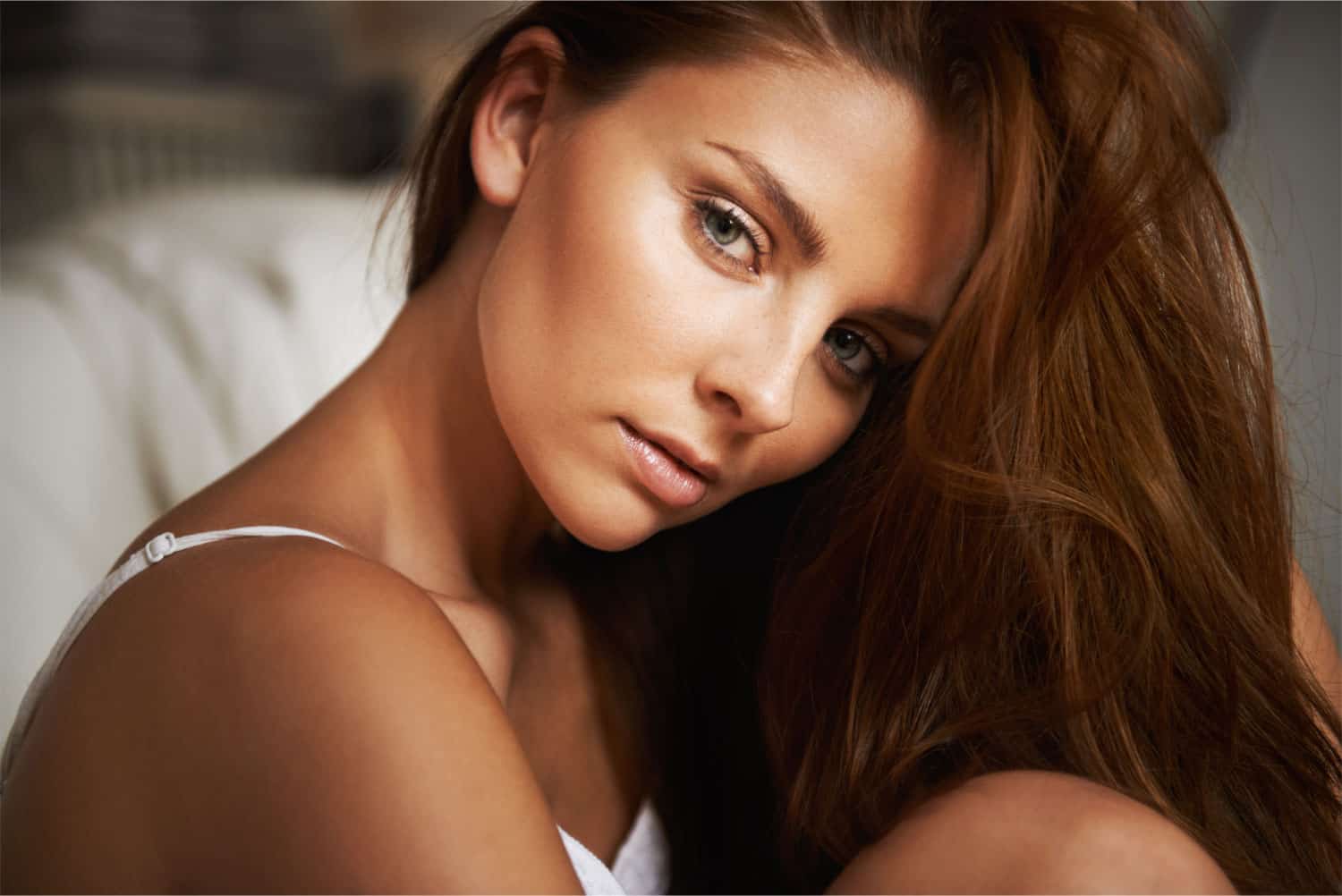 FACIAL PLASTIC SURGERY
IN ATLANTA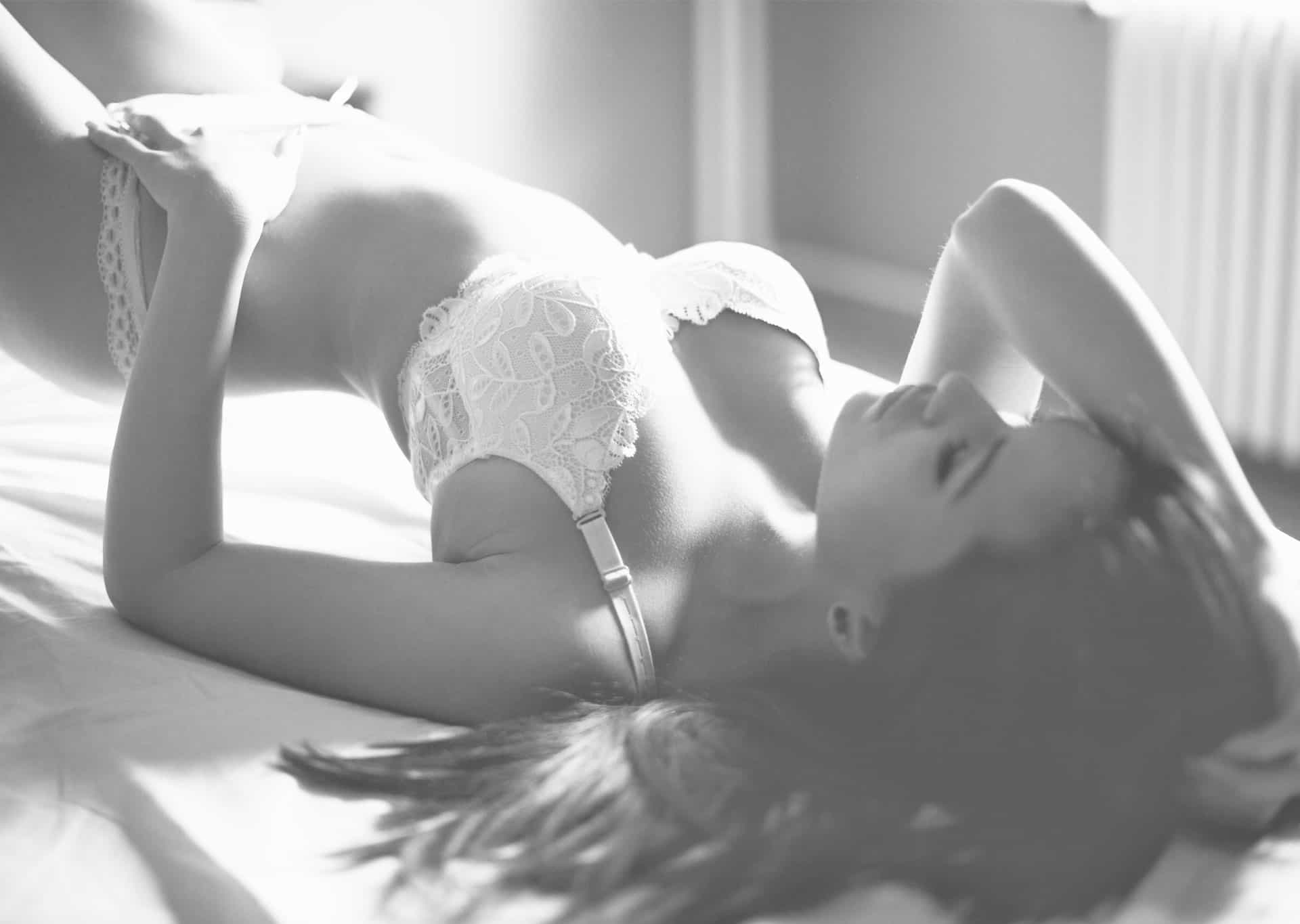 FACIAL SURGERY OPTIONS
Because of the fragile and delicate nature of facial skin, a successful facial surgery treatment plan must take into consideration each patient's underlying facial structure and the potential for small adjustments to impact the aesthetics of the face as a whole. Dr. Wright A. Jones, founder of Muse Plastic Surgery, and Dr. Sabine Lovell in Atlanta, Georgia are talented plastic surgeons with extensive facial surgery expertise and keen eyes for aesthetic perfection. They will listen carefully to your facial surgery goals and concerns, and will seamlessly integrate your aesthetic preferences into their treatment plan for your facial surgery.
At Muse Plastic Surgery, we are pleased to offer our patients a wide variety of safe and effective facial surgery options, including: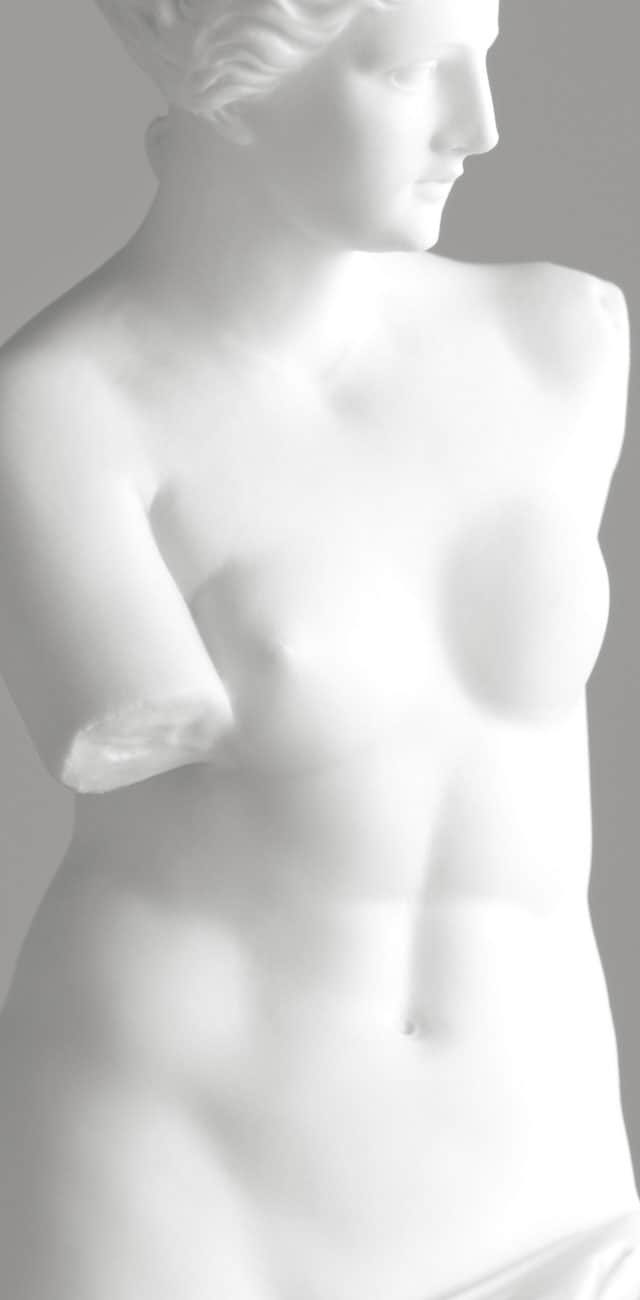 During your initial consultation with Dr. Jones or Dr. Lovell, they will perform a comprehensive medical evaluation and assessment of your surgical objectives before creating an individualized treatment plan with their recommendations as to the facial surgery procedure(s) that will best fulfill your unique facial cosmetic goals.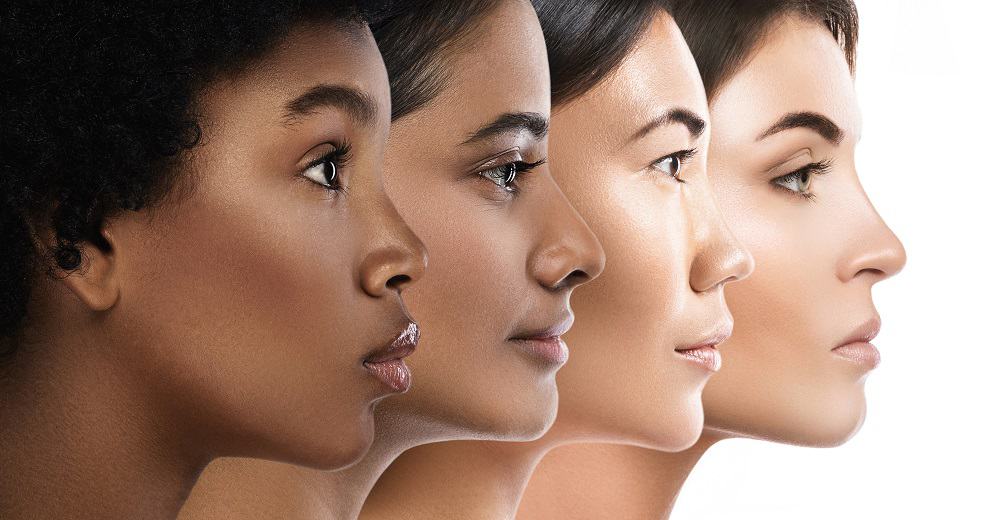 FACIAL SURGERY BENEFITS
The face is the most uniquely identifiable body part, and plays a key role in determining one's overall aesthetic appeal. Unfortunately, due to its delicate structure and frequent exposure to the environmental elements, the face is also the first area to present with the visible signs of aging. As collagen and elastin levels decline with age, the skin starts to lose its smooth, supple appearance and begins to wrinkle and sag. These age-related aesthetic issues are compounded by environmental factors such as: sun damage, stress, smoking, poor diet, injury, and repetitive facial expressions, which have the potential to transform glowing, smooth skin into dull, lined, hyper-pigmented skin that has lost its youthful firmness.
Fortunately, recent technological developments in the field of facial surgery have provided plastic surgeons with cutting edge equipment and techniques that improve upon earlier facial surgery methodologies and offer the following advantages:
Patients are able to achieve a more naturally 'refreshed' look—people will not know you had work done, they will just know you look fantastically rejuvenated!
Decreased risk of surgical complications
Less invasive surgical techniques
Shorter post-operative recovery periods
A wider range of procedural choices to address a growing number of facial cosmetic concerns
CONTACT MUSE PLASTIC SURGERY
At Muse Plastic Surgery, Dr. Jones and Dr. Lovell focus not on changing the core aesthetic components of their patients, but rather on using cosmetic enhancement procedures to help them become the absolute best that they can be. Our plastic surgeons believe in the importance of having well-informed patients, and will take the time to explain all of your facial surgery options and procedural details so that you feel completely comfortable about your surgery.
If you would like additional information about any of the facial surgery procedures we offer, please do not hesitate to contact the Muse Plastic Surgery office today. We look forward to speaking with you, and to scheduling your initial consultation with Dr. Jones or Dr. Lovell.
Contact us by clicking here, calling the office at 404.994.5937 or emailing us at info@museplasticsurgery.com