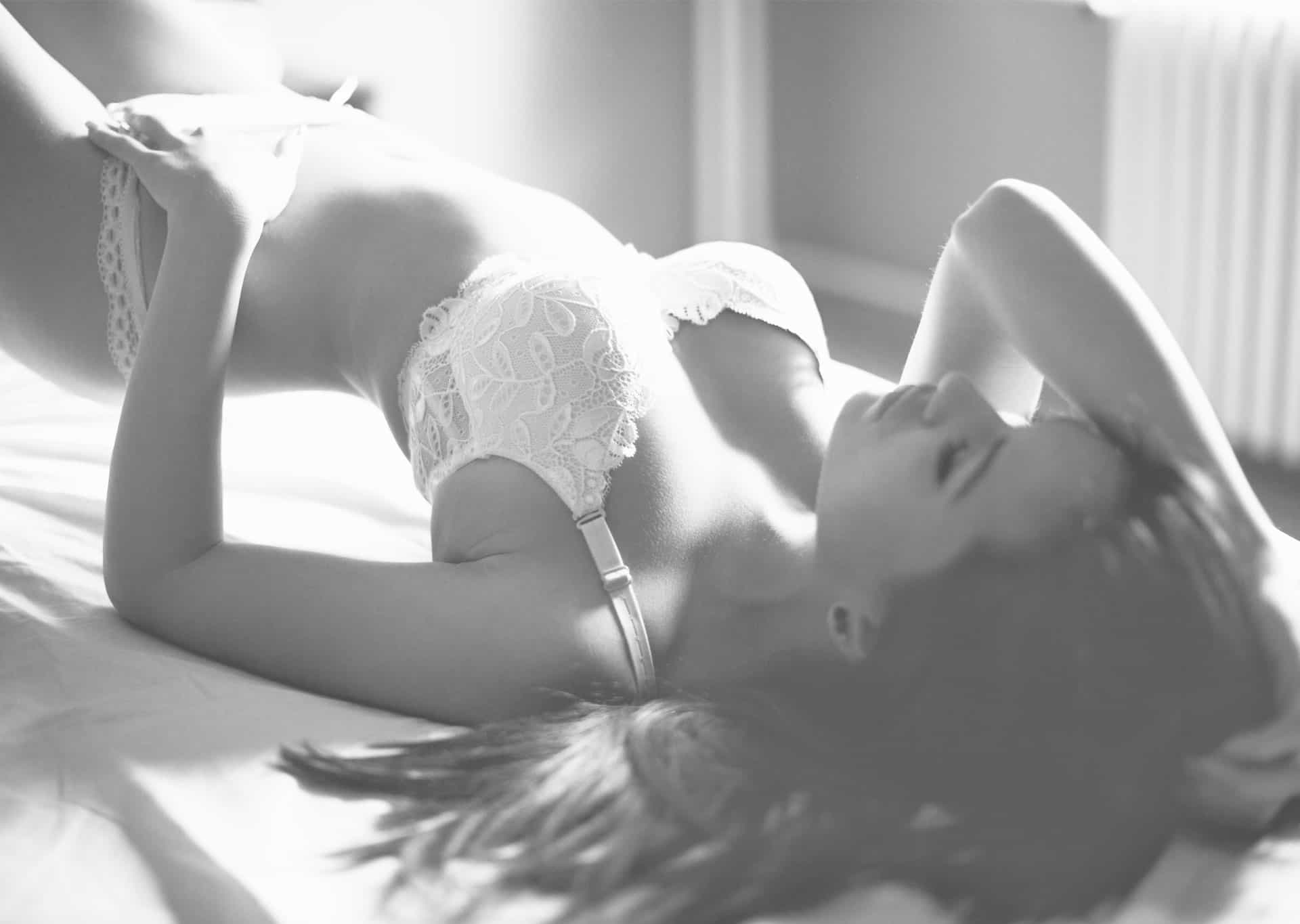 LIPOSUCTION OVERVIEW AND BENEFITS
Liposuction (also referred to as liposculpture or lipoplasty) is a procedure that is designed to surgically reduce the appearance of persistent fatty deposits situated between the layers of muscle and skin, effectively enhancing the contours of the body and resulting in a more sculpted, streamlined physique.
These stubborn fat pockets (which are often the result of one's genetics), are generally resistant to traditional methods of diet and exercise, and oftentimes can only be efficiently eradicated with liposuction surgery. The most popular treatment areas for liposuction surgery are the: thighs, flanks, neck, arms, waist, abdomen, back, chest and buttocks; however, this procedure can be performed anywhere patients would like to remove excess fat.
Although it can be performed as an individual surgery, liposuction is often carried out in conjunction with other cosmetic surgery procedures, such as a tummy tuck, arm lift, or breast reduction in order to improve the proportional balance and shape of the entire body. Liposuction is an efficient method of eliminating unsightly fat pockets; however, it should not be performed in lieu of a healthy lifestyle, and it is not the best option to address issues of stretch marks or cellulite.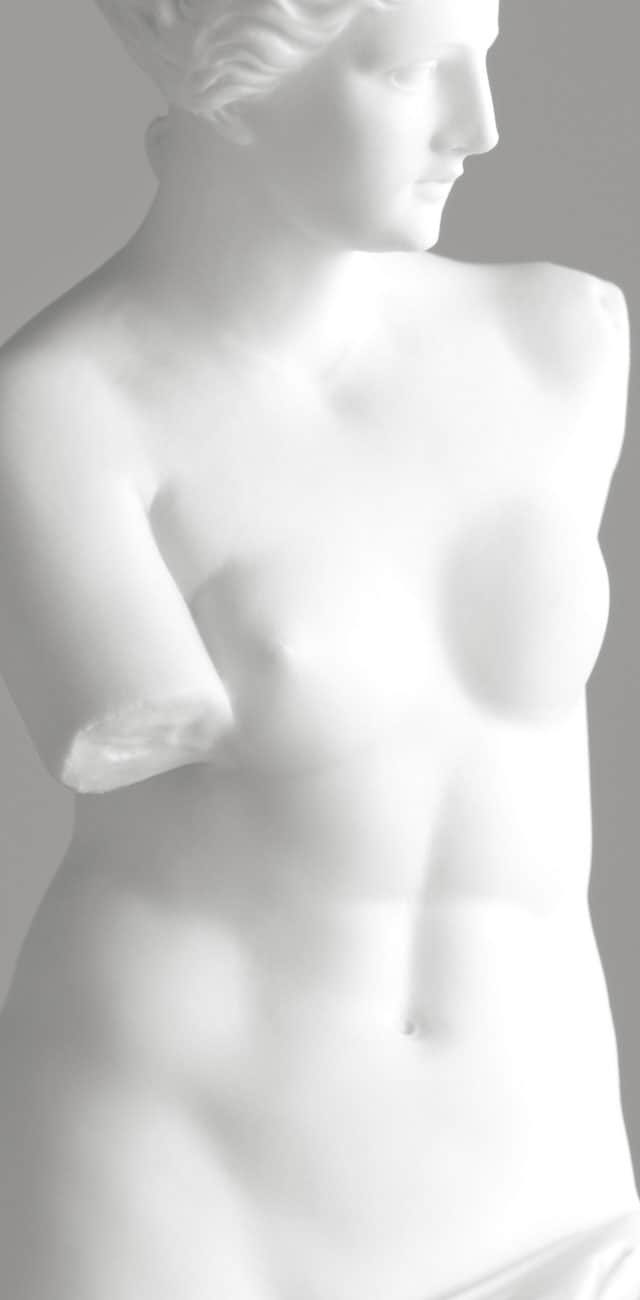 Why Choose Muse Plastic Surgery?
In order to ensure the safety and success of your liposuction surgery, it is crucial that you select a competent plastic surgeon with significant experience performing body contouring surgeries, such as Wright A. Jones, M.D., founder of Muse Plastic Surgery, and Dr. Sabine Lovell located in Atlanta, Georgia. Dr. Jones and Dr.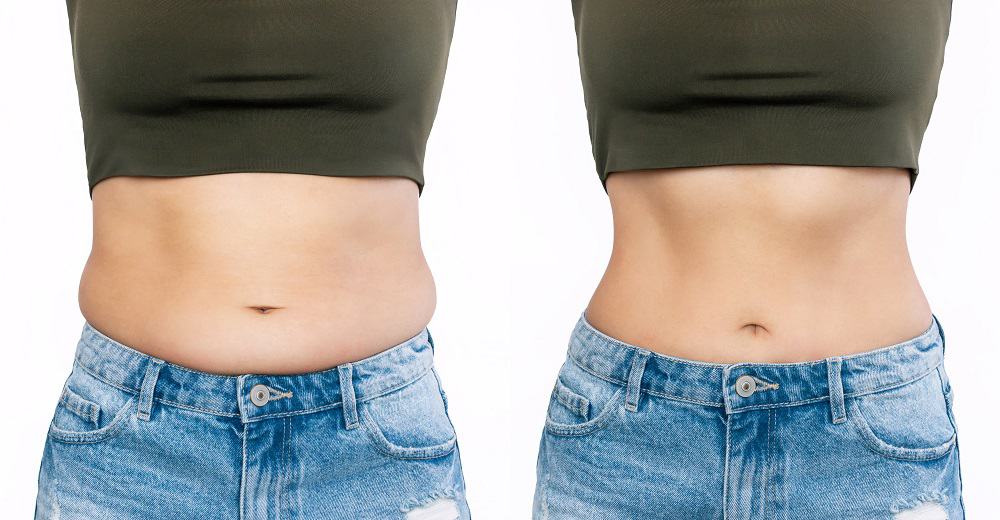 Lovell are gifted plastic surgeons who employ a unique combination of artistry and clinical excellence to produce beautifully natural results in a safe, compassionate environment. Patients who elect to have their liposuction procedure performed by Dr. Jones or Dr. Lovell can relax knowing that they are in the capable hands of a skillful surgeon who will utilize cutting edge techniques and equipment to sculpt a physique they can feel proud of!
LIPOSUCTION PROCEDURAL DETAILS
Your liposuction surgery may take anywhere between 1-4 hours (depending upon the extensiveness of the surgery) and can be performed under general anesthesia, local anesthetic, or IV sedation. During the surgery, Dr. Jones or Dr. Lovell will make a series of small incisions, through which he will insert a thin tube (cannula) attached to a syringe or surgical vacuum, which they will utilize to dislodge and then suction out any excess fat.
There are a number of different liposuction techniques that can be employed, and after evaluating your physical health and surgical goals, Drs. Jones and Lovell will select the technique that is best suited to your needs from the following choices:
Tumescent (traditional) Liposuction: common technique that involves injecting a tumescent solution (epinephrine, saline, and an anesthetic) to allow for more precise fat removal  and to minimize bruising and discomfort
Ultrasound-Assisted Liposuction: uses ultrasound energy to liquefy the excess fat before removing it from the body
Power-Assisted Liposuction: similar to the tumescent technique but uses a vibrating cannula designed to gently break up the fat cells so that they may be suctioned out with minimal disruption to the surrounding tissues
Laser-Assisted Liposuction: utilizes the thermal power of a small laser beam to heat and liquefy the targeted fat cells before suctioning them out of the body
Lipo 360: is an approach that removes fat from the front and the back of an area of the body to decrease its overall circumference and maximize the contouring effects.
LIPOSUCTION RECOVERY
Liposuction is an outpatient procedure, which means that you return home on the same day as your surgery. In the first few days, resting and drinking plenty of water are essential to promote quick, complication-free healing. You may take pain medication to manage any lingering discomfort. Other than short walks, limit your physical activity until your surgeon approves. Always wear your compression garment during your recovery to reduce swelling. After about one to two weeks, you should feel well enough to return to work.
RESULTS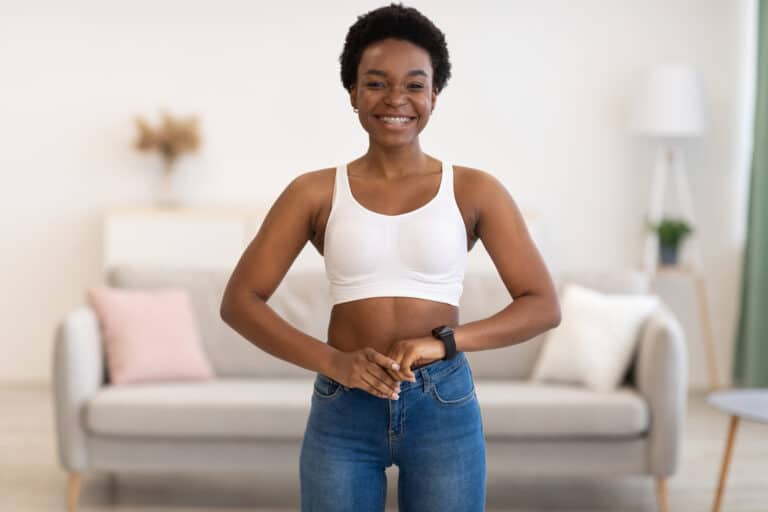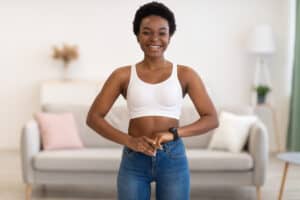 Liposuction results are indefinite. For as long as you maintain a steady weight, you should enjoy the sleeker contours achieved with this surgery. Although the fat cells removed with liposuction are gone permanently, gaining weight means that new fat is distributed to the other fat cells in the body, which can alter your body's appealing proportions.
LIPOSUCTION COSTS
Prices for liposuction vary depending on multiple factors, which include the amount of fat removed, the number or areas treated, the sizes of these areas and the specific liposuction technique utilized. After hearing your wishes and devising a surgical plan to best attain those goals, Dr. Jones or Dr. Lovell can provide a complete quote.
Because liposuction is a cosmetic procedure, it is not covered by health insurance plans. However, we accept financing options through Prosper Healthcare Lending and CareCredit.
LIPOSUCTION FAQ
Do I need to worry about loose skin after liposuction?
While liposuction is a great procedure for removing excess fat cells, it does nothing to address loose skin that may make your body appear bulkier than it is. During a consultation, Dr. Jones and Dr. Lovell are upfront about whether they believe loose skin will be a problem after removing some excess fat. They may recommend a complementary procedure like tummy tuck or another skin lifting surgery to achieve optimal results.
Will I have scars after liposuction?
Because the incisions required to perform liposuction are so small, most scars tend to fade from visibility. If you are more prone to scar formation, you may have some freckle-sized scars linger on the treatment area, but most patients agree they are minor enough to be worth the overall reduction in fat deposits.
How much weight can I lose with liposuction?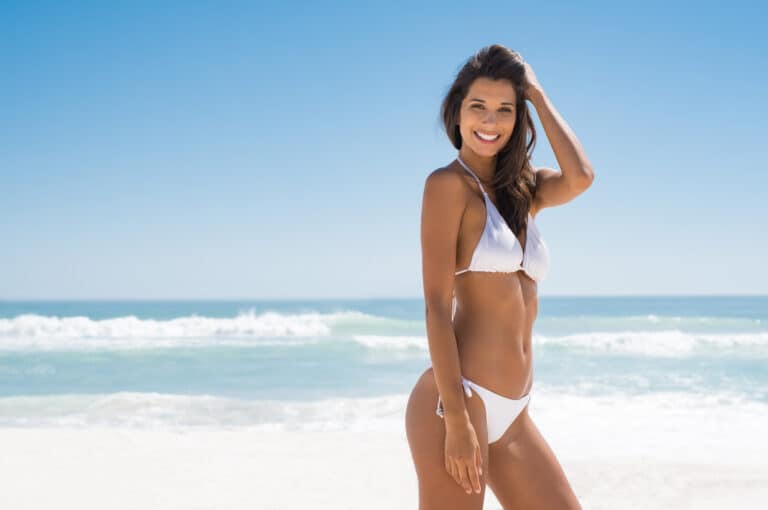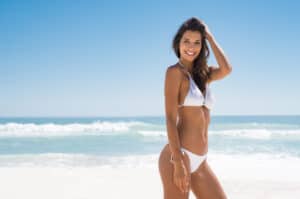 Dr. Jones and Dr. Lovell stress that liposuction is not a weight-loss surgery. Losing weight is best achieved with diet and exercise or, in some cases, bariatric surgery. Liposuction is intended to address stubborn pockets of fat that are resistant to weight-loss efforts. The closer you are to your goal weight, the more effective liposuction tends to be.
Can liposuction improve my cellulite or stretch marks?
Since liposuction removes subdermal fat, this surgery does not make any improvements to dimpled skin. However, by removing some excess fat cells, you may be able to avoid future imperfections on the skin. The good news is that other cosmetic treatments are available for stretch marks and cellulite, and you can discuss these with your surgeon during consultation.
CONTACT MUSE PLASTIC SURGERY
At Muse Plastic Surgery, our plastic surgeons focus not on changing the core aesthetic components of their patients, but rather on using cosmetic enhancement procedures to help them become the absolute best that they can be. They stays up to date with the latest developments and technological advances in the field of cosmetic body contouring procedures, and utilize these cutting edge techniques to ensure naturally beautiful results and the safest possible procedures for their patients.
Dr. Jones and Dr. Lovell believe in the importance of having well-informed patients, and will take the time to explain all of your liposuction options and procedural details so that you feel completely comfortable about your surgery. If you would like additional information about having your liposuction surgery performed at Muse Plastic Surgery, please do not hesitate to contact our office today. We look forward to speaking with you, and to scheduling your initial consultation with Dr. Jones or Dr. Lovell.
Contact us by clicking here, calling the office at 404.994.5937 or emailing us at info@museplasticsurgery.com
*This information about Liposuction was reviewed by our esteemed surgeons. If you have any questions, please don't hesitate to contact us.