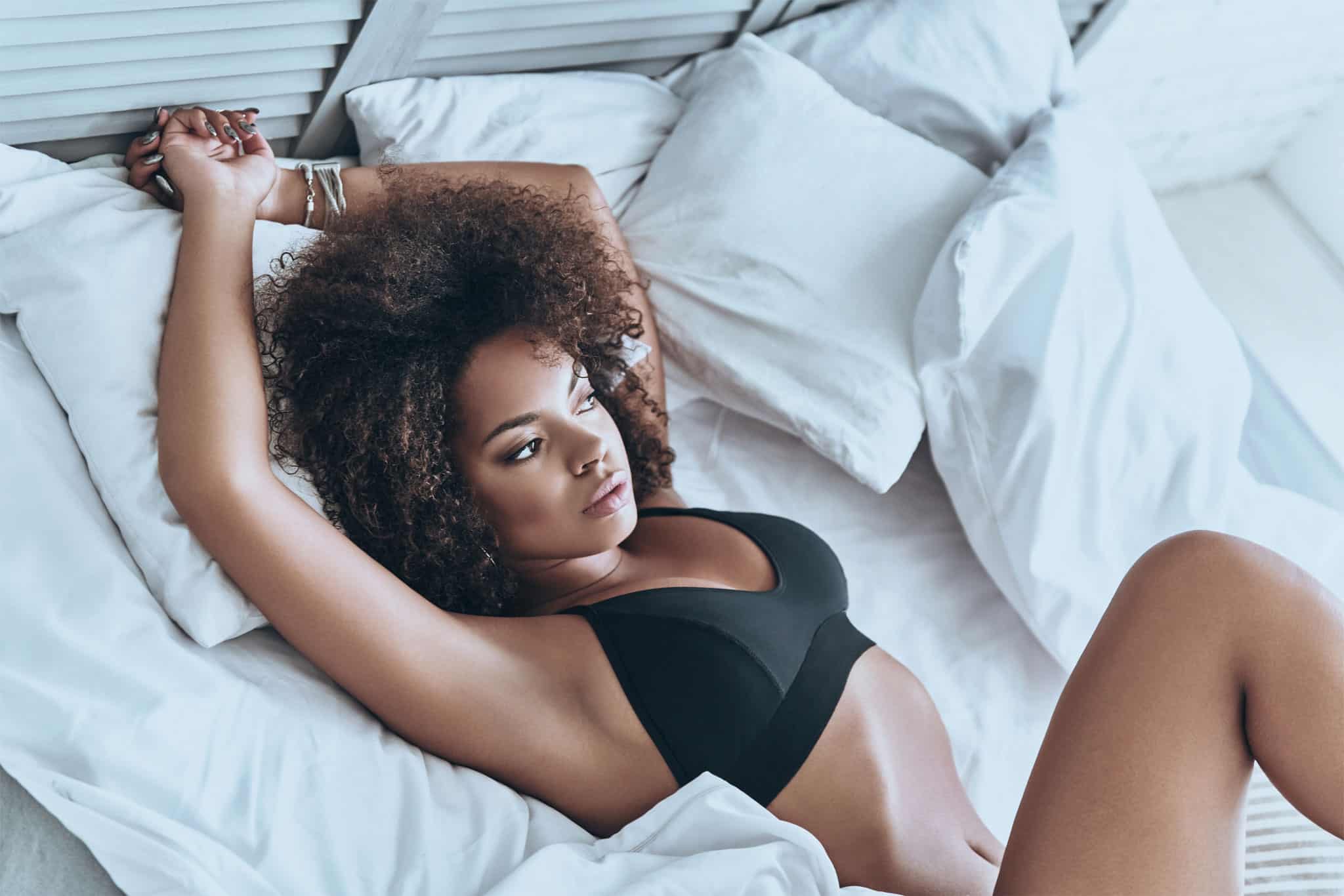 BRAZILIAN BUTT LIFT (BBL)
IN ATLANTA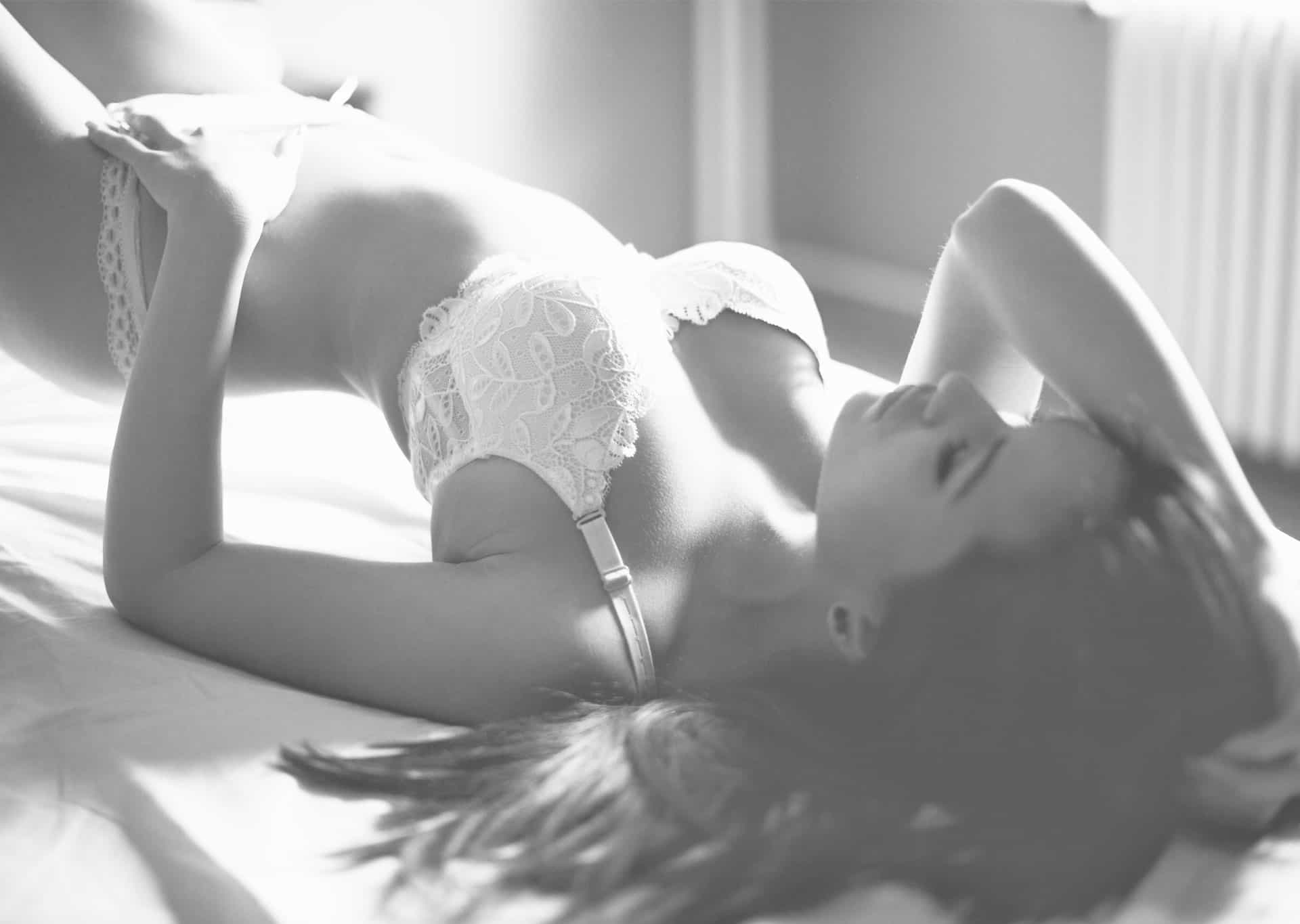 BRAZILIAN BUTT LIFT (BUTTOCK ENHANCEMENT, BUTTOCK AUGMENTATION, GEORGIA PEACH LIFT)
With the recent media spotlight on celebrity posteriors, particularly the voluptuous, rounded backsides of Jennifer Lopez and Kim Kardashian, the demand for Brazilian Butt Lift (BBL, buttock augmentation, buttock enhancement) surgery has increased dramatically. BBL surgery is actually a combination of two procedures, which, when performed together, create the much-coveted perky, pronounced appearance of the buttocks. Buttocks enhancement surgery is an excellent solution for patients seeking to improve the appearance of flat or drooping buttocks, which can result from significant weight loss, genetics, or a loss of skin elasticity and depleted tissue volume that occurs naturally with age.
Patients travel from Europe, Africa, Asia, the Caribbean, Middle East, and other parts of the world to to have their backsides enhanced by Dr. Jones and Dr. Lovell. If you are ready for your transformation, please schedule a consultation by calling 404-994-5937 or visit our contact page.
How the BBL Works
The initial phase of the Brazilian Butt Lift procedure involves the harvesting of fat from a donor site on the patient's own body (traditionally the abdomen or upper hip area). During the latter phase of the procedure, this fat is then purified and re-injected into the buttocks, in order to augment the size of the gluteal region, and to improve its contour, firmness, and proportional balance. An added aesthetic benefit of the BBL surgery is the slimming and toning of problem areas such as the thighs, abdomen, hips and back, as a result of the removal of undesirable fat from these donor sites. A Brazilian Butt Lift can be simplified to three steps: extraction, processing and injection.
EXTRACTION
This step involves taking excess fat from an area where it isn't particularly desirable, such as the abdomen or back. Minimally-invasive liposuction techniques will be utilized to gain access to the fat. A small cannula is inserted into the donor site that will extract the excess fat for purification.
PROCESSING
After your fat is extracted it will undergo the processing step. This step is performed to ensure your fat is cleaned of any impurities, such as fluids and tissues. Your fat may either be put into a centrifuge or cleansed with specialized solutions. This step minimizes the risk of complications for your BBL.
INJECTION
Your fat is then placed into a syringe after it has been thoroughly purified. Small incisions are made on your buttock where the fat injections would be most beneficial. The fat is then injected between your skin and gluteal muscles, adding volume. How many injections you receive depends on your desired results.
Brazilian Butt Lift surgery requires a unique combination of artistry and surgical precision, and should only be performed by a plastic surgeon with a significant level of experience performing body contouring surgery, such as Dr. Wright Jones, founder of Atlanta-based Muse Plastic Surgery, and Dr. Sabine Lovell. Dr. Jones and Dr. Lovell are well-respected plastic surgeons who work tirelessly to provide high quality patient care from the first consultation to the last follow-up visit, and have helped many patients lift, sculpt, and add volume to their gluteal region with buttocks enhancement surgery.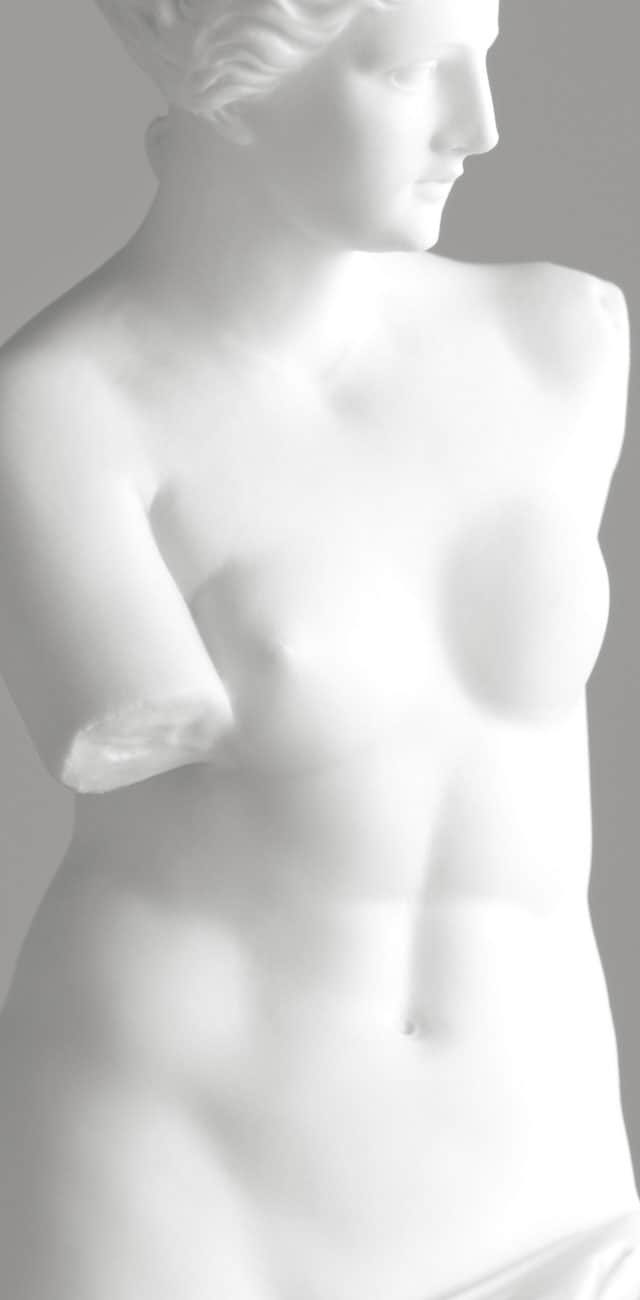 GEORGIA PEACH LIFT: What is it?
Dr. Jones' signature Brazilian Butt Lift is the Georgia Peach Lift. This procedure creates a specific look analogous to a peach where there is fullness in the upper, mid, and lower buttocks along with above average body proportions. It is a modification of the classic heart shape with slightly less outward protrusion in the hip and lower gluteal region. The increase in projection is significant but not extreme. The entire goal of the Georgia Peach Lift is to enhance the gluteal shape and size without appearing artificial. The Georgia Peach Lift is ideal for more conservative patients seeking larger buttocks with curves that can be appreciated in a cocktail dress or a pair of jeans.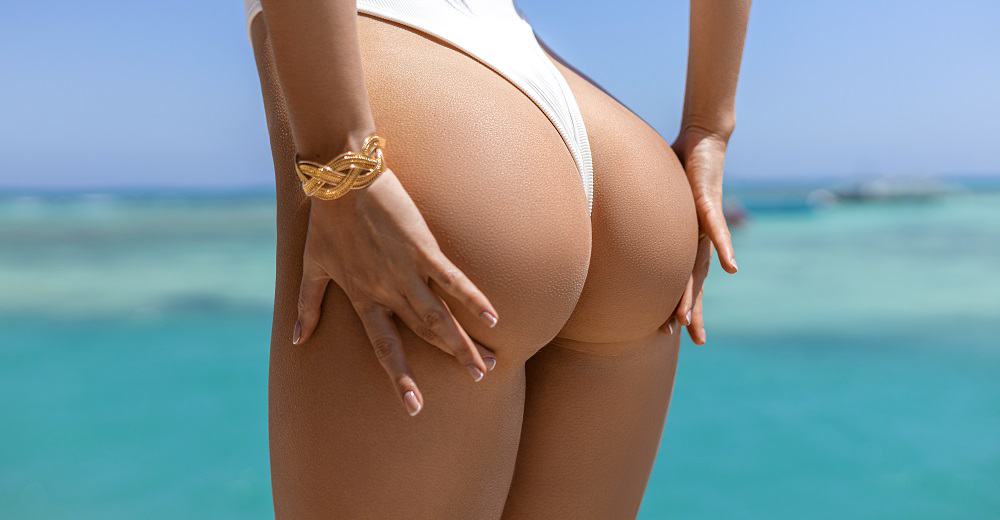 BENEFITS OF A BRAZILIAN BUTT LIFT
Your buttock is a facet of your body that can either be a source of flattery or anxiety. The idea of what is considered beautiful has been ever-evolving since the dawn of time. In these modern times, having a bum on the larger size has become the definition of beauty. Without one, you may struggle with a lack of confidence in your figure – unable to flaunt your buttock in certain situations. At the beach, in booty shorts or even when you are in the space of a loved one, a small bum could be a source of discomfort. By having a Brazilian Butt Lift, your thighs will seem thinner, your waistline will be more defined, and your hips transformed into a more feminine image. Essentially, a larger buttock does not mean just a more attractive bum but a more attractive overall figure. A Brazilian Butt Lift can transform your figure into a more flattering hourglass shape, improving your sense of self and how others perceive you. Plus, your figure will be representative of what is considered beautiful and ideal in today's world.
Other benefits of a BBL include:
Greater confidence wearing a bikini
More confidence at the gym (you'll look like you did many squats already)
No implants required
Natural-looking results
Customizable to your unique desires
Long-term results
CANDIDATES FOR the BUTT LIFT
A Brazilian Butt Lift is an excellent procedure for anyone seeking to increase the size of their bum. There are few contraindications preventing someone from undergoing the surgical procedure. However, as with any procedure, the following will be considered to ensure candidacy:
If you smoke
If you are in generally good health
If you have a healthy body weight
If you have realistic expectations
Since a Brazilian Butt Lift will require harvesting your own fat for injection, you should have excess fat somewhere on your body. This excess fat typically comes from the abdomen, hips or back. If you have a figure with low body fat ratios, you may not be a candidate for a Brazilian Butt Lift. It is best to schedule a consultation with a skilled plastic surgeon to determine if a Brazilian Butt Lift can be performed on you. During an initial consultation with Dr. Jones or Dr. Lovell, he will review your medical history, perform a physical examination and listen to your desires and goals for your procedure. Our plastic surgeons will devise a customized treatment plan tailored to your needs and thoroughly review what your Brazilian Butt Lift will entail. Dr. Jones' signature Georgia Peach Lift may also be recommended, depending on your aesthetic goals.
Techniques Involved in BBL SURGERY
Your BBL surgery will be performed under general anesthesia in an outpatient setting, and can take between two to four hours, depending upon the complexity and scope of the surgery, and whether or not other body contouring procedures are being performed in conjunction with your BBL. There are two primary surgical techniques Dr. Jones or Dr. Lovell may employ during your Brazilian Butt Lift surgery:
TUMESCENT LIPOSCULPTURING
During the initial portion of the procedure, Dr. Jones or Dr. Lovell will inject tumescent fluid (a mixture of saline, adrenaline and local anesthetics) into the donor site, which is the area where the fat will be harvested from, and will then use a small cannula to dislodge the fat and suction it out of the body
AUTOLOGOUS FAT TRANSFER
The second half of the Brazilian Butt Lift procedure involves the processing and purification of the previously liposuctioned fat, and the careful re-injection of the sterilized fat into the deep fatty tissue of the gluteal region, thereby giving the buttocks the full, rounded appearance traditionally associated with the Brazilian Butt Lift procedure
After surgery, you will be given a special compression garment, which you will need to wear for approximately two weeks, and you will be advised to avoiding sitting on your buttocks as much as possible for the first month (or to sit on pillows), in order to relieve the pressure on your buttocks during this crucial healing period. Our plastic surgeons will provide you with comprehensive post-operative care instructions that will ensure you heal properly. Most patients find that they are able to return to work within two weeks; however, exact recovery times vary depending upon the capacity of each patient's body to heal itself.
BRAZILIAN BUTT LIFT RECOVERY
Immediately after your procedure, as with any surgery, you can expect there to be some swelling, bruising and pain at the treatment site. These common side-effects should be expected and should not be worried about. If you believe your swelling, bruising or pain are severe, Drs. Jones and Lovell and their friendly staff will be available to assist you with your concerns. A follow-up appointment can be scheduled to review your recovery process.
Your recovery can take anywhere from four to six weeks. Because your treatment is performed on your buttock, it can take some time until the swelling subsides, as laying down or sitting can make swelling subside more slowly. Your bum will be visibly larger immediately after your treatment, but this will not be your final result. Your butt may appear too large, in part because of swelling. However, swelling will decrease, and the transferred fat cells will gradually take shape, making your final results complete. It can take several months for your buttock to reach its final shape.
RESULTS
After you have fully recovered and healed after your Brazilian Butt Lift, your figure will be completely transformed. As mentioned earlier, having a Brazilian Butt Lift performed does not only make your buttock larger but makes your entire figure more shapely. Adding more volume to your bum will give you greater curves, make your hips standout and your waistline tighter. Improve your confidence and be more in line with our modern time's idea of beauty by having a Brazilian Butt Lift performed at Muse Plastic Surgery.
A Brazilian Butt Lift creates results that can last a lifetime. However, achieving lifetime results will require some work. Fluctuations in your weight, whether up or down, can potentially affect your Brazilian Butt Lift results. Since the procedure involves utilizing fat cells instead of implants, changes in your weight can affect the fat cells injected into your buttock, affecting your results. The work required to maintain your Brazilian Butt Lift is simple: eat healthily and maintain a regular workout regimen. Effectively, you can keep your bum looking beautiful for as long as you would like. Besides, eating healthy and working out will not only keep your bum looking fabulous but be beneficial for your overall physical appearance and your mental health.
BRAZILIAN BUTT LIFT SURGERY COSTS
CONTACT MUSE PLASTIC SURGERY
At Muse Plastic Surgery, Dr. Jones and Dr. Lovell focus not on changing the core aesthetic components of their patients, but rather on using cosmetic enhancement procedures to help them become the absolute best that they can be. Our plastic surgeons stay up to date with the latest developments and technological advances in the field of cosmetic body contouring procedures, and utilize these cutting edge techniques to ensure naturally beautiful results and the safest possible buttock enhancement procedures for their patients.
Dr. Jones and Dr. Lovell believe in the importance of having well-informed patients, and will take the time to explain all of your buttock augmentation options and procedural details so that you feel completely comfortable about your surgery. If you would like additional information about having your Brazilian Butt Lift procedure performed at Muse Plastic Surgery, please do not hesitate to contact our office today. We look forward to speaking with you, and to scheduling your initial consultation with Dr. Jones or Dr. Lovell.
Contact us by clicking here, calling the office at 404-994-5937 or emailing us at info@museplasticsurgery.com
*This information about Brazilian Butt Lifts was reviewed by our esteemed surgeons. If you have any questions, please don't hesitate to contact us.