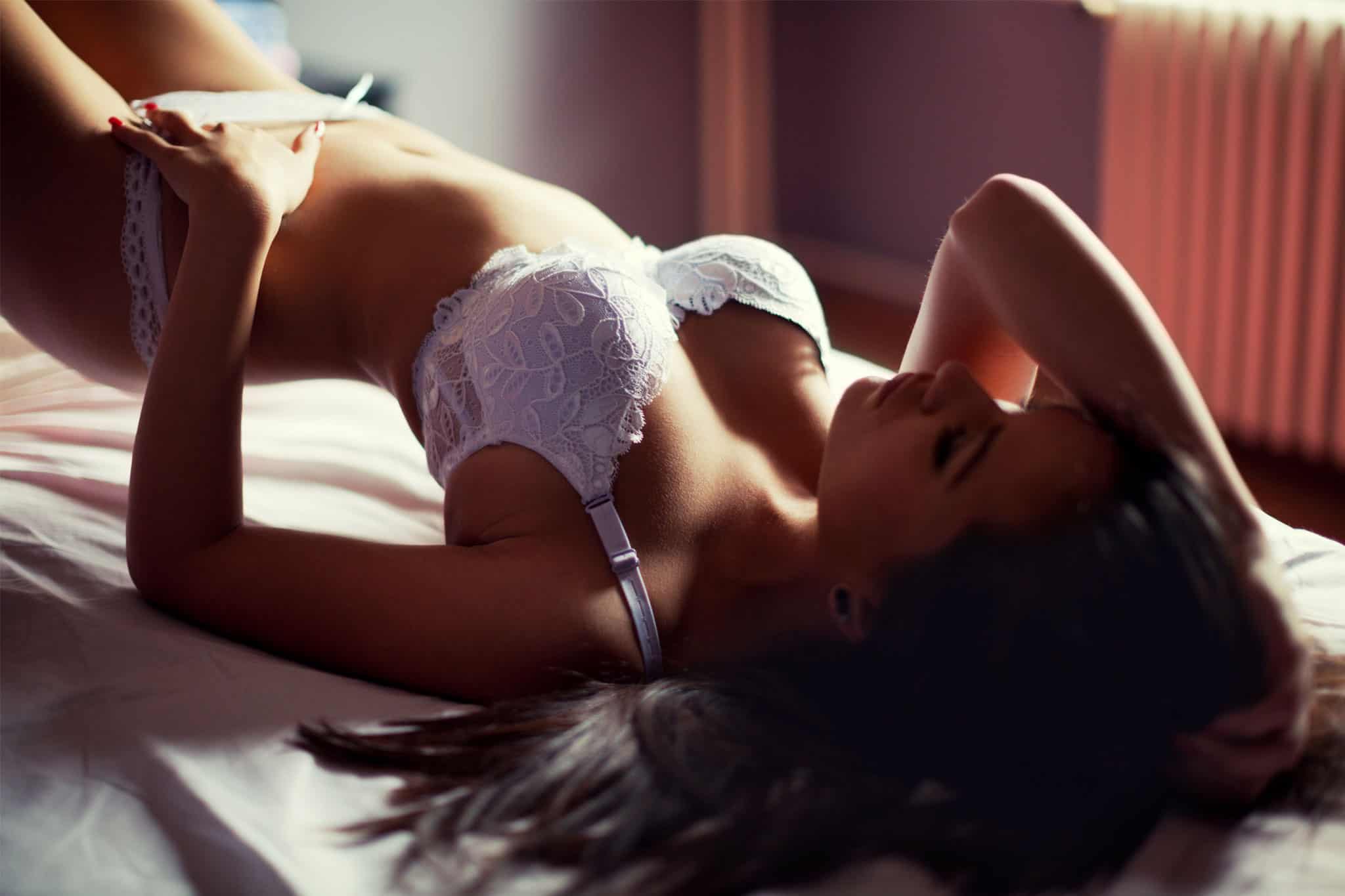 BREAST AUGMENTATION
IN ATLANTA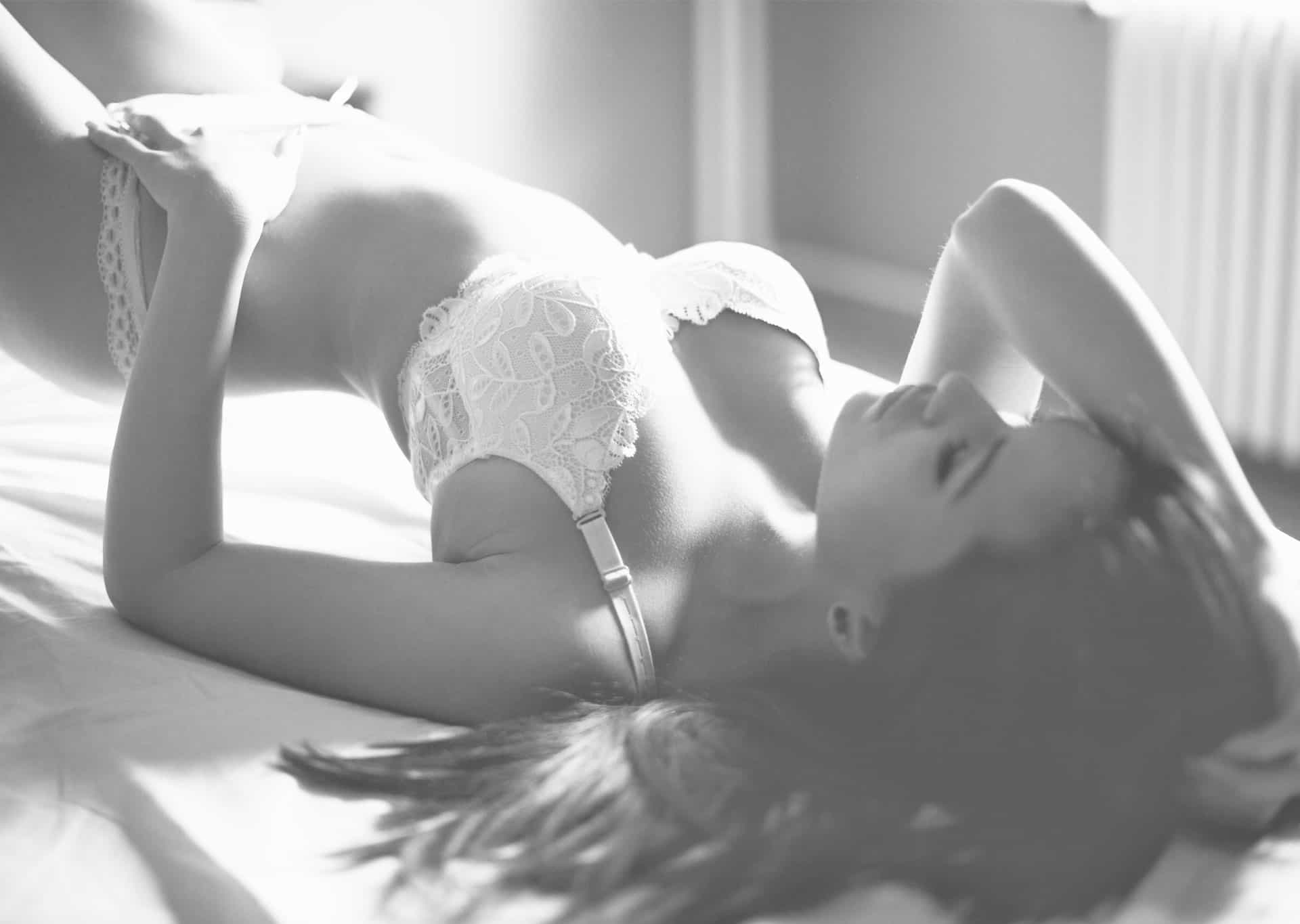 While some cosmetic enhancement trends shift and change over the years, breast augmentation surgery has held its position as the most popular cosmetic surgery in the United States for the past seven years, with nearly 300,000 breast augmentation procedures performed in 2013 alone! The remarkably consistent demand for this procedure can partially be credited to the recent developments in implant technology, which have given surgeons and patients the opportunity to customize almost every aspect of this procedure, and to create results that are specifically tailored to each patient's unique aesthetic preferences.
In order to benefit from the latest advances in the field of breast enhancement, it is important that patients select a qualified plastic surgeon who is committed to keeping up with the latest innovations in breast augmentation surgery, such as Dr. Wright A. Jones and Dr. Sabine Lovell, whose private practice services patients in and around Atlanta, Georgia. Dr. Jones and Dr. Lovell are well-respected and compassionate plastic surgeons who utilize state-of-the-art implants and cutting-edge surgical techniques to produce beautifully natural breast augmentation results.
BREAST IMPLANT CHOICES & CONSIDERATIONS
The phrase "beauty is in the eye of the beholder" is especially appropriate for the highly subjective topic of breast aesthetics. Fortunately, breast augmentation surgery can be modified in terms of both implant selection and procedural techniques, in order to provide optimal enhancement of each patient's unique body type and aesthetic goals.
Although the growing number of breast implant choices offers the benefit of procedural customizability, it can also make implant selection seem a bit daunting. Dr. Jones and Dr. Lovell realize that choosing the right implant can sometimes feel overwhelming, and they will patiently guide you through each step of the process, making sure that you are completely comfortable with the implants you have selected, and that you have a clear understanding as to how your new implants will enhance your physique.
Breast implants can be customized in terms of profile, texture, shape, and size, as outlined below: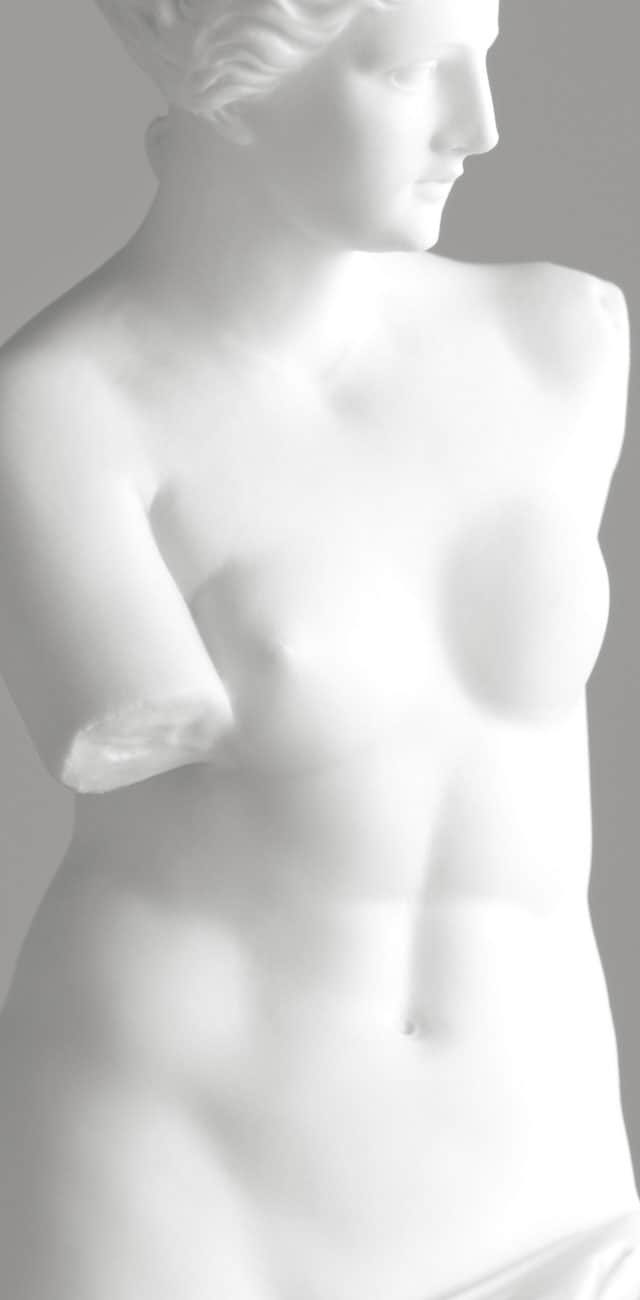 BREAST AUGMENTATION CANDIDACY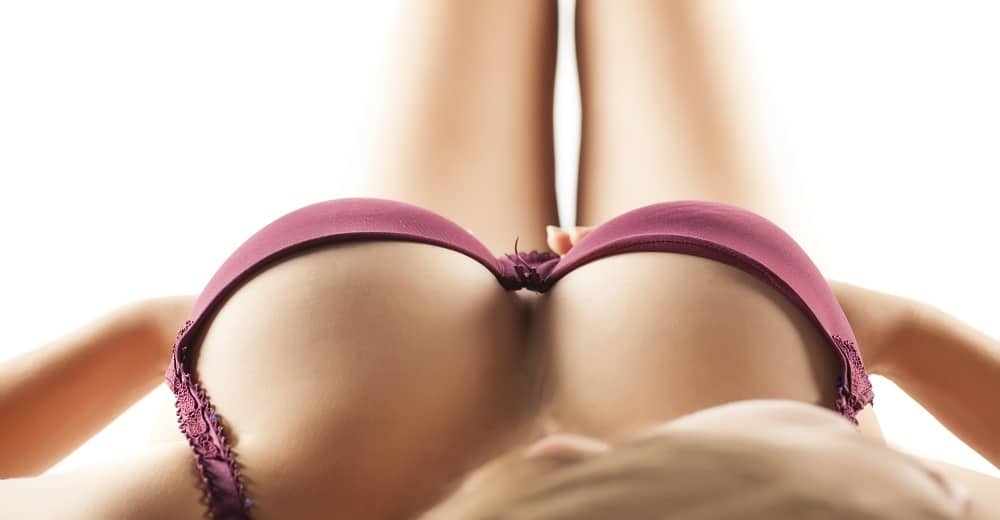 Most women who are dissatisfied with their breast size and are in good health and do not smoke are considered good candidates for breast augmentation. Breast augmentation is an ideal procedure for women who want more symmetrical and voluminous breasts that help to boost their confidence in their own appearance. While breast augmentation does not address sagging breast tissue, the procedure may be combined with a breast lift to achieve larger and elevated breasts.
INCISION PLACEMENTS FOR BREAST AUGMENTATION
The surgeons at Muse Plastic Surgery have four surgical techniques for inserting your implants. While the inframammary incision, placed along the lower crease where the breast meets the chest, is the most popular option, your surgeon will advise you upon the placement prior to your surgery. Keep in mind that if you choose an implant of a certain texture or size, that may necessitate using one incision placement over the others.
HOW SOON AFTER BREAST AUGMENTATION CAN I EXERCISE?
We recommend waiting six to eight weeks before incorporating strenuous exercise back into your routine. Cardio and other exercises that jostle your chest can aggravate the healing process. With that said, taking walks (once you are up for it) can be beneficial to your recovery since it improves blood circulation, which can accelerate the healing process.
SHOULD I WAIT UNTIL I HAVE CHILDREN TO HAVE BREAST ENHANCEMENT?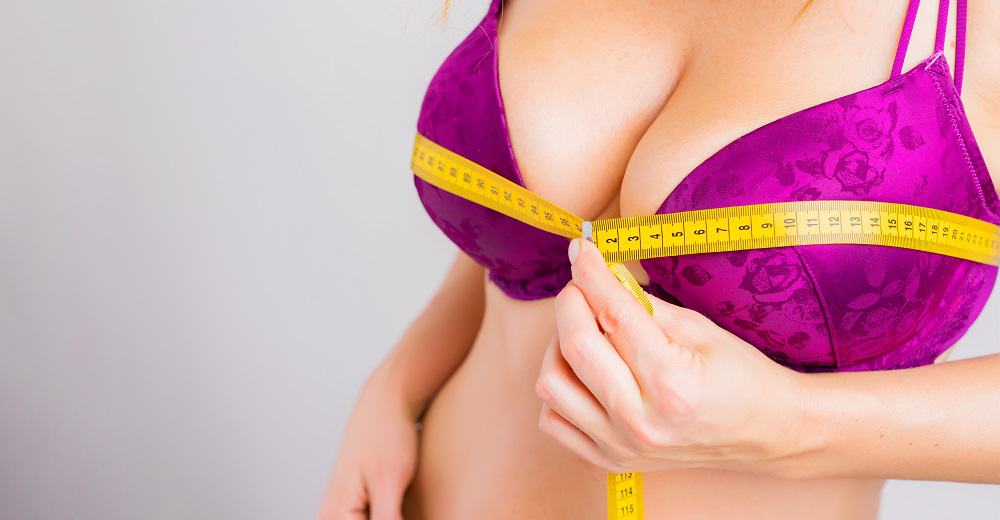 Breast implants do not usually impair your ability to breastfeed; however Muse Plastic Surgery recommends that you wait until you have completed having children before undergoing breast augmentation. Your breasts are extremely likely to change shape and decrease in mass — with or without implants — after the breastfeeding process, which is why so many women ultimately seek breast procedures after they are done nursing.
WILL MY BREAST IMPLANTS LOOK AND FEEL REAL?
While some women prefer an oversized breast shape that looks a little less natural, we focus on addressing the needs of women who are primarily concerned with their breasts still appearing as authentic as possible. Our surgeons take your requests into account when performing surgery, so if realism is your top concern, that can be achieved. Silicone gel implants are known to have a texture that most closely feels like actual breast tissue. Additionally, teardrop shaped implants are known to best create the shape of young, natural breasts.
DO I HAVE TO WEAR A COMPRESSION GARMENT?
Yes, it is very important that you wear a compression garment at all times for the first few weeks. In addition to allowing you to feel more comfortable, it will reduce fluid buildup, which should help to reduce swelling and bruising, thereby allowing your full surgical results to be visible sooner.
WHY SHOULD I CHOOSE MUSE PLASTIC SURGERY FOR MY BREAST AUGMENTATION?
The doctors at Muse Plastic Surgery have an outstanding track record of achieving voluminous, attractive breasts for their patients in the United States and other countries. They will listen to your specific aesthetic goals and use their superior skills to get the precise breast shape and size you have dreamed of.
To schedule a consultation, please call Muse Plastic Surgery at 404-994-5937 or click here to request a consultation by email.
CONTACT MUSE PLASTIC SURGERY
At Muse Plastic Surgery, Dr. Jones and Dr. Lovell focus not on changing the core aesthetic components of their patients, but rather on using cosmetic enhancement procedures to help them become the absolute best that they can be. Our plastic surgeons believes in the importance of having well-informed patients, and will take the time to explain all of your breast augmentation options and procedural details so that you feel completely comfortable about your surgery.
If you would like additional information about breast augmentation surgery, please do not hesitate to contact the Muse Plastic Surgery office today. We look forward to speaking with you, and to scheduling your initial consultation with Dr. Jones or Dr. Lovell.
Contact us by clicking here, calling the office at 404.994.5937 or emailing us at info@museplasticsurgery.com
*This information about Breast Augmentation was reviewed by our esteemed surgeons. If you have any questions, please don't hesitate to contact us.