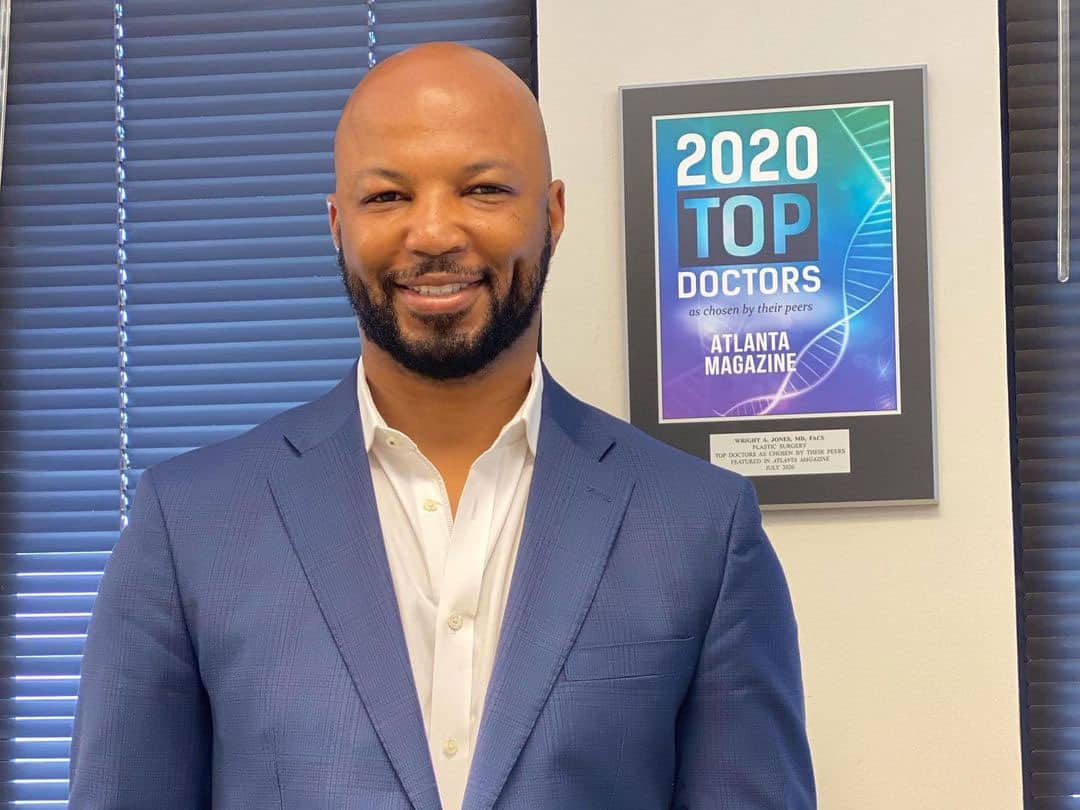 PLASTIC SURGEON DR. WRIGHT A. JONES
In Atlanta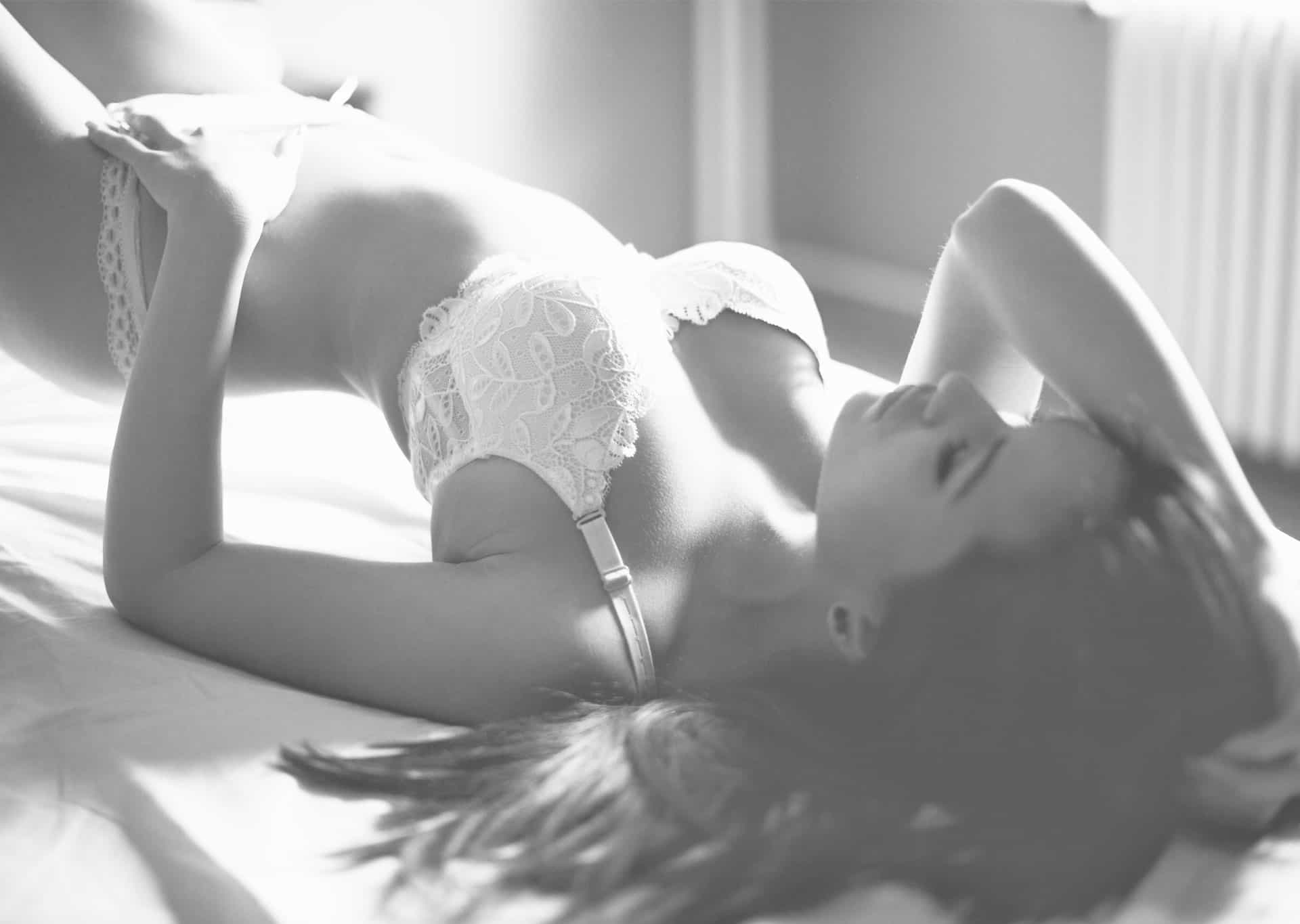 ABOUT DR. WRIGHT A. JONES
Selecting a plastic surgeon to perform your cosmetic enhancement procedure is a crucially important decision that will play a key role in determining the outcome of your treatment. When making this choice, you will want to look for a plastic surgeon whose surgical results display the perfect mix of artistry and clinical expertise, and whose office is equipped with cutting edge technology and a compassionate and knowledgeable team of staff members.  At Muse Plastic Surgery, located in beautiful Atlanta, Georgia, Dr. Wright A. Jones possesses all of the aforementioned qualities, and prioritizes the safety and well-being of his patients above all else.
Dr. Jones is a native of Georgia with a passion for the field of plastic surgery that developed at a very early age, and has continued to shape and guide his educational trajectory. After receiving his undergraduate degree in Biology from Fort Valley State University, and his Medical Degree from Meharry Medical College, Dr. Jones went on to complete his Residency in General Surgery at the University of Nevada in Las Vegas, where he served as Chief Resident. Dr. Jones performed his Residency in Plastic and Reconstructive Surgery at the prestigious Emory University School of Medicine, where he worked side by side with world-renowned plastic surgeons, honing his surgical skills while utilizing cutting edge reconstructive and plastic surgery techniques.
Because of his burning desire for greatness, early in his career Dr. Jones travelled extensively around the globe to personally train directly with legends in the field of plastic surgery. He has spent time in Germany, Beverly Hills, Newport Beach, and Cleveland, OH for training with world leaders in rhinoplasty surgery. Dr. Jones also traveled numerous times back to Beverly Hills to study with one of his mentors, who is widely respected as a national authority on ethnic plastic surgery. Dr. Jones used these early experiences and blended them with his personal vision to develop into the elite surgeon that he is today.
Nationally Respected
Dr. Jones has presented his research at both national and international surgical conferences, including the International Surgical Society in Australia and the Asian Surgical Congress in China. After winning the Humanism and Excellence in Teaching Award, and being honored with five research awards and the Most Outstanding Resident Award, Dr. Jones was inducted into the Gold Humanism Honor Society at the University of Nevada.
Special Focuses
Dr. Jones specializes in abdominoplasty (tummy tuck), natural breast lift without implants, eyelid and facial rejuvenation, and gluteal augmentation. He operates under a central mission statement to "restore and reform in a manner that is attractive, safe and practical." If you would like to learn more about Dr. Jones, or any of the aesthetic enhancement procedures offered at Muse Plastic Surgery, please do not hesitate to contact our office today. We look forward to speaking with you and to scheduling your initial consultation with Dr. Jones.
Contact us by clicking here, calling the office at 404.994.5937 or emailing us at info@museplasticsurgery.com