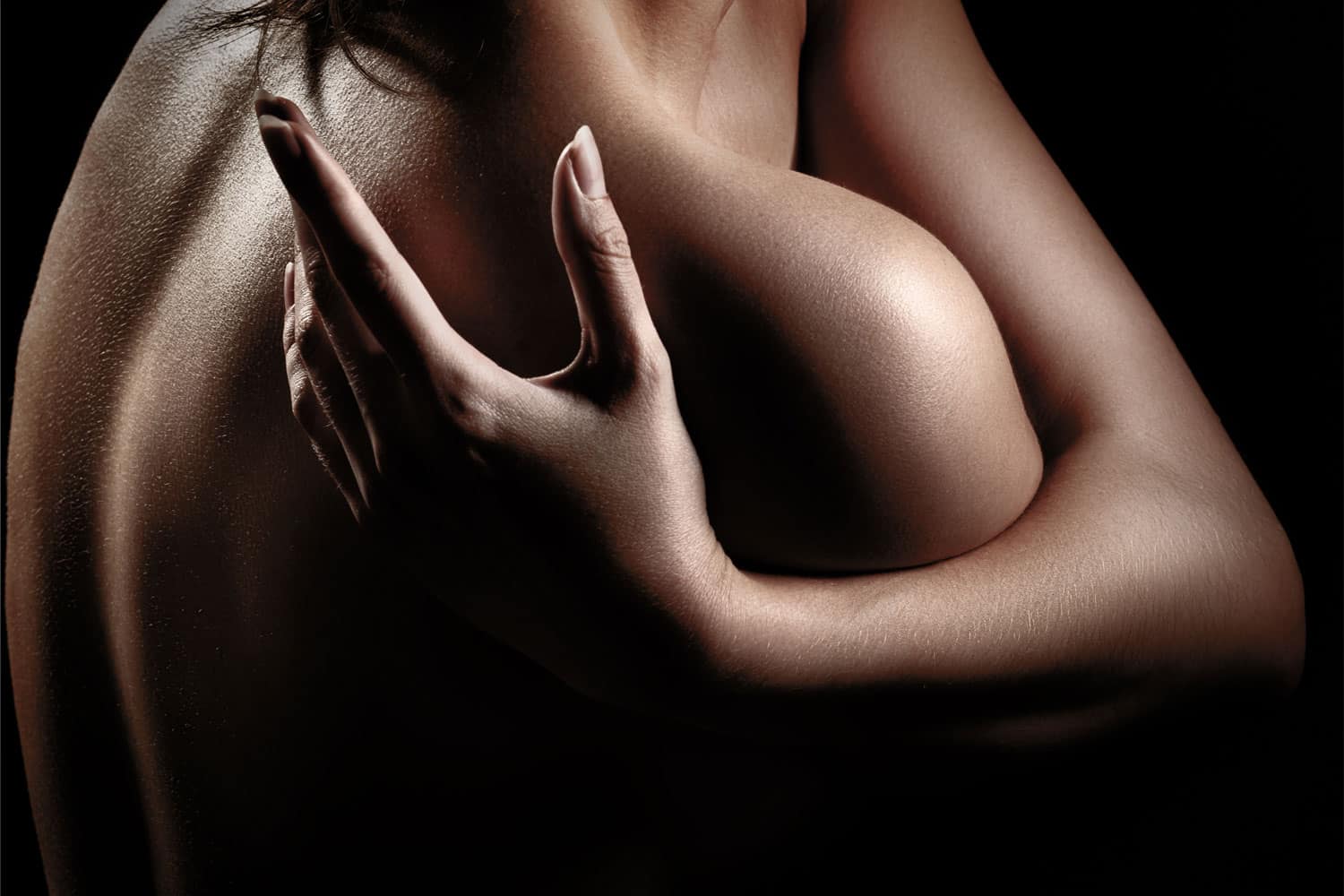 LASER SKIN RESURFACING
IN ATLANTA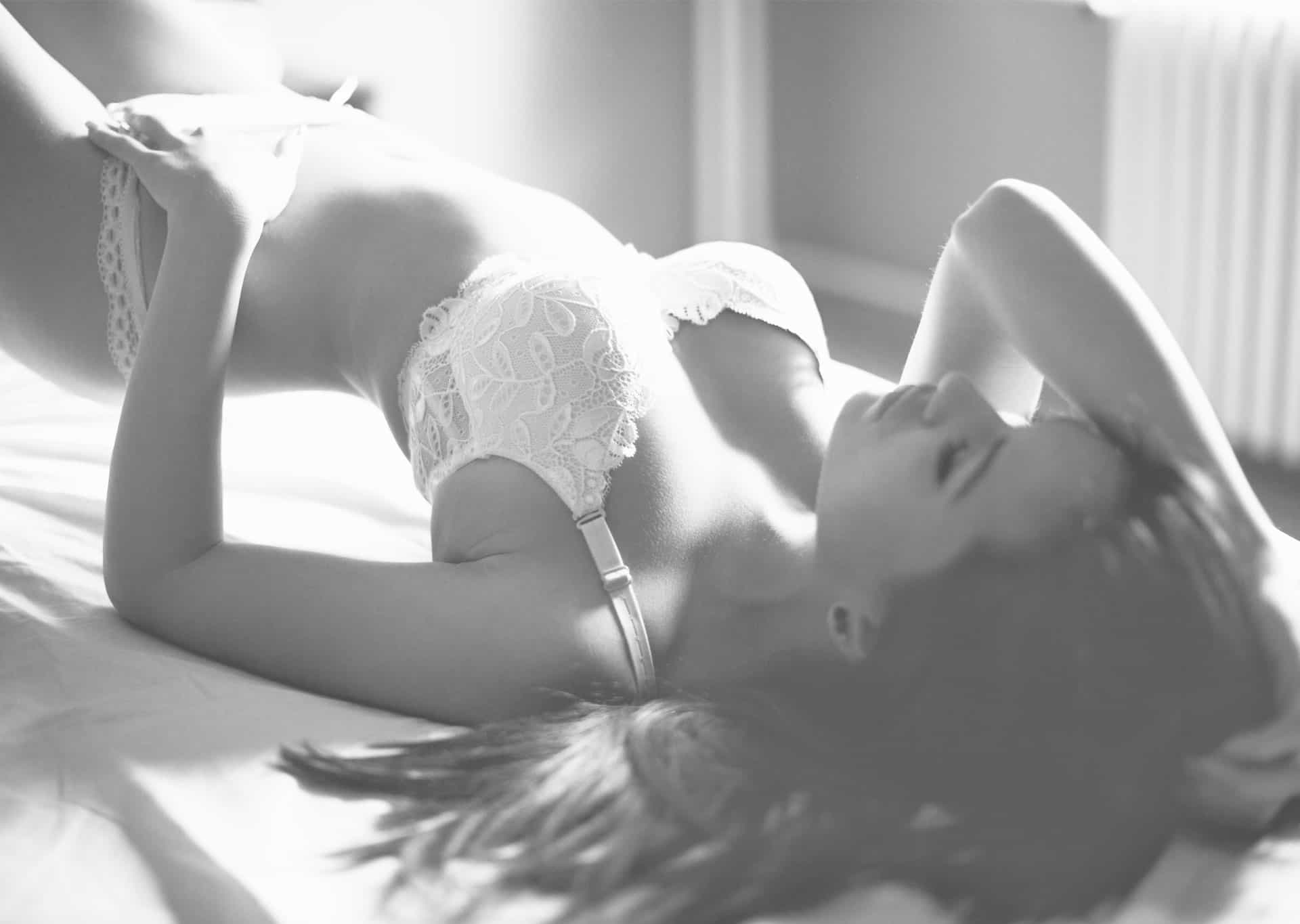 The outermost layers of your skin are exposed to a multitude of damaging environmental elements (i.e. sun, wind, pollutants) on a daily basis. It is inevitable that over time, this damage will be reflected in the appearance of the skin, which may present in the form of: scarring, fine lines/wrinkles, sun-damaged skin, liver spots, acne, enlarged oil glands, aging skin, warts, and other skin irregularities.
How Treatment Works
Laser skin resurfacing is an innovative, non-invasive skin rejuvenation treatment that is designed to target and treat a variety of problematic skin conditions through the use of a specialized laser that directs pulsating beams of light at the skin and removes the damaged skin one layer at a time. Once the outermost layer of the skin (epidermis) has been removed, the laser then warms the deeper layers of the skin (dermis) in order to promote new collagen production, which is essential for the creation of new, healthy skin cells, and a more youthfully smooth, even skin surface. One of the key benefits of laser skin resurfacing, is the precisely targeted nature of the treatment, which protects the delicate skin of the face and avoids the potential for pigmentation changes (i.e. hypopigmentation, skin lightening).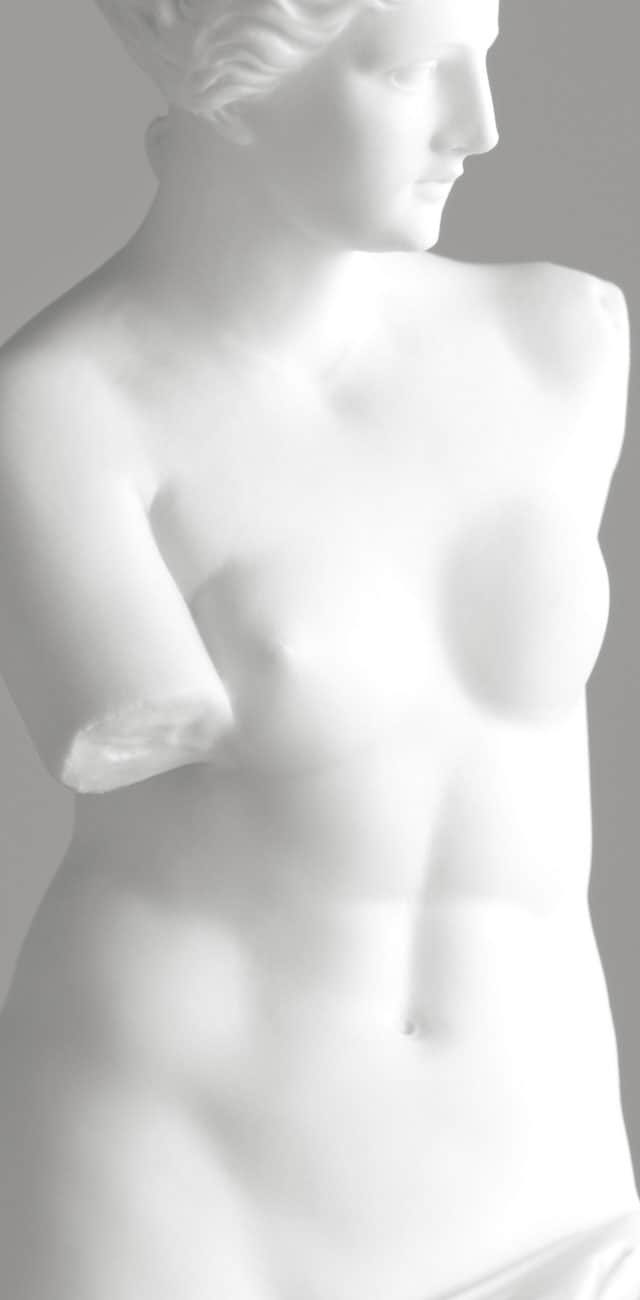 To achieve optimal results from your laser skin resurfacing treatment, it is important that you select an experienced plastic surgeon with a special interest in the field of skin rejuvenation, such as Dr. Wright A. Jones and Dr. Sabine Lovell.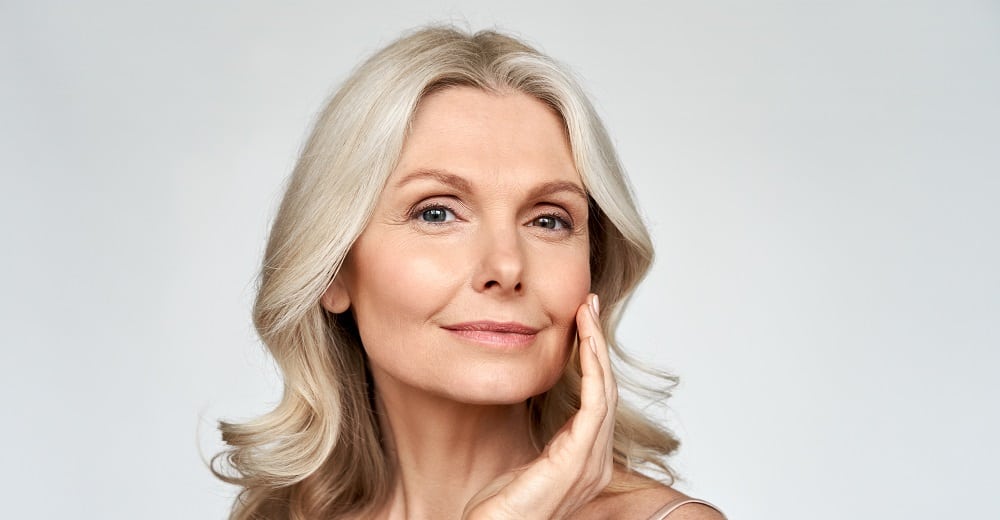 Our plastic surgeons are experienced working with all skin types, and are constantly evaluating advanced facial rejuvenation techniques to improve the appearance of scars and other skin-related deformities. From the comfort of their beautiful private plastic surgery practice in Atlanta, Georgia, Drs. Jones and Lovell have helped many of their patients revitalize the condition of their skin and minimize the appearance of facial scarring with laser skin resurfacing treatments.
Laser RESURFACING TREATMENT OPTIONS
Erbium Lasers
designed to treat and correct skin issues such as wrinkles, fine lines, age spots (sun spots), acne scars, melasma, discoloration, and uneven pigmentation, erbium lasers use the energy from a fractionated erbium beam to treat thousands of microscopic sections of damaged skin, while stimulating the body's collagen production mechanism in order to replace the damaged skin with new, healthy skin cells. Erbium laser treatments are generally scheduled 3-6 weeks apart, and treatment results peak after 3-5 sessions. Unlike other laser treatments, Erbium lasers are safe and appropriate for all skin types, including African-American, Latino, and Asian skin.
CO2 Lasers
extremely powerful lasers that deliver very short, pulsed light energy to remove thin layers of skin with minimal damage to the surrounding tissue. CO2 lasers penetrate deep into the skin, minimizing the appearance of textural problems, wrinkles, fine lines, and scarring. After only one CO2 laser treatment, patients will discern substantial improvements to their skin condition. As with the Erbium laser, CO2 laser skin resurfacing offers the long-term benefit of stimulating new collagen production, which facilitates the continued improvement in the appearance of skin irregularities over the next six months.
During your initial consultation, Dr. Jones or Dr. Lovell will evaluate the condition of your skin and listen carefully to your treatment goals in order to help you to select the optimal type of laser treatment to fulfill your specific needs. Most patients are able to see an immediate improvement in the condition and appearance of the treated skin area following laser skin resurfacing, and will continue to see further improvements over the next several months.
CONTACT MUSE PLASTIC SURGERY
At Muse Plastic Surgery, Dr. Jones and Dr. Lovell focus not on changing the core aesthetic components of their patients, but rather on using cosmetic enhancement procedures to help them become the absolute best that they can be. Our plastic surgeons believe in the importance of having well-informed patients, and will take the time to explain all of your laser skin resurfacing treatment options and procedural details to ensure that you feel completely comfortable about your cosmetic treatment.
If you would like additional information about having your laser skin resurfacing treatment performed at Muse Plastic Surgery, please do not hesitate to contact our office today. We look forward to speaking with you, and to scheduling your initial consultation with Dr. Jones or Dr. Lovell.
Contact us by clicking here, calling the office at 404.994.5937 or emailing us at info@museplasticsurgery.com