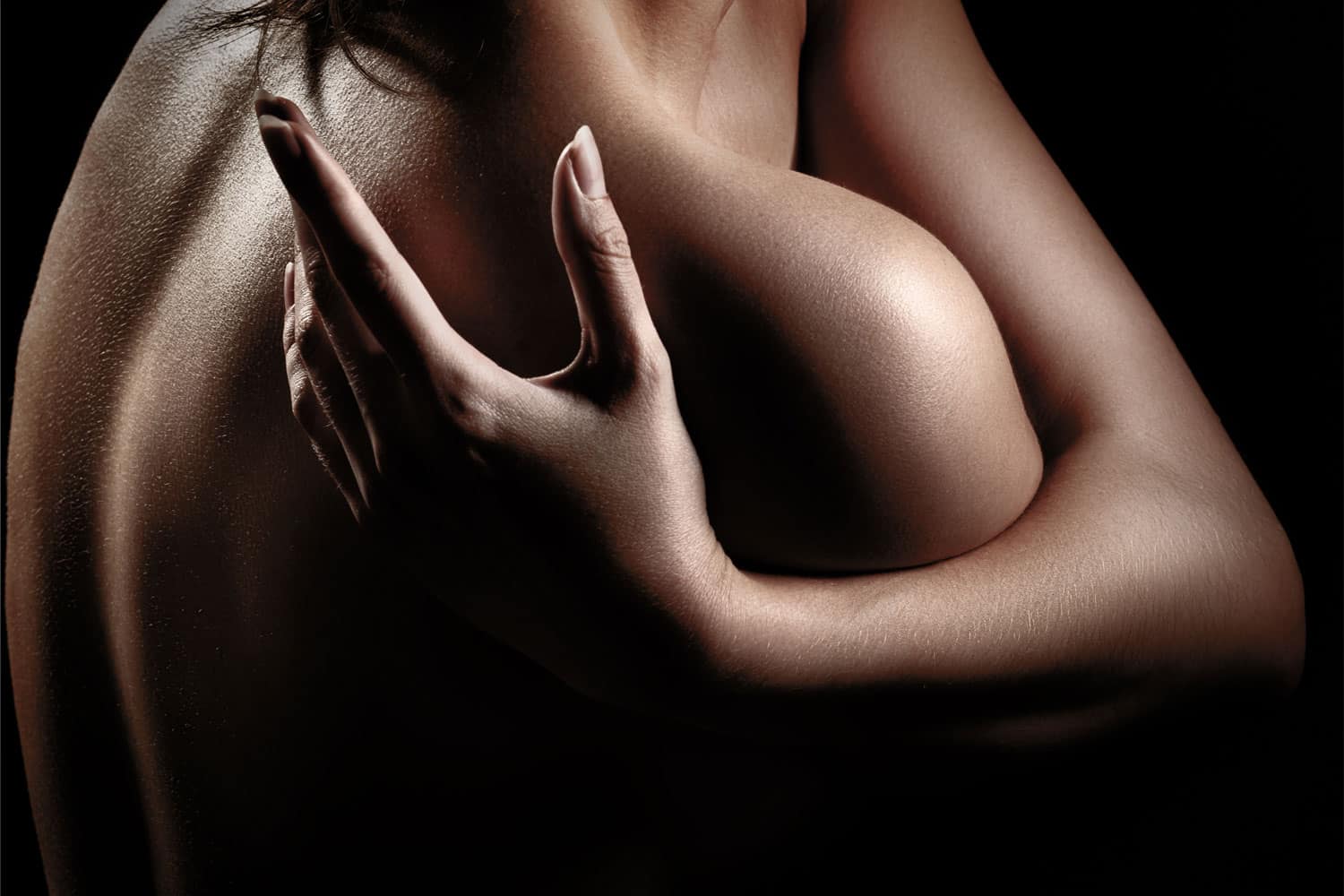 NON-SURGICAL FACIAL REJUVENATION
IN ATLANTA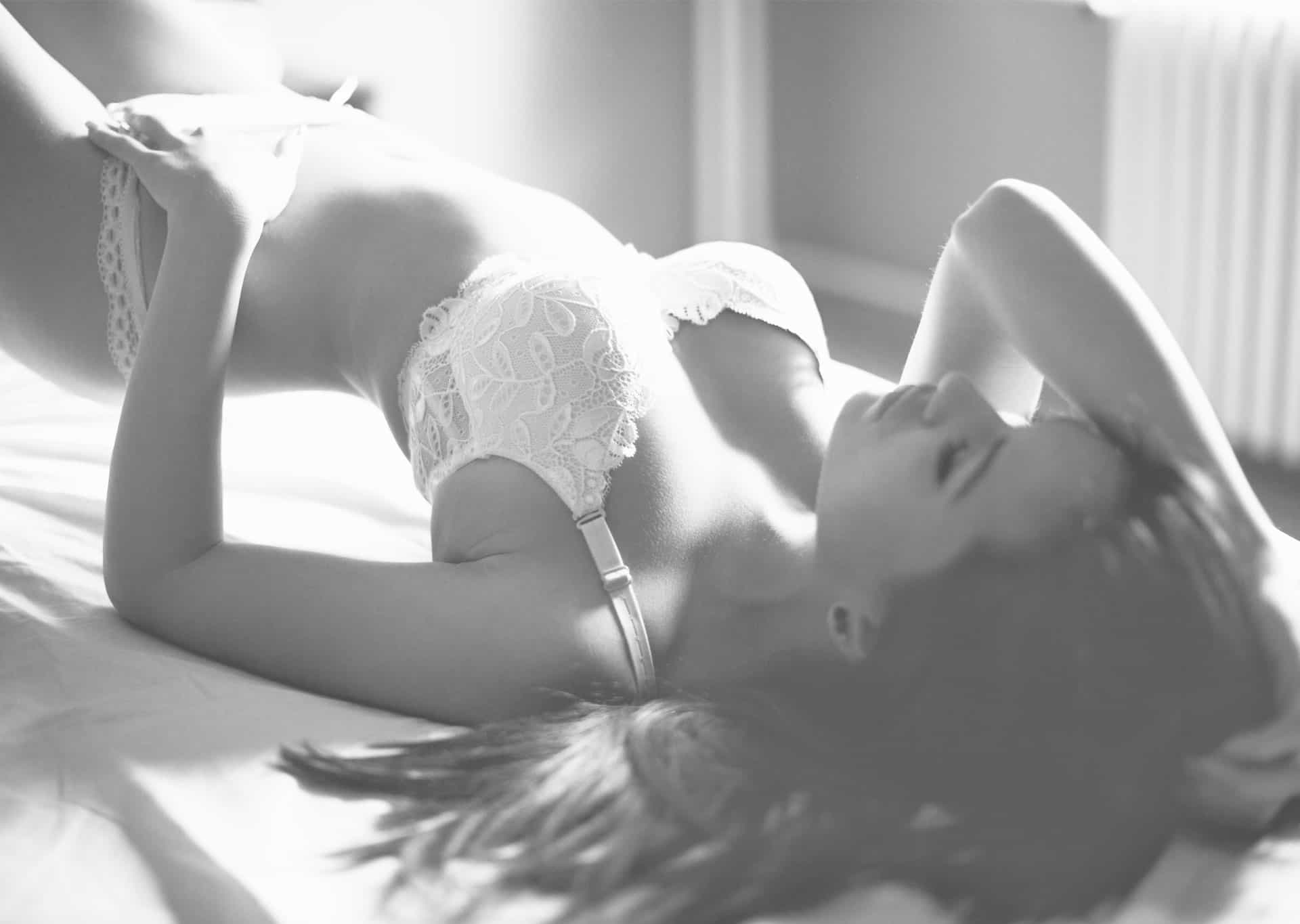 FACIAL REJUVENATION OPTIONS
Although patients can receive non-surgical cosmetic treatments in a variety of locations, in order to achieve optimal skin rejuvenating results in a safe and professional setting, it is imperative that these treatments be performed by a skillful and experienced practitioner, such as Dr. Wright A. Jones, founder of Muse Plastic Surgery, and Dr. Sabine Lovell in Atlanta, Georgia. Our compassionate plastic surgeons have a strong clinical background and keen eyes for aesthetic perfection. They will listen carefully to your cosmetic goals and concerns, and will seamlessly integrate your aesthetic preferences into their treatment plan for your non-surgical procedure(s).
At Muse Plastic Surgery, we are pleased to offer our patients safe and effective non-surgical aesthetic enhancement options to efficiently refresh their appearance without interfering with their daily schedules, including: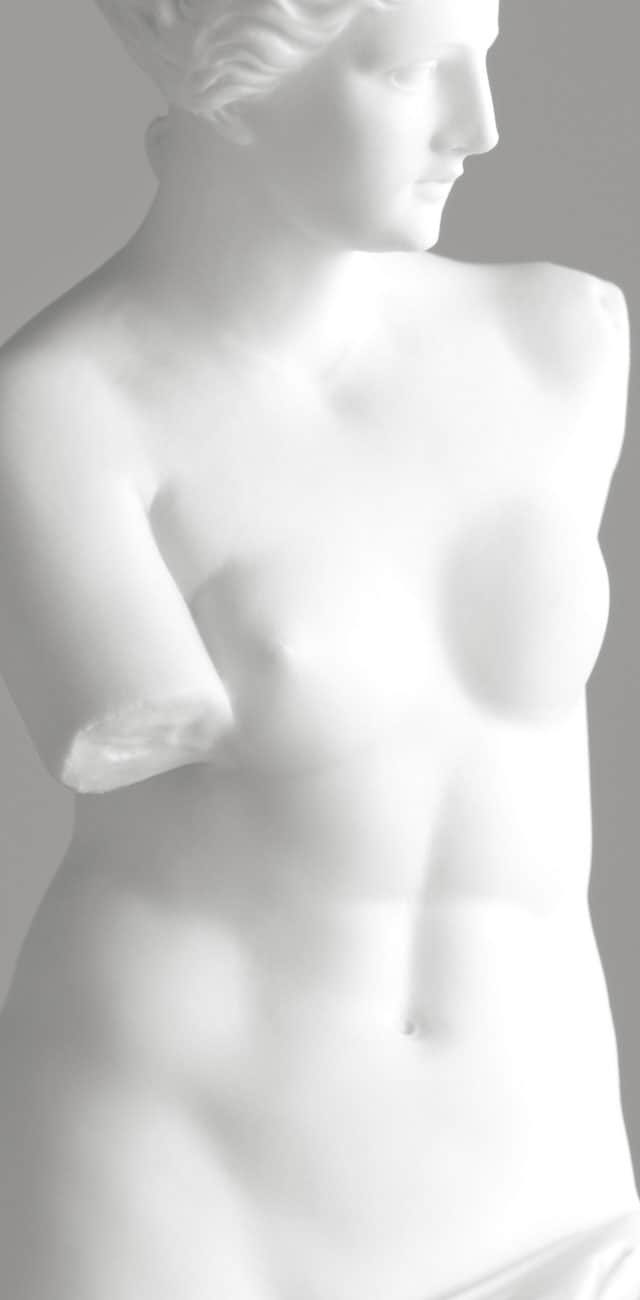 WHY CHOOSE MUSE PLASTIC SURGERY?
Dr. Jones and Dr. Lovell are experienced working with all skin types, and are constantly evaluating advanced facial rejuvenation techniques to facilitate the concealment of scars and other skin-related deformities.
During your initial consultation with Dr. Jones or Dr. Lovell, they will perform a comprehensive medical evaluation and assessment of your aesthetic objectives before creating an individualized treatment plan with their recommendations as to the non-surgical treatment(s) that will best fulfill your unique cosmetic enhancement goals.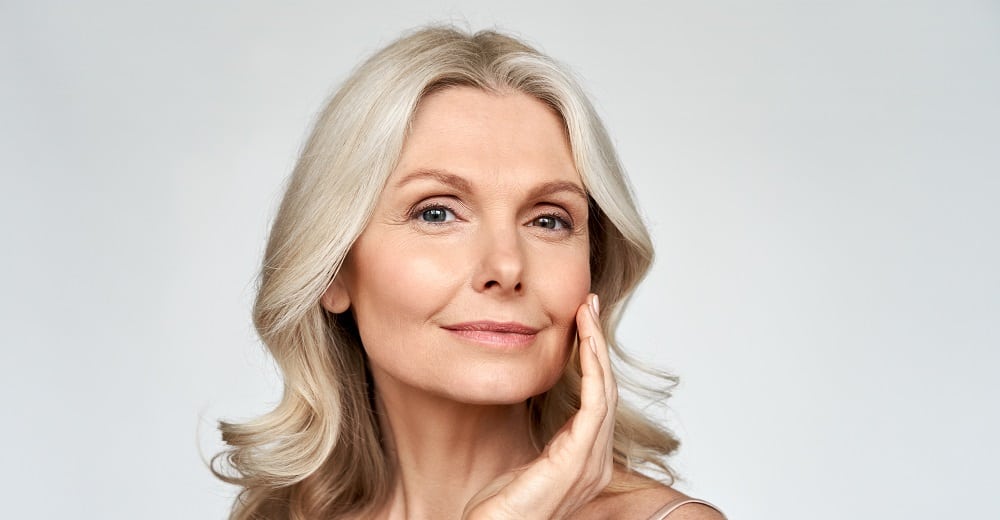 NON-SURGICAL FACELIFT BENEFITS
Time has become an increasingly valuable commodity for busy Americans, which is why non-invasive cosmetic enhancement treatments have surged in popularity over the past five years, with more than 13.5 million procedures performed in 2013 alone! Botulinum toxin type A (Botox) injections have remained the most popular of these non-surgical treatment options, with a remarkable 6.3 million injections in 2013, and soft tissue dermal fillers took second place, with 2.2 million injections performed last year, representing an increase of 13% from 2012 to 2013.
The powerfully rejuvenating effects of these non-invasive treatments, which are sometimes colloquially referred to as 'lunchtime facelifts,' appeal to individuals who would like to subtly revitalize their appearance but simply do not have the time or desire to undergo a more invasive procedure. These non-surgical procedures provide a number of unique advantages, including:
Immediately visible results
More affordable than surgical options
Provide expeditious and effective solutions to common aesthetic problems resulting from age, injury, genetics, illness, and environmental toxins
Convenient scheduling options for busy patients
Little or no post-treatment downtime required
Can typically be performed in under 30 minutes in an out-patient setting
CONTACT MUSE PLASTIC SURGERY
At Muse Plastic Surgery, Dr. Jones and Dr. Lovell focus not on changing the core aesthetic components of their patients, but rather on using cosmetic enhancement procedures to help them become the absolute best that they can be. Our plastic surgeons believe in the importance of having well-informed patients, and will take the time to explain all of your non-invasive treatment options and procedural details to ensure that you feel completely comfortable about your cosmetic treatment.
If you would like additional information about any of our non-surgical aesthetic enhancement procedures, please do not hesitate to contact the Muse Plastic Surgery office today. We look forward to speaking with you, and to scheduling your initial consultation with Dr. Jones or Dr. Lovell.
Contact us by clicking here, calling the office at 404.994.5937 or emailing us at info@museplasticsurgery.com