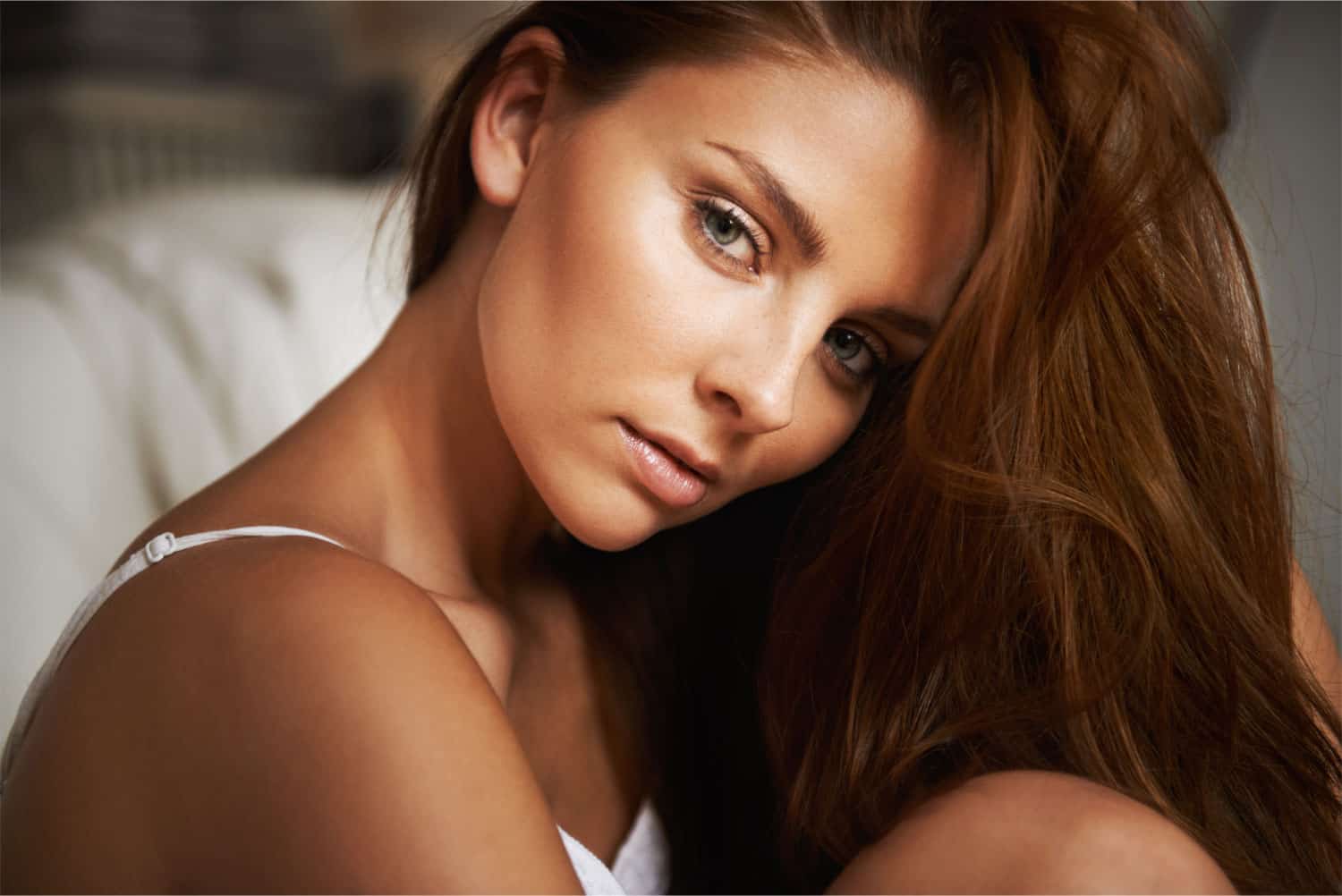 RHINOPLASTY (NOSE SURGERY)
IN ATLANTA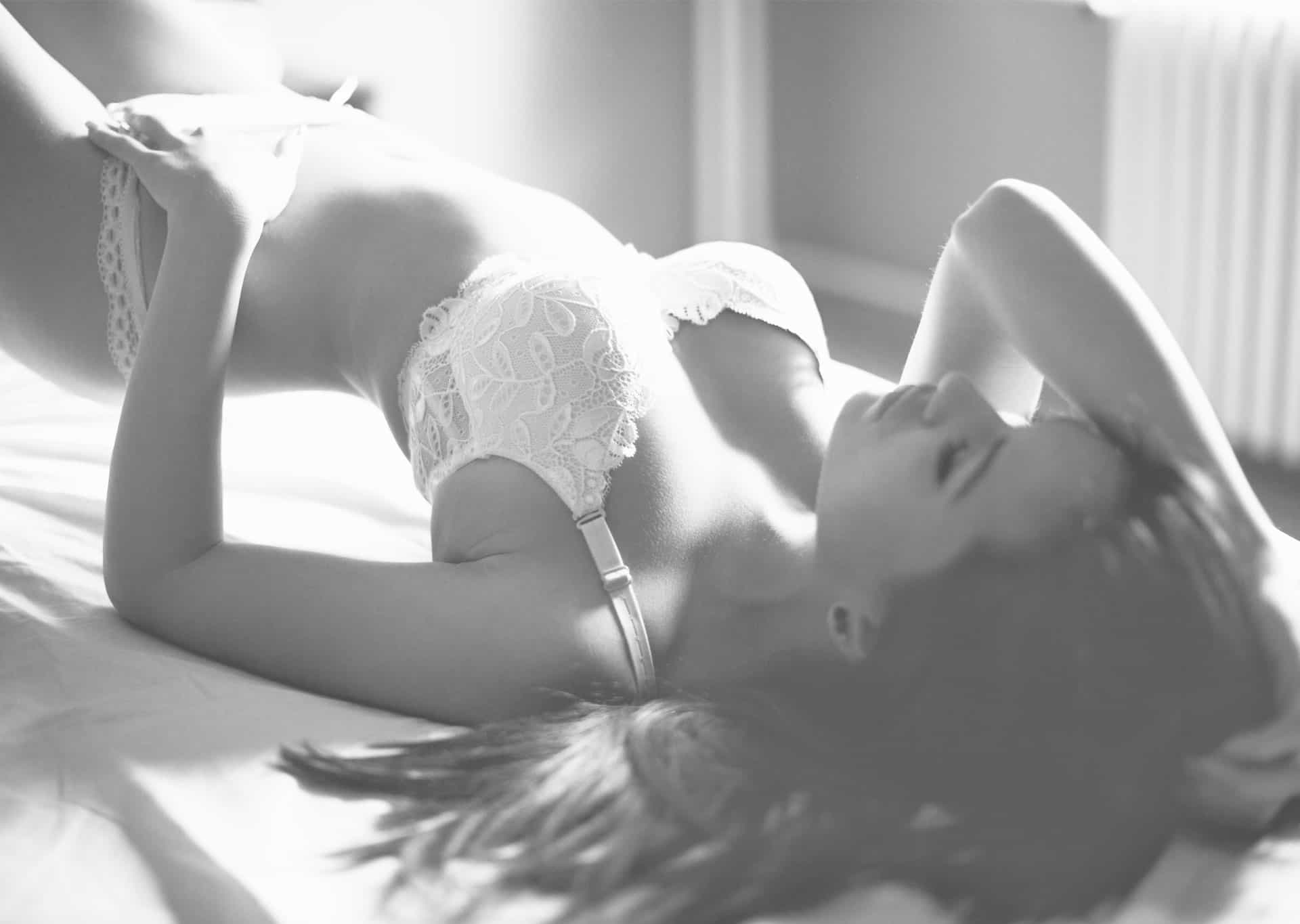 WHAT IS RHINOPLASTY (NASAL RESHAPING SURGERY)?
In addition to his Rhinoplastic training at Emory, Dr. Jones received additional experience in Beverly Hills and Newport Beach, California. His goal was to use Rhinoplasty techniques learned in Beverly Hills and combine those with his training from Emory. Rhinoplasty (nasal reshaping surgery) is performed as a means of surgically improving the symmetrical and proportional balance of the nose, thereby enhancing the patient's facial profile and increasing the overall aesthetic appeal of the face. Patients also seek out nasal reshaping surgery for non-aesthetic reasons, such as the correction of nasal cavity structural defects, which can interfere with proper sinus functioning and may potentially impair one's ability to breathe.
Rhinoplasty is one of the most technically difficult cosmetic surgical procedures to perform, and requires the skillset of an expert plastic surgeon with extensive experience performing facial enhancement surgeries, such as Dr. Wright A. Jones, founder of Atlanta-based Muse Plastic Surgery, and Dr. Sabine Lovell. Dr. Jones and Dr. Lovell are exceptional plastic surgeons who combine clinical precision with careful attention to artistic detail in order to produce beautifully natural rhinoplasty results.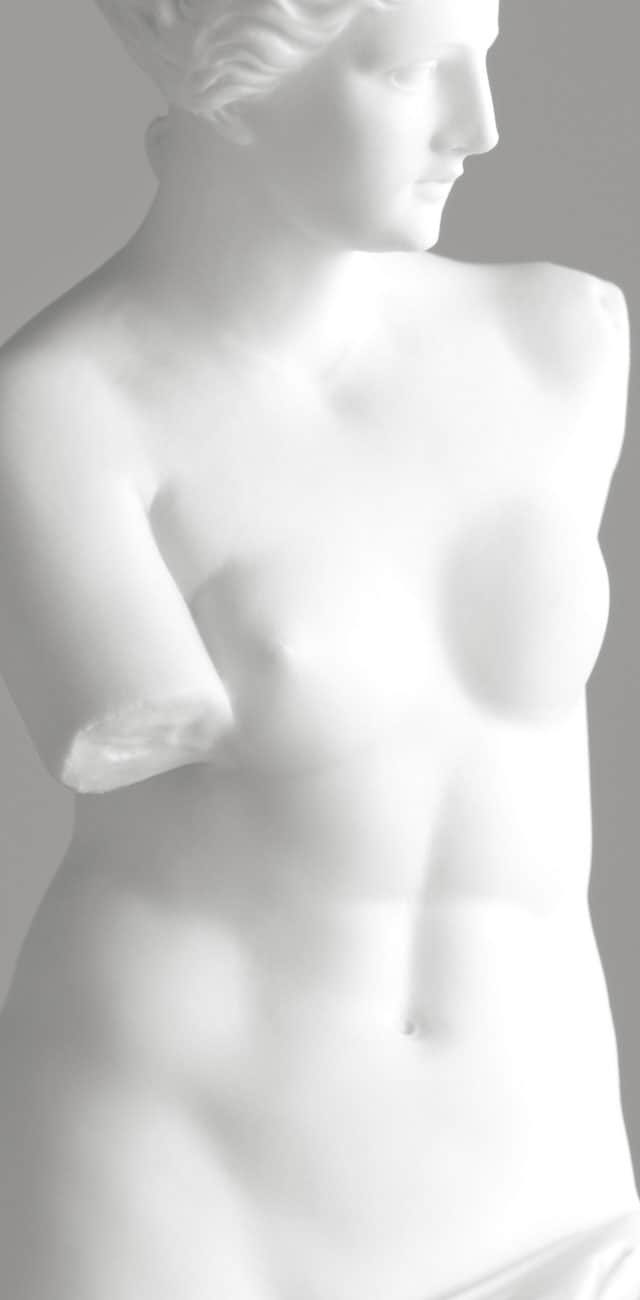 RHINOPLASTY BENEFITS
The size, position, and shape of the nose can either detract from, or enhance facial symmetry, which scientific evidence has demonstrated plays a significant role in the determination of facial attractiveness. Nasal reshaping surgery works to bring the shape of the nose into alignment with the rest of the face, and offers a number of cosmetic and health-related benefits, including:
Minimize an overly large or wide nose
Repair a deviated septum and/or damaged sinus cavities
Reshape a nasal tip that is drooping, bulbous, or upturned
Reduce the size of wide, flared or upturned nostrils
Correct bumps or depressions on the bridge of the nose
Reposition a nose that is off-center or crooked
Restore symmetrical balance to the nose after trauma or injury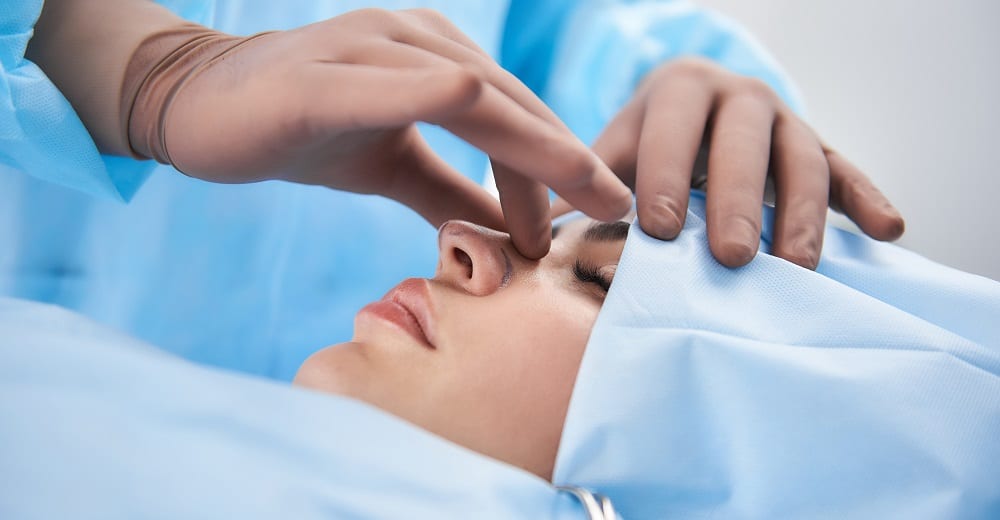 RHINOPLASTY PROCEDURAL DETAILS
Nasal reshaping surgery is performed on an outpatient basis under general anesthesia or twilight (IV) sedation, and involves either an open or closed incision technique:
Open Rhinoplasty: during this procedure, which is ideally suited for patients who require more comprehensive nasal reshaping, Dr. Jones or Dr. Lovell will make a small incision across the columella (the external end of the nasal septum)
Closed Rhinoplasty: for this technique, which is better suited for patients needing only minor nasal modifications, Dr. Jones or Dr. Lovell will conceal the incisions within the nose
For both open and closed procedures, our plastic surgeons will construct a more proportionally balanced and aesthetically pleasing nose by utilizing pieces of cartilage from the septum (the partition dividing the left and right airways of the nose) to fortify and augment the pre-existing nasal structures.
Recovery
Following your rhinoplasty procedure, you can expect to experience some degree of post-operative bruising and swelling around your eyes and cheeks, which should dissipate within 7-21 days. Dr. Jones or Dr. Lovell will place temporary nasal splints to support the nose and facilitate proper healing, and he will provide you with instructions as to the steps you can take to ensure a safe and successful recovery period.
DR. JONES RECOGNIZED AS ONE OF ATLANTA'S BEST RHINOPLASTY SURGEONS
Voted on by patients, Dr. Wright Jones received an award for being one of Atlanta's  Best Rhinoplasty Surgeons in Modern Luxury Jezebel Magazine.
"With a focus on natural nose jobs, double board-certified plastic surgeon Wright A. Jones, M.D., also specializes in ethnic rhinoplasty, improving symmetry while maintaining ethnic identity and facial harmony." –  Modern Luxury Jezebel Magazine
CONTACT MUSE PLASTIC SURGERY
At Muse Plastic Surgery, Dr. Jones and Dr. Lovell focus not on changing the core aesthetic components of their patients, but rather on using cosmetic enhancement procedures to help them become the absolute best that they can be. Our plastic surgeons stay up to date with the latest developments and technological advances in the field of cosmetic facial surgery, and they utilize these cutting edge techniques to ensure naturally beautiful results and the safest possible rhinoplasty procedures for their patients.
Dr. Jones and Dr. Lovell believe in the importance of having well-informed patients, and will take the time to explain all of your rhinoplasty options and procedural details so that you feel completely comfortable about your surgery. If you would like additional information about having your nasal reshaping procedure performed at Muse Plastic Surgery, please do not hesitate to contact our office today. We look forward to speaking with you, and to scheduling your initial consultation with Dr. Jones or Dr. Lovell.
Contact us by clicking here or calling the office at 404.994.5937.
*This information about Rhinoplasty was reviewed by our esteemed surgeons. If you have any questions, please don't hesitate to contact us.