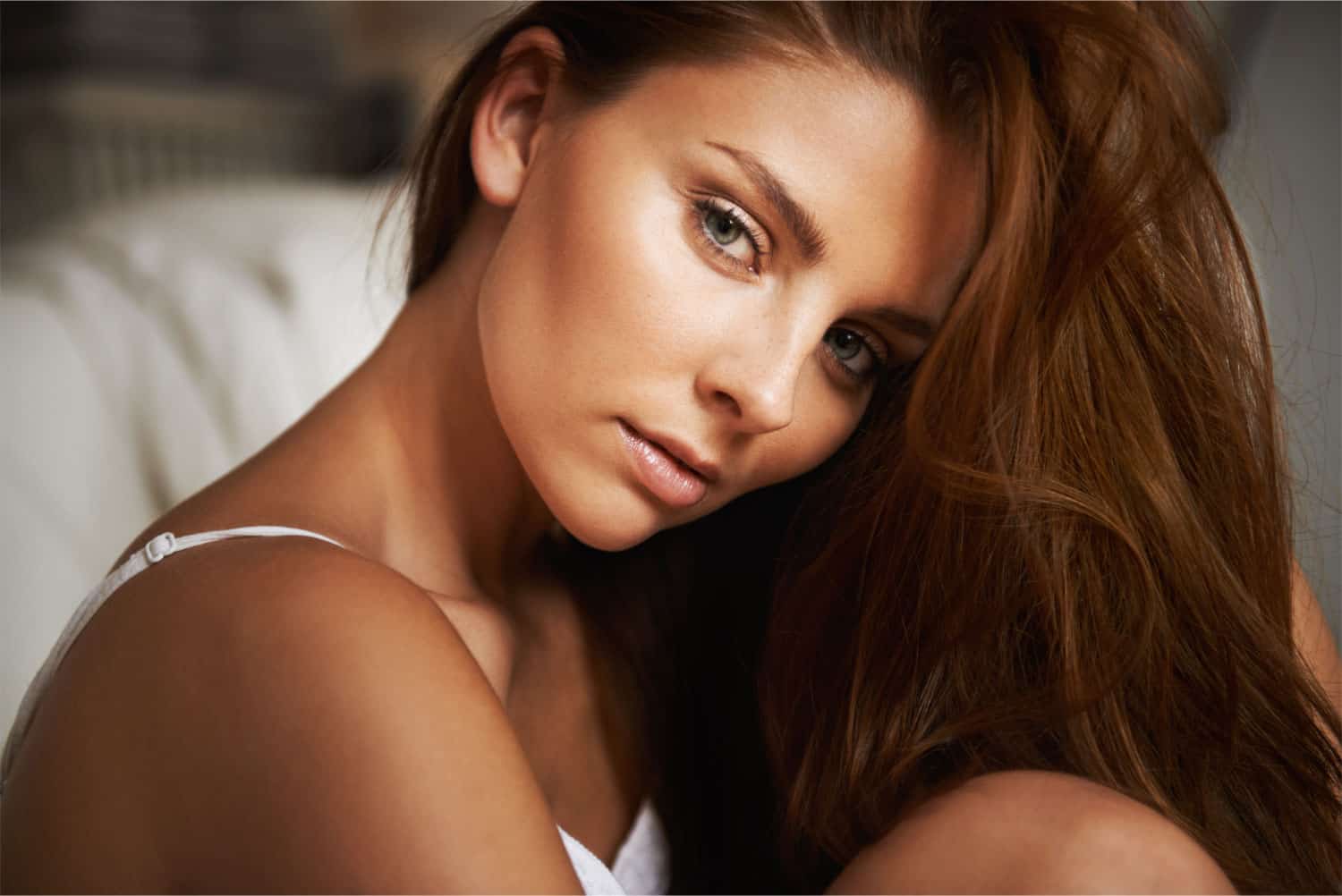 NOSE RESHAPING (RHINOPLASTY)
IN ATLANTA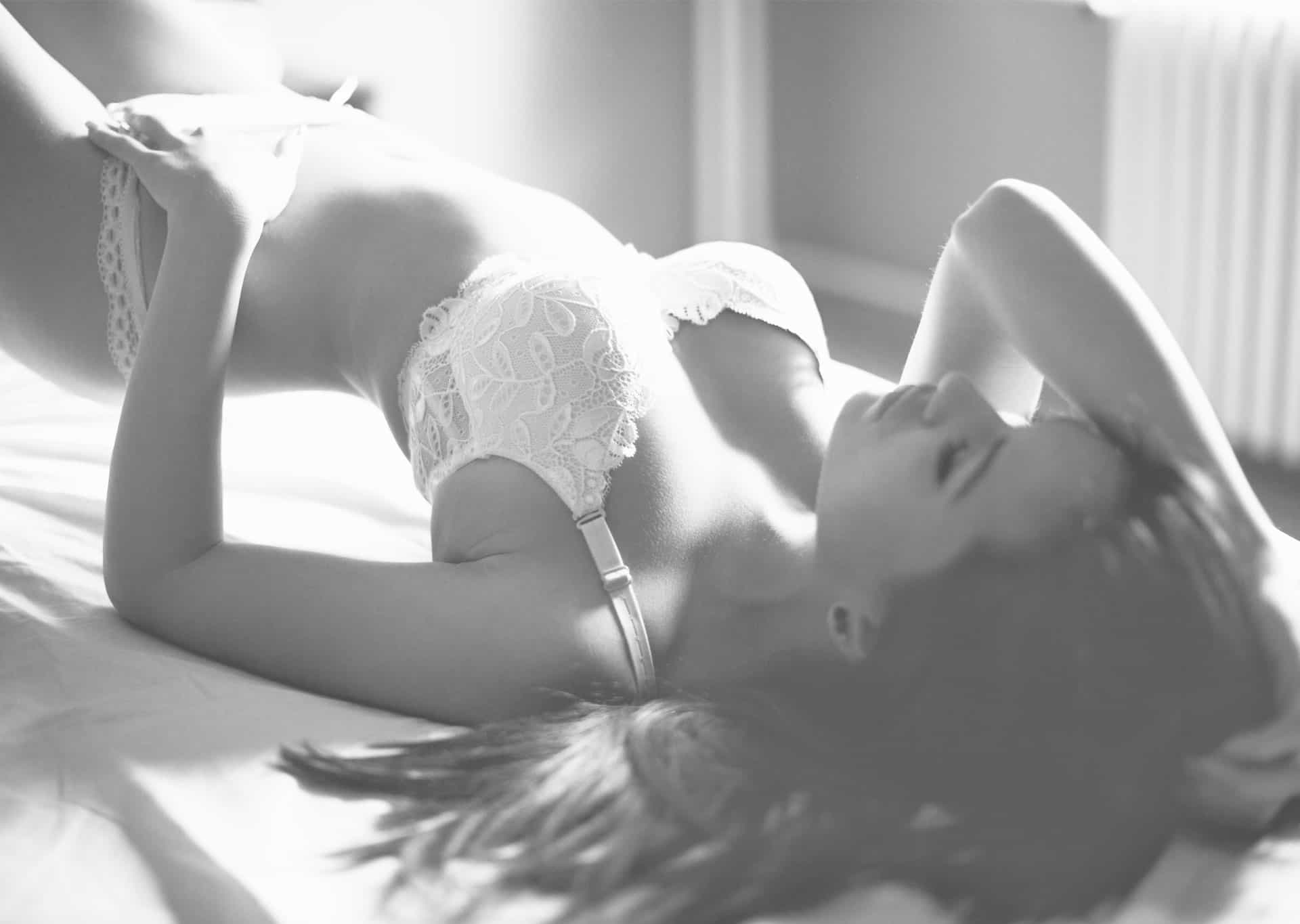 HOW NOSE RESHAPING WORKS
Nasal reshaping surgery (rhinoplasty) is performed as a means of surgically improving the symmetrical and proportional balance of the nose, thereby enhancing the patient's facial profile and increasing the overall aesthetic appeal of the face. Patients also seek out nasal reshaping surgery for non-aesthetic reasons, such as the correction of nasal cavity structural defects, which can interfere with proper sinus functioning and may potentially impair one's ability to breathe.
Rhinoplasty is one of the most technically difficult cosmetic surgical procedures to perform, and requires the skillset of an expert plastic surgeon with extensive experience performing facial enhancement surgeries, such as Dr. Wright A. Jones, founder of Atlanta-based Muse Plastic Surgery, and Dr. Sabine Lovell. Dr. Jones is an exceptional plastic surgeon who has trained with top rhinoplasty surgeons in Beverly Hills and Newport Beach, and whose mentor is a national authority on ethnic plastic surgery.  While working under these renowned experts, Dr. Jones was able to hone and fine-tune his rhinoplasty skills, and learned how to integrate clinical precision with artistic detail in order to produce beautifully natural rhinoplasty results.
When performing rhinoplasty surgery, Dr. Jones and Dr. Lovell take great care not to erase or distort their patients' ethnic heritage or overall facial appearance, and instead uses their surgical skills to enhance and perfect the facial structures, while ensuring that the nasal reshaping results blend seamlessly with the rest of the facial features.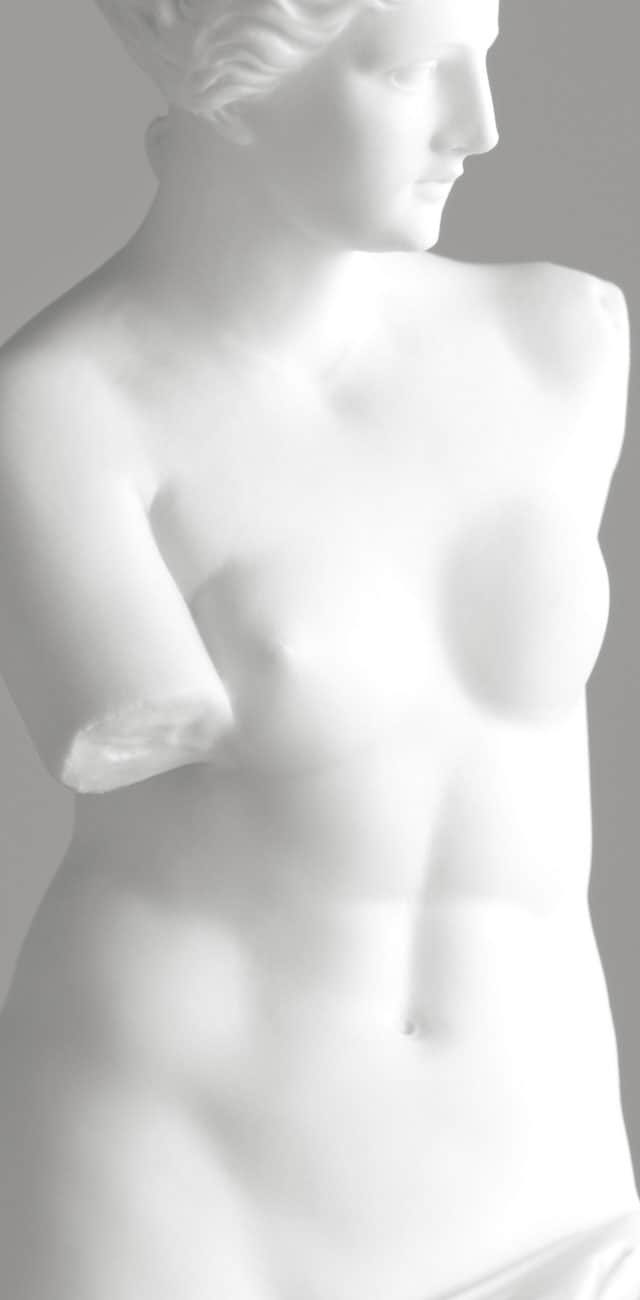 RHINOPLASTY OPTIONS
Dr. Jones and Dr. Lovell are pleased to offer their patients the following rhinoplasty options: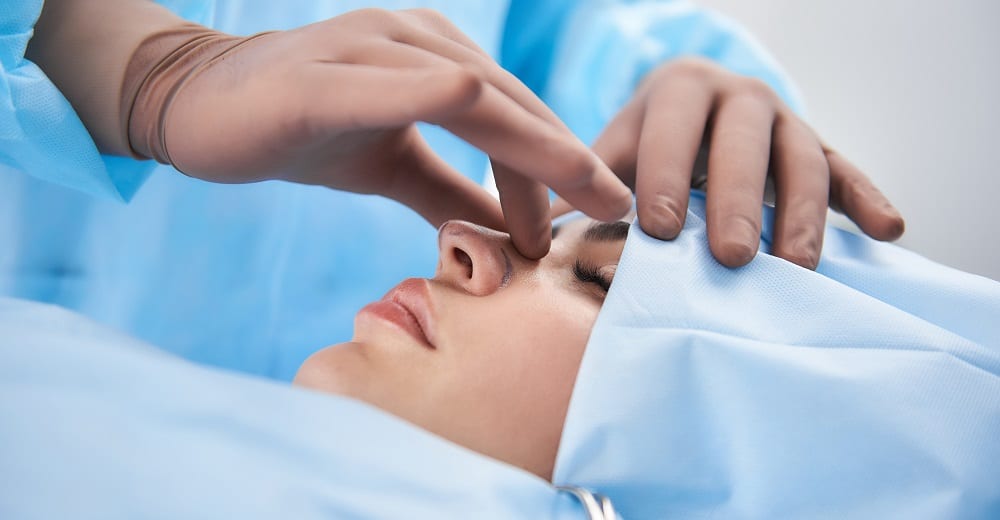 NOSE RESHAPING BENEFITS
Facial symmetry plays a key role in the determination of facial attractiveness, and the size, position, and shape of the nose can either detract from, or enhance one's facial symmetry. Nasal reshaping surgery is designed to bring the shape of the nose into proper alignment with the rest of the face, and offers a number of cosmetic and health-related benefits, such as:
Minimizes an overly large or wide nose
Repairs a deviated septum and/or damaged sinus cavities
Reshapes a nasal tip that is drooping, bulbous, or upturned
Reduces the size of wide, flared or upturned nostrils
Corrects bumps or depressions on the bridge of the nose
Repositions a nose that is off-center or crooked
Restores symmetrical balance to the nose after trauma or injury
CONTACT MUSE PLASTIC SURGERY
At Muse Plastic Surgery, Dr. Jones and Dr. Lovell focus not on changing the core aesthetic components of their patients, but rather on using cosmetic enhancement procedures to help them become the absolute best that they can be. Our plastic surgeons stay up to date with the latest developments and technological advances in the field of cosmetic facial surgery, and they utilize these cutting edge techniques to ensure naturally beautiful results and the safest possible rhinoplasty procedures for their patients.
Dr. Jones and Dr. Lovell believe in the importance of having well-informed patients, and will take the time to explain all of your rhinoplasty options and procedural details so that you feel completely comfortable about your surgery. If you would like additional information about having your nasal reshaping procedure performed at Muse Plastic Surgery, please do not hesitate to contact our office today. We look forward to speaking with you, and to scheduling your initial consultation with Dr. Jones or Dr. Lovell.
Contact us by clicking here, calling the office at 404.994.5937 or emailing us at info@museplasticsurgery.com