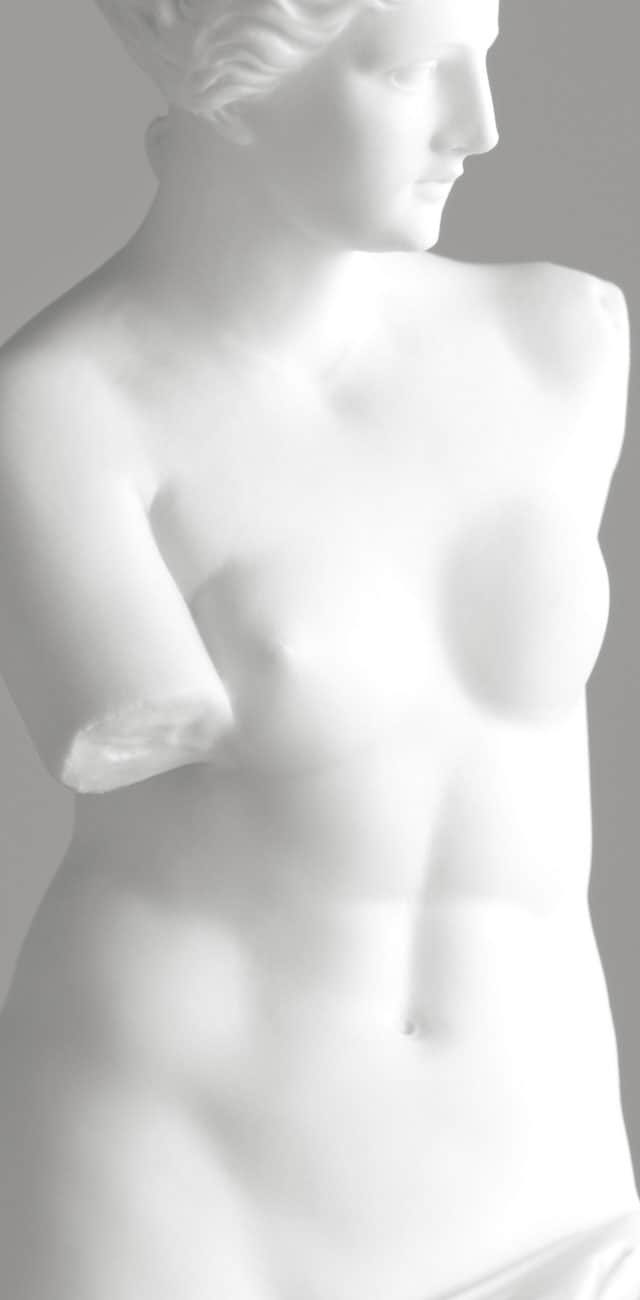 COVID-19 has ushered in new ways for how the world operates in our day to day. These new standards and guidelines are all meant for one thing: to keep you safe. That's why at Muse Plastic Surgery of Atlanta, GA, we've gone above and beyond to ensure that your plastic surgery appointments and consultations are performed with the highest regards to what is currently happening in our world. The protocols we have taken follow the Centers for Disease Control and Prevention and the World Health Organization recommendations.
STEPS WE'VE TAKEN FOR YOUR PROTECTION
Muse Plastic Surgery has taken the proper steps to ensure your protection from the COVID-19 virus. The safety of you and our community is essential, and our COVID-19 protection plan is designed to promote the well-being and ease the mind of anyone who receives in-person care from us. Steps we've taken for your protection include:
Temperature checks when you arrive at our offices

Daily wellness checks for our staff

Masks are worn by our staff and patients

Socially-distanced work stations

Frequent disinfecting and sanitizing of equipment and waiting areas

One patient allowed in an office at a time
In addition, we require COVID-19 tests before all procedures are performed. We require a polymerase chain reaction (PCR) test, the gold standard in detecting the virus's presence. You should undergo a PCR test less than 72 hours in advance, and a negative test result should be provided before your procedure. You should self-quarantine before receiving your results. Antibody and rapid testing are not accepted.
Suppose your consultation or appointment is scheduled the same day as another patient. In that case, the first patient will be discharged, and the facility will be cleaned and sanitized before allowing the next patient in, ensuring a safe environment.
SAFETY IS PRIORITIZED ABOVE EVERYTHING INVOLVED WITH YOUR SURGERY
Muse Plastic Surgery prides itself on the work and steps we have taken to ensure a safe environment for you and recommend you do the same. Preventing the spread of the COVID-19 virus will require work from not only us but you too. You can help maintain a safe environment by:
Wearing a mask at all times (unless instructed otherwise)

Maintain six feet apart from others

Not bringing guests (unless necessary)

Being open during your initial patient screening

Having your appointment rescheduled if you experience any COVID-19 symptoms
SCHEDULE A VIRTUAL CONSULTATION
Virtual consultations are available to patients initially. Initial virtual consultations are just as effective as an in-person consultation to get to know Dr. Wright A. Jones and Dr. Sabine Lovell. While an in-person consultation will need to be scheduled in the future if you believe Dr. Jones or Dr. Lovell is the right plastic surgeon for you, virtual consultations as an initial step in your plastic surgery journey reduce the chance for the virus to spread.
If you are interested in scheduling a virtual consultation with Dr. Jones or Dr. Lovell of Muse Plastic Surgery, please contact 404-994-5937 or visit our contact page.